"The Adoptable Storage was first introduced with Android 6 Marshmallow and allows users to utilise microSD card as an additional storage for apps"
Long time Android users will recall how the smartphones of yore didn't let users install more apps once the native storage was full. This was because in the past, apps could only be installed in the system memory despite having an expandable storage. However, Google changed that with the introduction of Adoptable Storage on Android Marshmallow. While most brands welcomed the feature, Samsung didn't warm up to it. That's until now.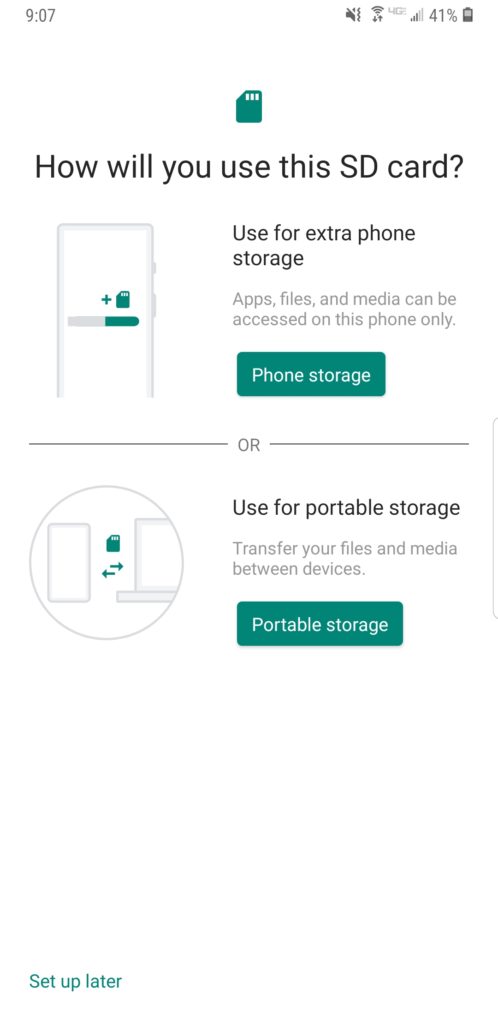 Sammobile, a leading Samsung-centric publication, has spotted a user post on XDA Developers forum hinting that the chaebol is now working towards including the feature in near future. The user has posted two screenshots showing a setting page asking if the user would like to use the microSD card as a portable storage. The feature has been spotted in the leaked builds of the upcoming software. As is the norm with Adoptable Storage, the device asks users to format the microSD card to be used as the portable storage. However, the feature is reported to be buggy at the monist and crashes when the used storage reaches 40 percent. We can expect the brand to fine tune it before the public rollout.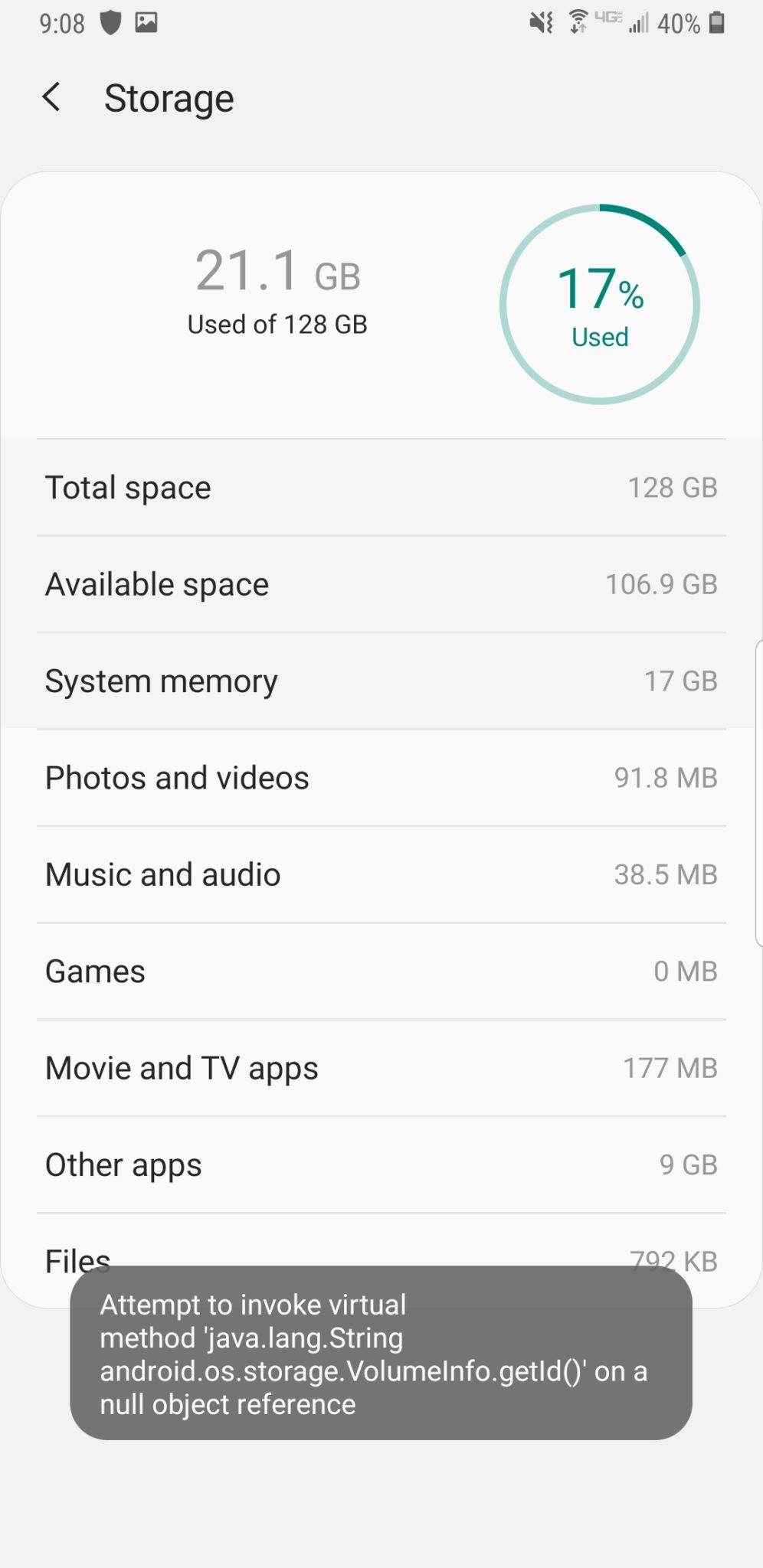 According to the report, Samsung is likely to include the Adoptable Storage in its upcoming Android 9 Pie build for Galaxy S9 (review), Galaxy S9+ (review) and Galaxy Note9 (review). Post that, we can expect the feature to roll out to more devices that are eligible for the Android Pie update. Notably, Samsung has set the ball rolling already and the Beta update of the Android Pie is just around the corner. We can expect the update to roll out to more affordable and older devices next year.
Since most smartphones these days ship with 16GB storage at least, it remains questionable whether the adoption by Samsung makes sense in 2018. However, the feature is sure to help smartphones like Galaxy J2 Core (first impressions) and Galaxy J4 Core, which are certain to get the update and have low internal storage.