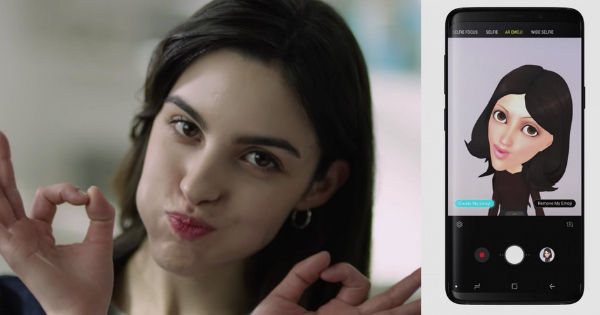 "Samsung has introduced the AR Emoji feature on smartphones like Galaxy A8 Star, Galaxy A7 and Galaxy J7 Duo, among others"
If you haven't been living under the rock, you'd know that Samsung has been bringing its flagship features like Infinity display and powerful camera modules to more affordable A-series and J-series for a while now. One such feature happens to be the much-lauded AR Emoji from flagship Galaxy S9 (review) and Galaxy S9+ (review). The feature has landed on the likes of Samsung Galaxy S8 (review), Galaxy Note8 (review), Galaxy A8 Star, Galaxy A7 (2018) (review) and even on Galaxy J7 Duo.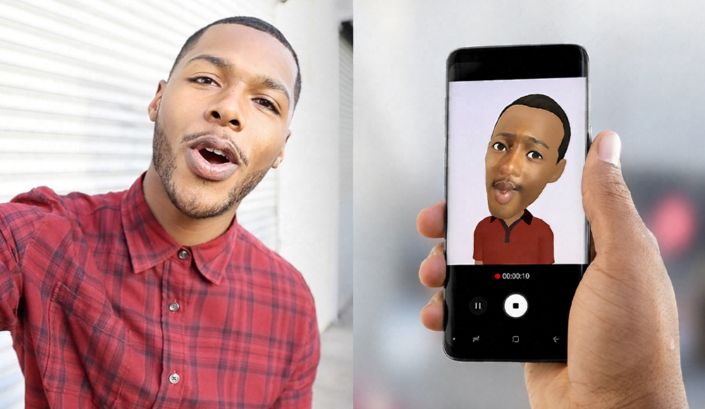 However, it has been reported that the feature doesn't work as intended on the lower powered smartphones. On the flagship devices, the process of clicking a picture and turning them into a realistic looking animated version is snappy to say the least. However, the process is extremely laggy on the more affordable smartphones from the brand as well as last year's Samsung Galaxy Note8 and Galaxy S8.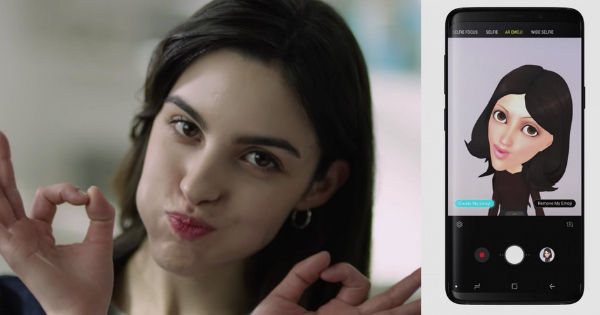 Not only are the smartphones lagging while the Animoji is being created but the entire interface itself is stuttering. This is particularly troublesome while zooming in on the face after having gone through the initial process of clicking the picture and selecting the gender. This has led to the conclusion that despite being a software-based feature, the AR Emoji relies heavily on the hardware prowess of the phone to perform smoothly.
As it stands right now, AR Emoji on the non-flagship smartphones need a lot of optimisations before they are usable. It is being assumed that the chaebol might improve it further to work better before rolling out to the entire affordable line-up.