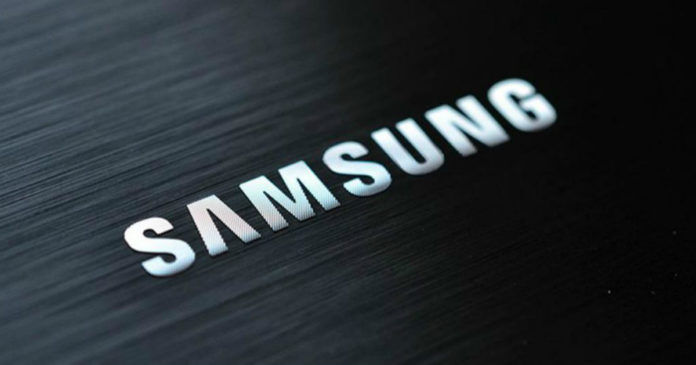 "Having previously claimed that its phones are the safest for storing cryptocurrency, Samsung now seems intent on building one just for this purpose"
In what appears to be a great day for Samsung and trademark applications aimed at future technology, we now have another news pertaining to a latest trademark filed for, by the Korean technology giant. The company, which incidentally is the leading single company in global smartphone sales figures, has filed for three trademark requests in Europe, all of which are said to be around blockchain technology for smartphones. The trademarks filed for by Samsung are 'Blockchain Keystore', 'Blockchain Key Box' and 'Blockchain Core'.
The trademarks filed are somewhat self-explanatory in terms of the technology that they aim to implement. With these, Samsung will possibly be looking at some sort of a hardware wallet to store public or private data keys, and such wallets may be built into a future smartphone. The applications also clearly state that the intended application of these trademarks will includes smartphones and software built to run on it, hence hinting that Samsung may actually build a smartphone dedicated to high security standards, using this trademarked blockchain technology. Samsung Galaxy Safe, anyone?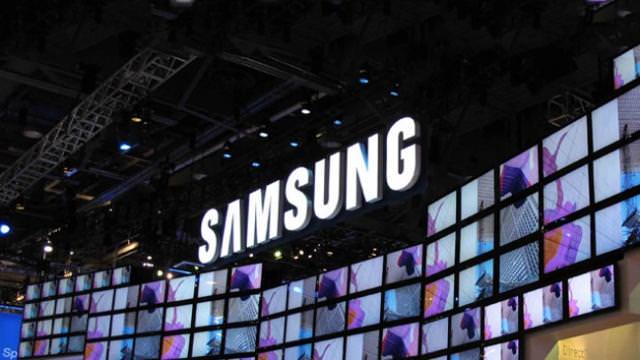 Despite all the warnings and alarms from industry stalwarts, cryptocurrency has continued its rocky but steadily more important journey from niche medium to now a matter of mainstream importance. Only recently, nearly half a million routers around the world were reported to have been hacked remotely by cryptocurrency miners across the world, in a bid to maximise resources for mining cryptocurrencies. Alongside the currency, cryptocurrency has also brought forth the security aspect of blockchain, with areas such as high security data storage and autonomous mobility using more of this technology to take innovation forward.
That said, there is a certain need in the market to provide a convenient, easy and secure storage media for cryptocurrency enthusiasts, and Samsung will hope that it is the one to provide this to users. The likes of HTC and Sirin Labs are already invested in building blockchain phones, with Samsung now looking set to join the party.