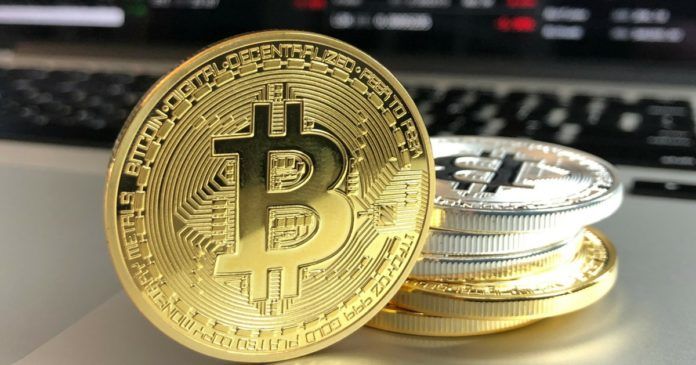 "Samsung is rumoured to offer a cryptocurrency cold wallet on its upcoming Galaxy S10 flagship"
Earlier this month, Samsung filed three blockchain-related trademark applications with the European Union. These trademarks include Blockchain KeyStore, Blockchain Key Box, and Blockchain Core. The filings suggested that the company is either working on a dedicated cryptocurrency-related smartphone or some sort of a hardware wallet that may be built into a smartphone to securely hold crypto keys. Now, the South Korean tech giant has filed yet another blockchain-related trademark.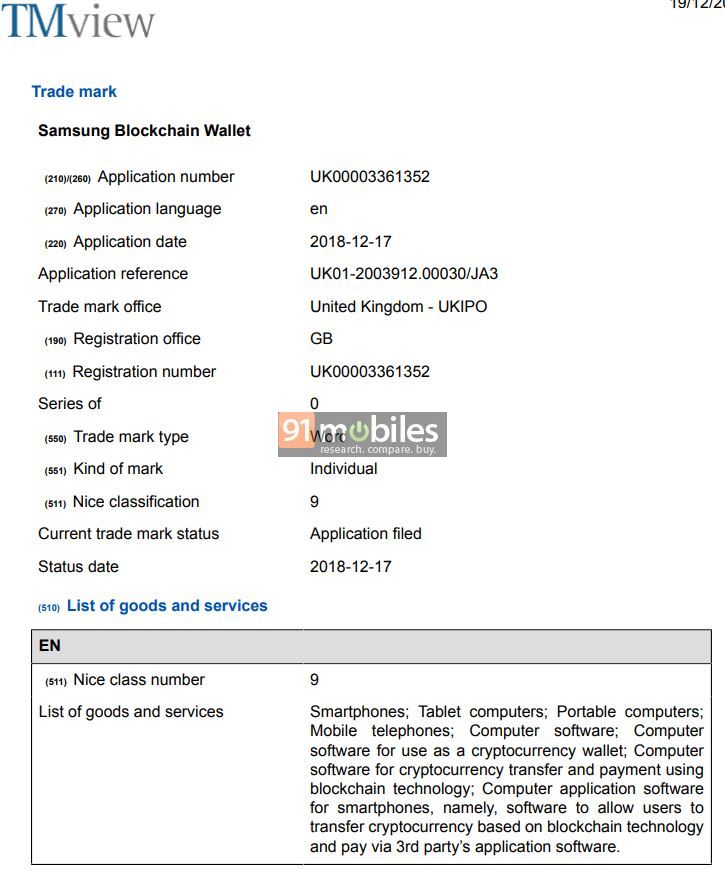 Samsung has filed a trademark for something called 'Blockchain Wallet' with the United Kingdom Intellectual Patent Office (UKIPO). The application/ registration number of the trademark is UK00003361352, which was filed by the brand on December 17th. The trademark's class number is "9", which is used for smartphones, tablets, and computer software for use as a cryptocurrency wallet, among others. The same could also be used for some sort of software that allows users to transfer cryptocurrency based on blockchain technology.
It is highly expected that the 'Blockchain Wallet' could be a dedicated secure area in a phone for cold storage of cryptocurrencies. It is quite possible that the South Korean tech giant will be equipping its future flagships like the Galaxy S10 series with this wallet. The same could also be utilised for the rumoured Samsung cryptocurrency-centric smartphone that is said to have high-security standards based on blockchain technology. Some reports indicate that the vendor will further upgrade the security of its biometric service called "Samsung Pass" by applying blockchain technology onto it.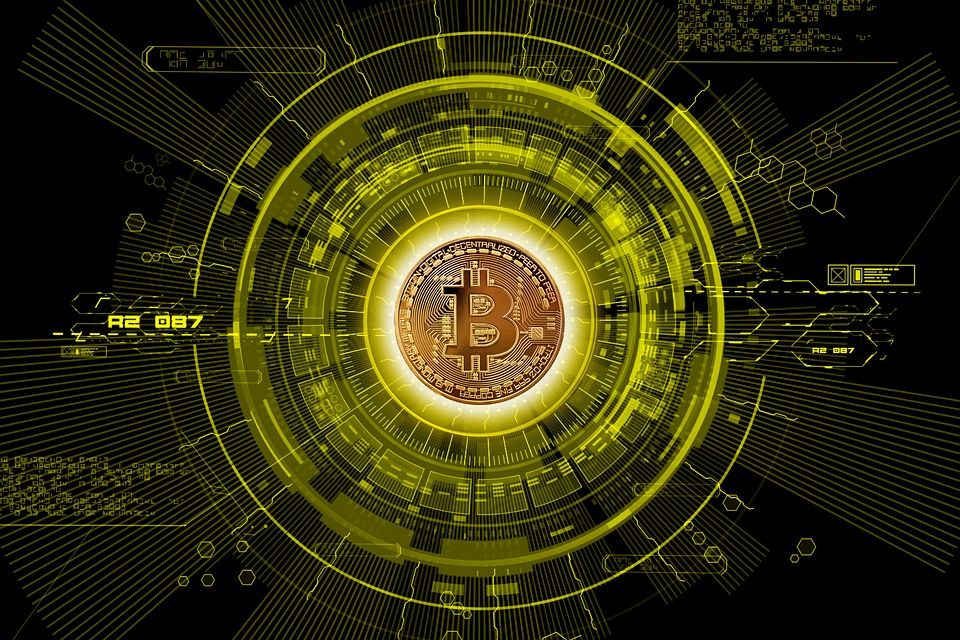 It's worth mentioning that HTC and Sirin Labs have already released their respective blockchain smartphones called the Exodus One and Finney. However, no major phone maker has released such an offering yet. If Samsung indeed launches a blockchain smartphone, it could trigger a wave of such devices next year.