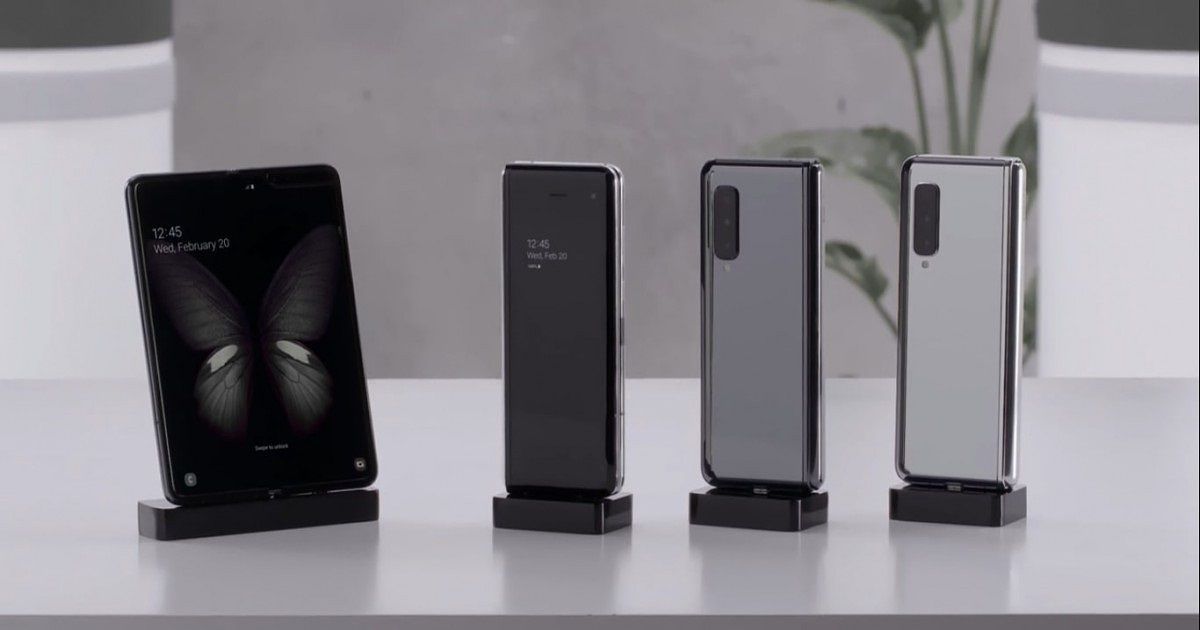 "The company is also offering a generous $250 credit to these first customers"
The never-ending wait for the Galaxy Fold release ended this week as Samsung finally reannounced dates for its first foldable phone. However, this time around, the controversy-marred foldable will be available to Korean and European buyers first, not the US. In fact, Samsung has cancelled all US pre-orders from the first release that happened before the whole display fiasco of the Fold. This information first came to light yesterday when YouTuber M. Brandon Lee tweeted about an email sent to Galaxy Fold's first customers. Samsung has still not announced a new release date for the country but it is rumoured to begin on September 27th.
As can be seen in the tweet, Samsung has also offered a generous $250 credit for these first pre-order customers as a token of appreciation for the long wait. The redesigned and relaunched Galaxy Fold comes with a few notable differences. For one, the screen protector that could earlier be peeled off, although it wasn't meant to be, can not be taken off anymore. Also, the end of the phone (where the hinges meet) which was prone to dust now has caps that make it much less prone to such material creeping underneath the screen of the $2000 foldable. The sad part is that there's no Astro Blue or Martian Green colours anymore.
Samsung says it will sell the Galaxy Fold only in two colours – Silver and Black. Also, there will be no 5G variant for the Fold in the US this time. It will be relegated to fewer countries like the UK and Korea, at a higher cost obviously. As for release dates, the Fold will be available on Samsung's home turf first starting September 6th. Other countries like France, Germany, Singapore, and the UK will get it starting September 18th. Samsung has started a second pre-registration phase in the US so launch shouldn't be far off.
Samsung Galaxy Fold Video