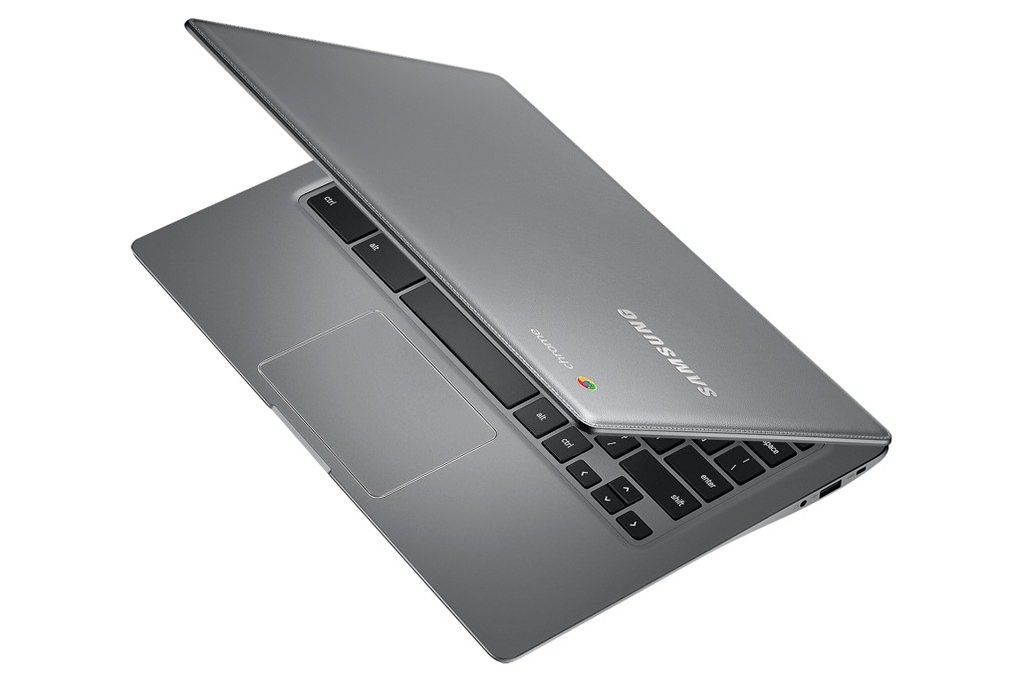 "With high-end specs, the Samsung Chromebook 2 is almost equivalent to a laptop" After the smashing success of the affordably-priced Chromebook, Samsung has released its successor with the aptly-named Chromebook 2. Compared to its predecessor, the Samsung Chromebook 2 offers top-of-the-line specs at a matching price-point. There are two variants of the Chromebook 2 – one with a screen size of 11.6-inch, and the other with a 13.3-inch display.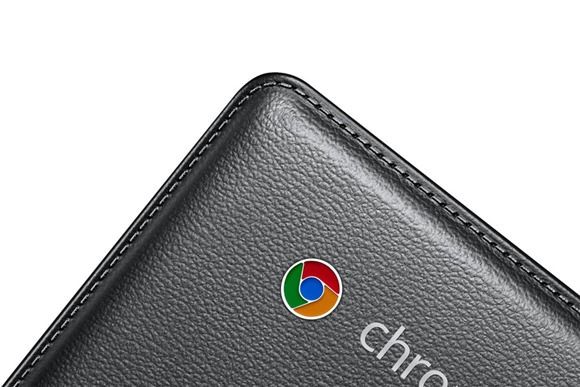 The Chrome OS-based portables are incredibly thin at 16mm and quite light at 1.13kg (for the 11-inch model). Similar to its flagship phablet the Galaxy Note 3, the Chromebooks have a stitched pleather on the lid. The 11.6-inch model is available in black or white, whereas the 13.3-inch version is in grey.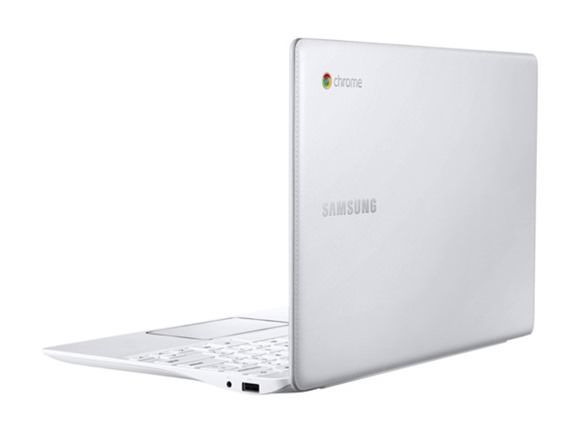 The 13-inch model offers full HD resolution, while the 11-inch model has screen resolution of 1366 x 768 pixels. Under the hood, the 13-inch version is powered by the latest Samsung Exynos 5422 Octa SoC sporting four powerful cores clocked at 2.1GHz and four power-efficient cores at 1.5 GHz, while the 11-inch model gets an octa-core Exynos 5420 chipset. The processor is backed by a 4GB RAM and for memory, the devices get 16GB flash storage. In terms of the battery life, the devices can offer up to 8.5 hours on a single charge. They sport the usual ports including one HDMI, one USB 3.0, one USB 2.0, and an SD card slot. For video calling, there's an HD webcam at the front. To enhance the calling experience, the devices have 2Wx2 speakers and noise-reducing microphones.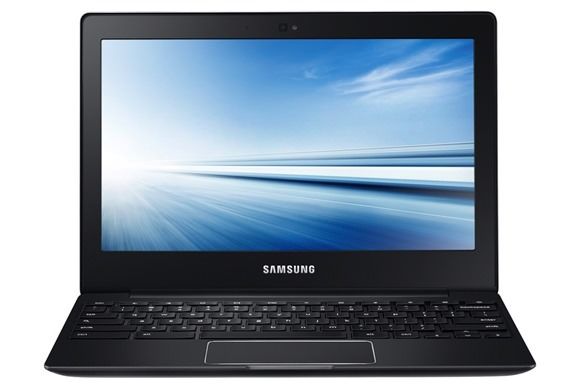 Samsung is also bundling a one-year premium subscription to AirDroid making it easier for users to wirelessly manage their Android devices. The premium version of popular task management app Wunderlist is also there. Targeting the educational market, the portables also have free access to Littlebridge.com, an English learning app. The pricing for the 11-incher starts at $320 (approx. Rs 20,000), whereas the 13-inch model will cost $400 (approx. Rs 25,000). There's no word on when the Chromebook 2 will be landing on Indian shores.