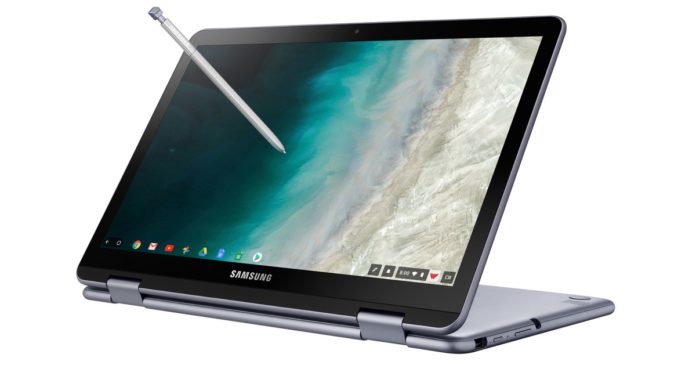 "The Chromebook Plus V2 swaps the ARM processor in its predecessor with an Intel chipset"
Back in 2017, Samsung announced the launch of the Chromebook Plus and Chromebook Pro in conjunction with Google itself. One of the talking points about the Chromebook Plus was that it featured an ARM processor underneath, which many deemed insufficient for a fluent experience. A year later, Samsung has now announced an upgraded option in the form of the Chromebook Plus V2.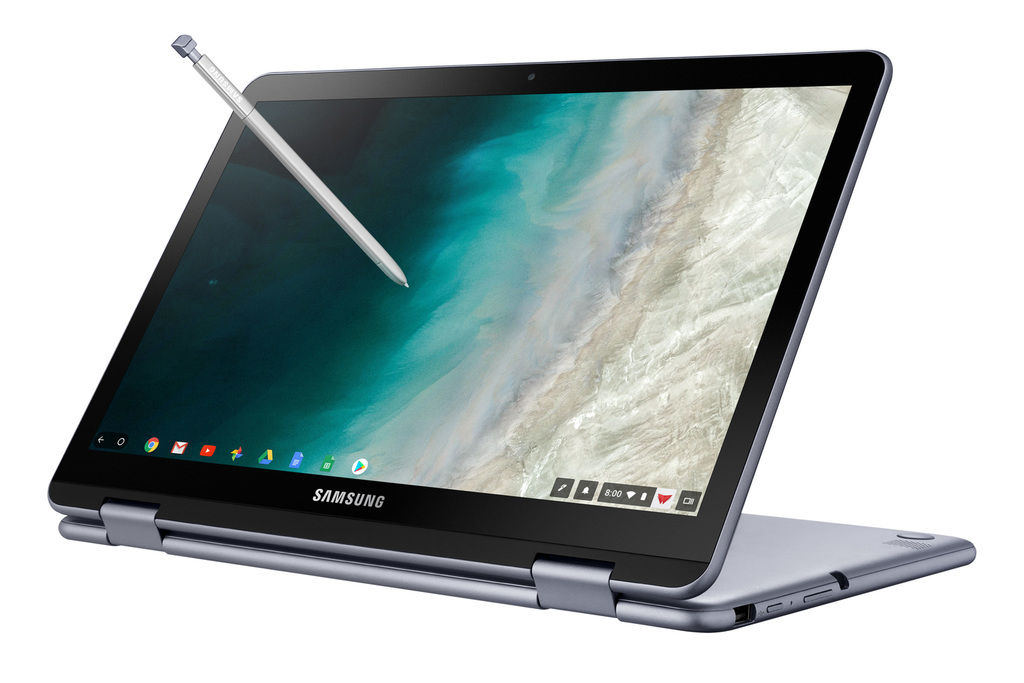 First and foremost, Samsung has swapped the ARM processor found in the two-in-one in lieu of a much more capable Intel Celeron 3965Y CPU. It's a dual-core Kaby Lake CPU that was announced last year and is built on a 14nm architecture. Additionally, in an effort to make the device more functional as a tablet, the company has also added a 13MP rear camera, in addition to the 1MP front-facing camera found in the original model. Samsung claims that the keyboard on the Chromebook Plus V2 should be able to resist minor spills, though we recommend you never try putting that claim to a test.
Interestingly, the new model comes with a 12.2-inch full HD touchscreen display, which is a downgrade from last year's model, which featured a better resolution of 2,400 x 1,600 pixels. The rest of the specifications are in line with its predecessor. These include 4GB RAM, 32GB internal storage, as well as support for a built-in pen. That said, the Plus V2 is also around 250g heavier than its predecessor, weighing in at just under 1.33kg. Battery life is said to be rated at about eight hours.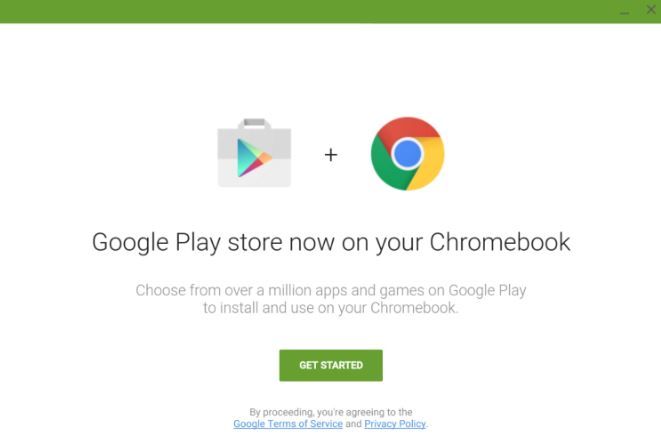 In terms of pricing, the Chromebook Plus V2 will set you back by $500 (~Rs 34,000). The device will be made available in the US via Best Buy later this month. Unfortunately, there is no information whether the laptop will make its way to other regions.