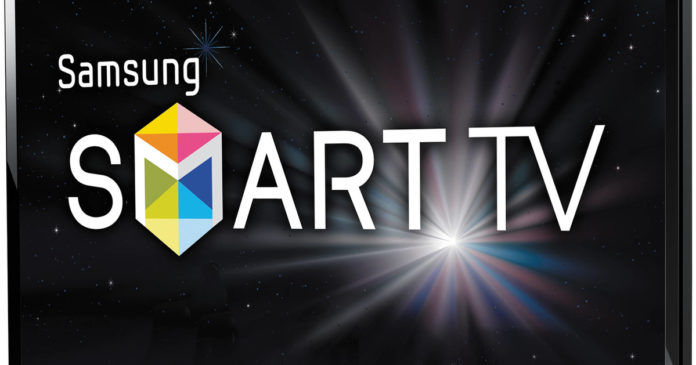 "The TV will connect wirelessly to an additional box, which would house all the components"
A recently discovered patent filing by Samsung has revealed that the Korean manufacturer may be working on a wireless TV. The patent was filed in March 2018 and describes a wireless power transceiver box and a connected display. It was published late last month, on February 28th.
This would be a good leap in the industry as manufacturers have been trying to make super thin TVs and move all the important components to the sound bar or a separate box. However, current TV sets still need a cable that connects them to this box. Samsung's latest QLED TVs come with a thin almost invisible cable that connects the TV with the speaker box.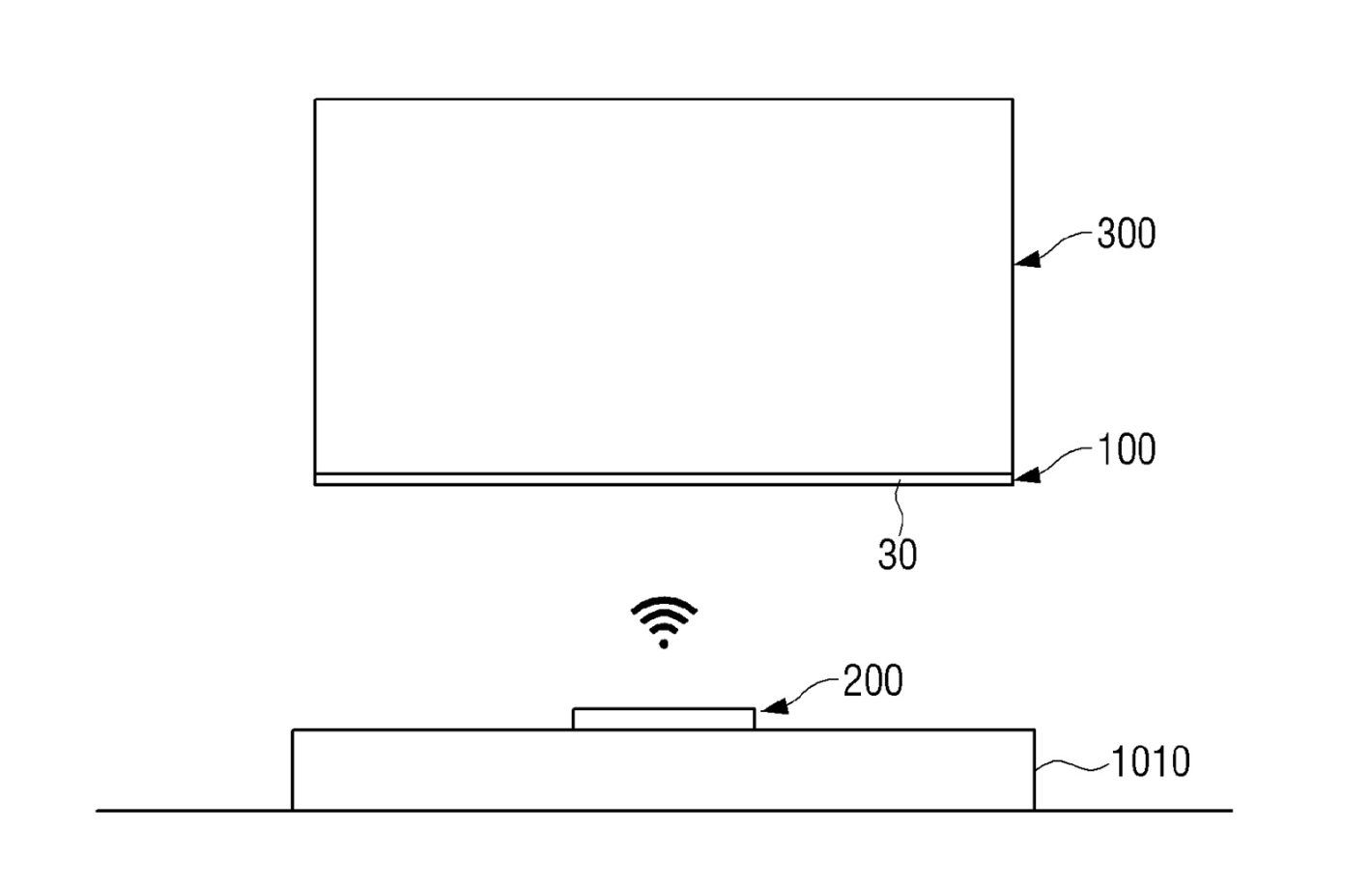 Samsung's patent describes a new use case for the wireless conductive technology. It notes that the wireless power transceiver could be placed inside a bar, which can be mounted behind the television. This bar would be able to receive electricity from a second bar that has a wireless power transmitter. The transceiver will feature a groove in the middle for the solenoid coil and is magnetic. The power transceiver will feature dual coils and could also be used to house magnetic speakers.
This transceiver will generate the power required for the TV via magnetic forces that are provided by another wireless power transmitter. The box will have to be placed at a certain distance from the TV and could probably also be used to charge or send electricity to other close devices. However, the patent only describers this technology to be used alongside the television.
There is no knowing when Samsung would unveil this product or if it will ever happen. As mentioned in the beginning, Samsung does want to go the wireless way and did launch the One Invisible cable for its latest TVs. It is similar to the flat cable seen in the LG Wallpaper TVs. Another technology that would hide the wires, is the rollable TV, which was shown off by LG at CES this year. There have been reports that even Samsung is working on its own roll-up TV.