"The new mid-range Samsung Exynos 9630 will be the successor to last years Exynos 9610 chipset"
Samsung is working on a new mid-range processor that will be used in future smartphones, according to a new report. The Samsung Exynos 9630 chipset, as its called in the GalaxyClub report, is said to the successor to the Exynos 9610. Since this is a mid-range chipset, it would most likely be used in the A Series smartphones from Samsung. The Exynos 9610 was released in early 2018, but only made it to devices much later. However, that may not be case with the Exynos 9630 and we will probably see it being used in 2020 devices.
Samsung will be announcing successors to the Galaxy A series next year. In fact, the South Korean giant has already trademarked nine new monikers for the A series phones to be released in 2020. We can expect to see Samsung Galaxy A11, A21, A31, A41, A51, A61, A71, A81 and A91 being launched next year. Some of these devices, such as the Galaxy A51 and the Galaxy A71, could end up using the new Exynos 9630 processor. As of now, the Exynos 9610 processor is only being used on the Galaxy A50.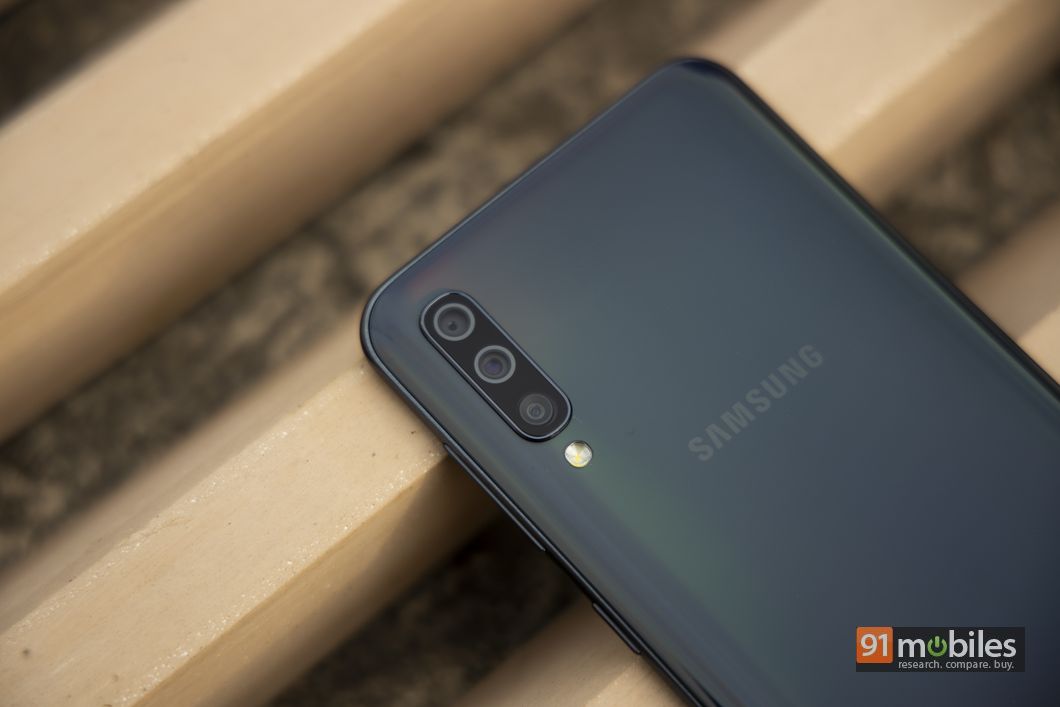 As per the information received by the website, Samsung has already started testing the new Exynos 9630 chipset. However, details about the SoC is not known yet. It is also not known if this new chipset will come with a 5G modem on board. We will have to wait a while before we hear any confirmation from Samsung in this regards.
The Exynos 9630 could be manufactured using an 8nm process since the Exynos 9610 is made using a 10nm FinFet process. This would mean that the new Exynos processor will be more efficient and powerful than the older model. It would also provide better gaming performance compared to its Qualcomm alternative. As for overall performance, we are not sure if the Samsung chipset can beta its Qualcomm counterparts. The company is also moving to a 7nm Exynos 9825 chipset with the upcoming Galaxy Note 10.