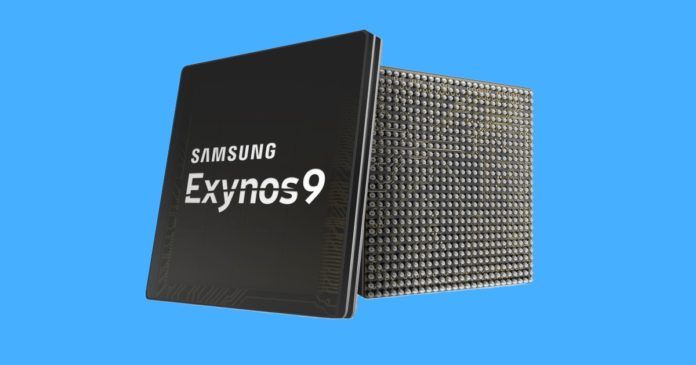 "The Exynos 9710 is the successor to the Exynos 9610, which was launched around the same time last year"
Samsung has been making its own range of processors since several years now. The Exynos range of chipsets are used in various smartphones, including flagship Galaxy devices. The Galaxy S10 series features the Exynos 9820, which is its most powerful chipset to date. However, the company is working on another powerful chipset, the Exynos 9710. This isn't a flagship processor, but will be the most powerful mid-range chipset from Samsung.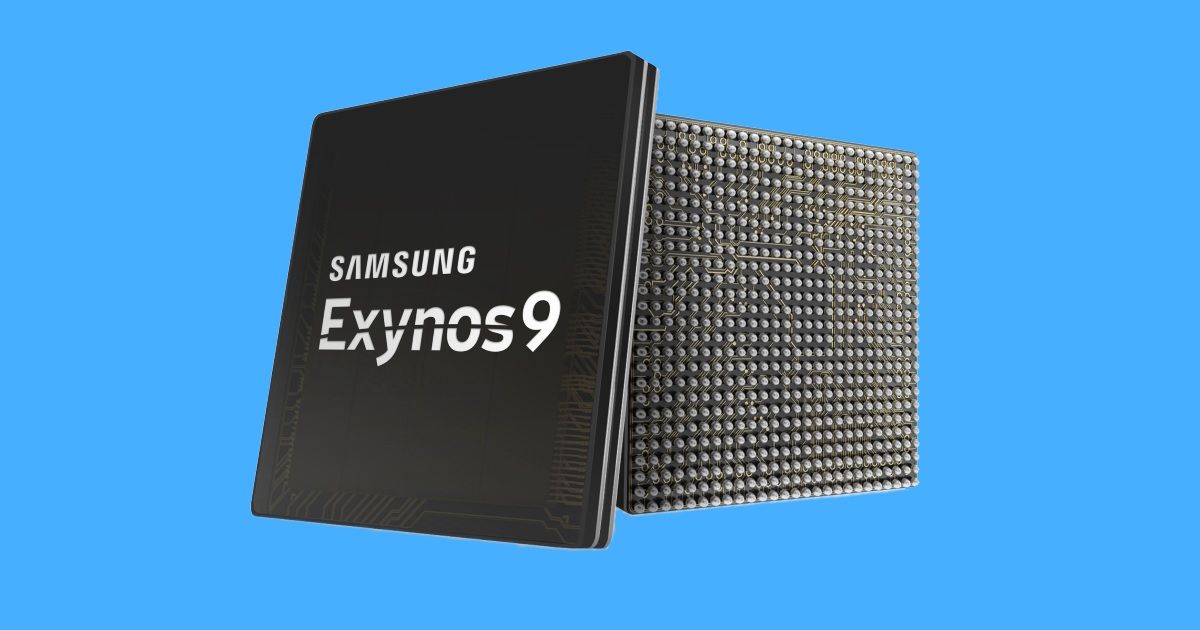 The Samsung Exynos 9710 is the successor to last year's Exynos 9610 and features higher clock speeds and newer cores. As per the leak, the Exynos 9710 will use an 8nm fabrication processor, which should make it more efficient that its predecessor. The older 9610 chipset used a 10nm process. Apart from this, the new chipset will feature 4 x Cortex A76 and 4 x Cortex A55 cores. The former would be clocked at 2.1GHz, while the latter is said to be running at 1.7GHz.
The current Exynos 9610 features 4 x A73 and 4 x A55 cores, which means that the new SoC will be more powerful and efficient. It will also feature the Mali-G76 MP8 GPU that's clocked at 650MHz. The 9610 featured a Mali G72 GPU, so you can expect improvements in gaming performance with the new chipset. Finally, the Exynos 9710 should also be able to support more higher resolution cameras thanks to the improved Image Signal Processor (ISP).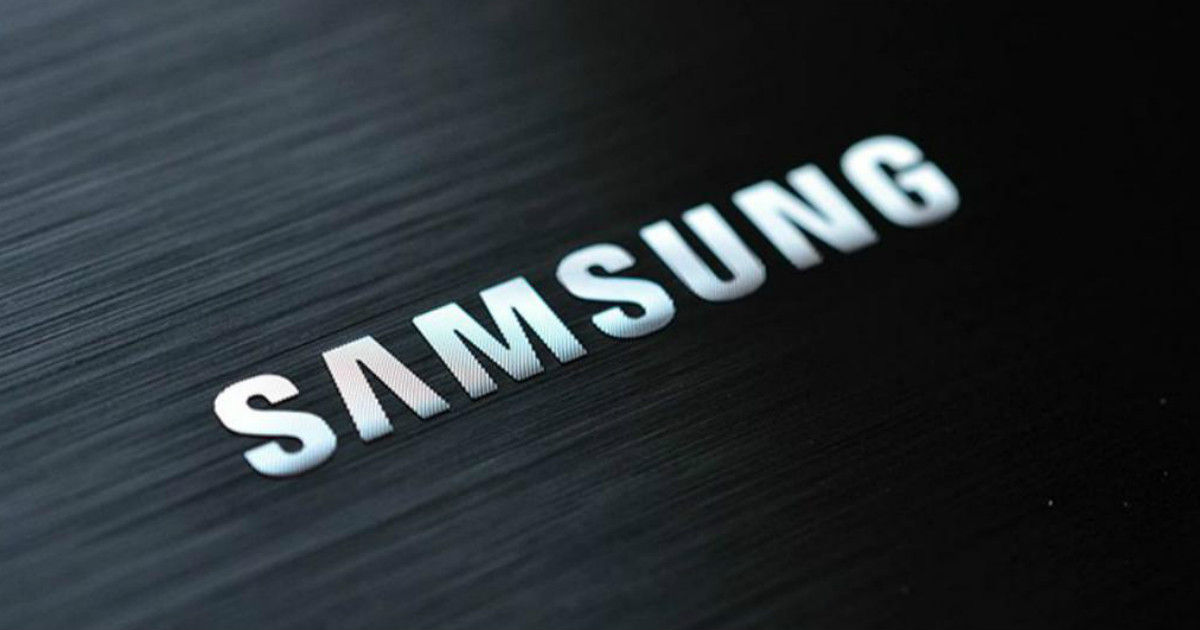 Samsung's Exynos 9610 is being used in several of its devices and even upcoming phones such as the Motorola One Vision will supposedly use this chipset. However, the newer Exynos 9710 may be used in future Samsung devices, but there has been no mention of this chipset anywhere. We have no details regarding the launch date of the processor either. Samsung currently uses both Qualcomm and its own Exynos chipsets in its smartphones. The flagship Galaxy S10 series, for example, come with the Snapdragon 855 in certain markets, whereas other regions get the phone with the Exynos 9820 processor.
The Exynos series of chipsets aren't faster than their Qualcomm equivalents, but that could change with upcoming products.