"The Exynos 980 chipset is made using the 8nm fabrication process and will begin mass production later this year"
Samsung has launched its first 5G integrated artificial intelligence mobile chipset, the Exynos 980. This chipset comes with an in-built 5G modem allowing for fast connectivity up to 2.55Gbps. The company used its advanced 8nm FinFET process technology to manufacture the new chipset. The in-built modem on the Exynos 980 supports 2G, 3G, 4G, and sub-6GHz 5G networks. It also supports E-UTRA-NR Dual Connectivity, which can boost 5G download speeds up to 3.55Gbps. According to Samsung, the chipset is expected to begin mass production by the end of this year.
Apart from all the 5G goodness, Samsung has also included the new Wi-Fi 6 standard on the Exynos 980. This provides faster connection speeds and better stability when streaming or gaming. The octa-core chipset features two high-performance Cortex-A77 cores and six low-power Cortex-A55 cores. It is also equipped with the Mali-G76 GPU for powerful gaming performance.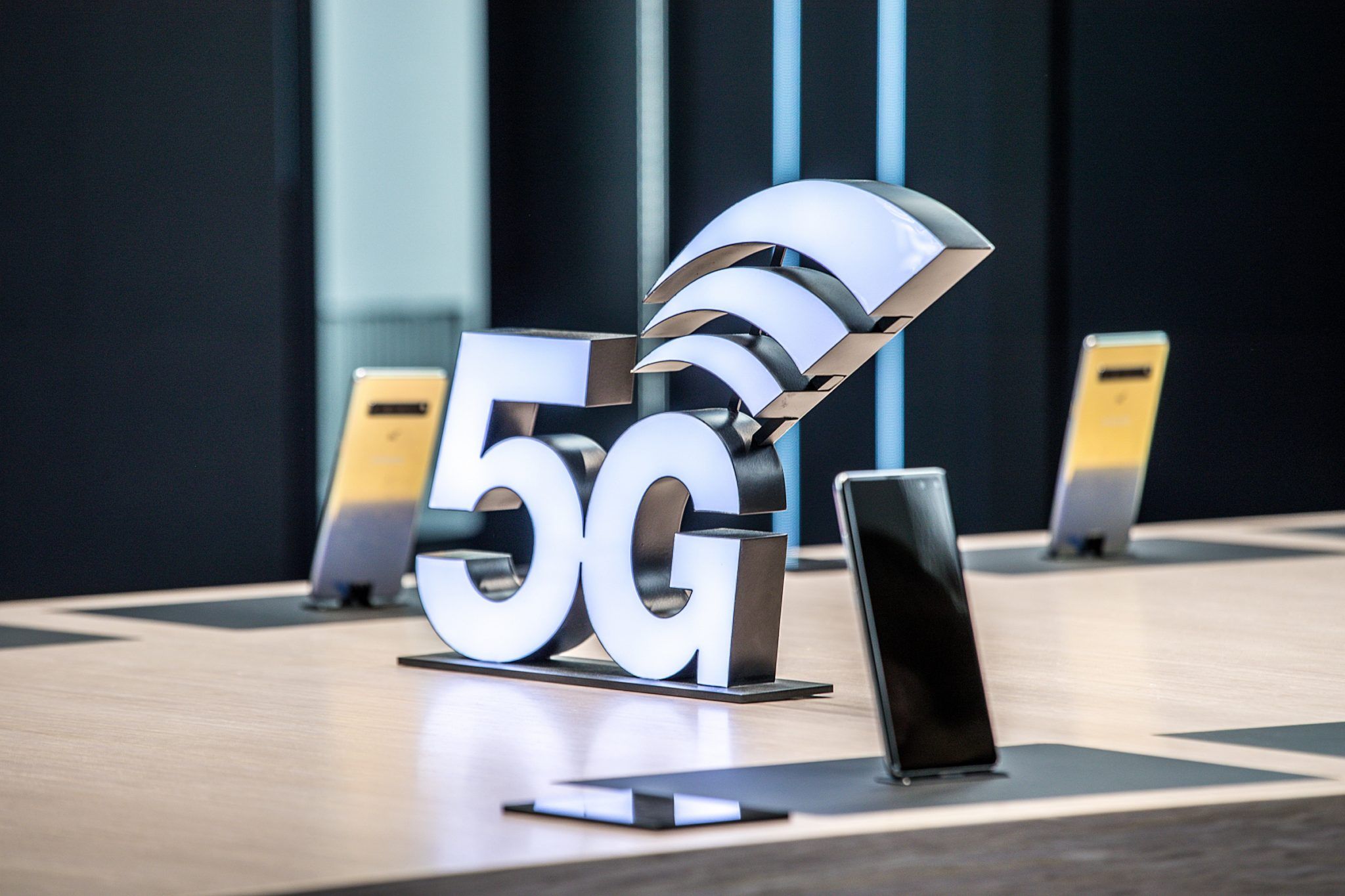 Samsung has included an NPU or neural processing unit, which is up to 2.7 times more powerful than the predecessor. The Exynos 980 can perform complex AI algorithms and tasks onboard. This will provide better security and faster outputs. The NPU can be used for improving the camera, augmented reality, security through facial/ fingerprint authentication, and more.
Ben Hur, the vice president of System LSI marketing at Samsung Electronics, stated this in a press release: "With the introduction of our 5G modem last year, Samsung has been driving in the 5G revolution and paved the way towards the next step in mobility. With the 5G-integrated Exynos 980, Samsung is pushing to make 5G more accessible to a wider range of users and continues to lead innovation in the mobile 5G market."
The Exynos 980 also comes with an advanced image processing processor (ISP), which can support up to five sensors and up to 108-megapixels resolution. It can also process a total of three sensors simultaneously. Again, thanks to the NPU, the camera can also detect scenes automatically for best results. The chipset also supports HDR10+ and 4K video encoding/decoding at 120fps. We expect Samsung to use this chipset in smartphones next year.