"Samsung Exynos 9820 SoC with dedicated NPU brings up to 20 percent increase in efficiency and 10 percent improvement in power consumption"
Samsung has made the Exnos 9820 SoC made on the 8nm processor official, complete with a neural processing unit (NPU) to handle all tasks related to AI and Machine Learning. It will compete with the new line of 7nm chips hitting market, from Apple's A12 Bionic to Huawei's HiSilicon Kirin 980; Qualcomm's Snapdragon 855/ Snapdragon 8150 processor for flagship handsets will also be based on the 7nm process. The new Samsung Exynos 9820 processor supports up to eight processing cores and 8K video recording and is more power efficient than its predecessor. We can expect the chipset to power the next-generation Galaxy S10 series smartphones in several markets, including India.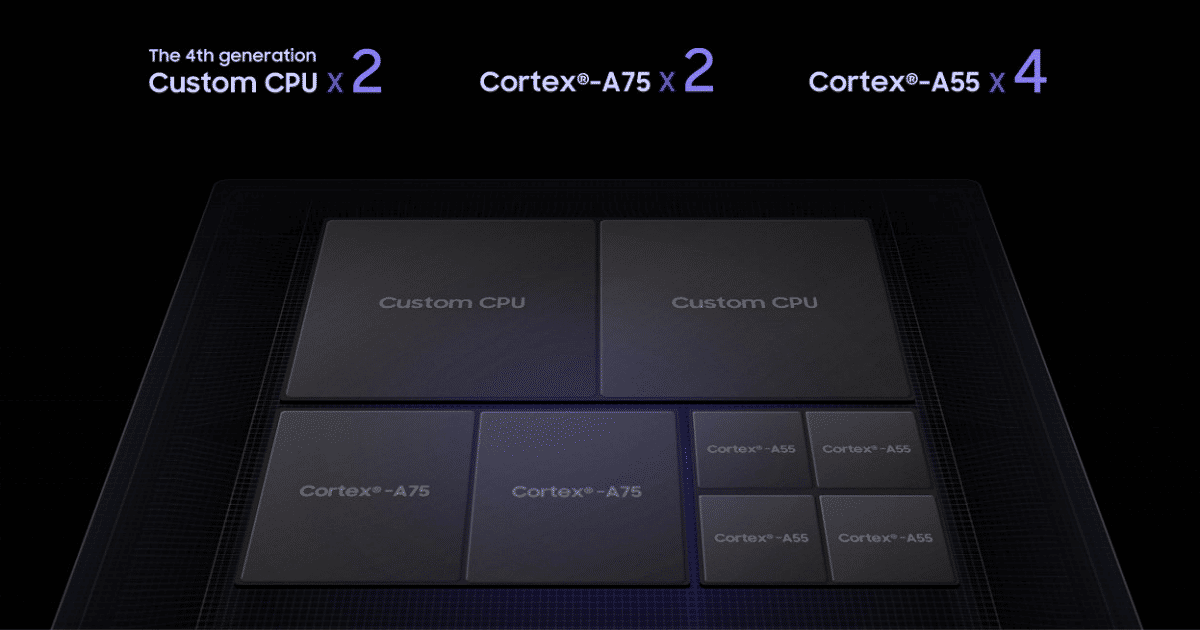 The new Samsung Exynos 9820 SoC will be fabricated on the 8nm LPP FinFET process and has a tri-cluster architecture that can deliver "premium processing power," the company claims. There are two custom cores, two Cortex A75 cores, and four Cortex A55 cores (meaning a 2+2+4 configuration instead of the 4+4 configuration of the Exynos 9810). Samsung says the "Tri-cluster with intelligent task scheduler boosts multi-core performance by 15 percent when compared to the Exynos 9810." Similarly, the fourth-generation custom CPU can improve single core performance by up to 20 percent or boost power efficiency by up to 40 percent.
There is a dedicated NPU that allows the Exynos 9820 to perform AI-related jobs as much as seven times faster than the previous-generation silicon. The integrated Mali-G76 MP12 GPU on the SoC can result in up to 40 percent performance improvement and 35 percent increase in power efficiency while gaming. Exynos 9820's image signal processor (ISP) supports up to five sensors, including an IR sensor, with support for up to 22MP front and rear cameras each or 16MP + 16MP dual camera configurations. Phones powered by the SoC will be able to record 8K 30fps or 4K UHD 150fps videos and have provision for encoding and decoding with 10-bit HEVC(H.265), H.264, VP9 standards.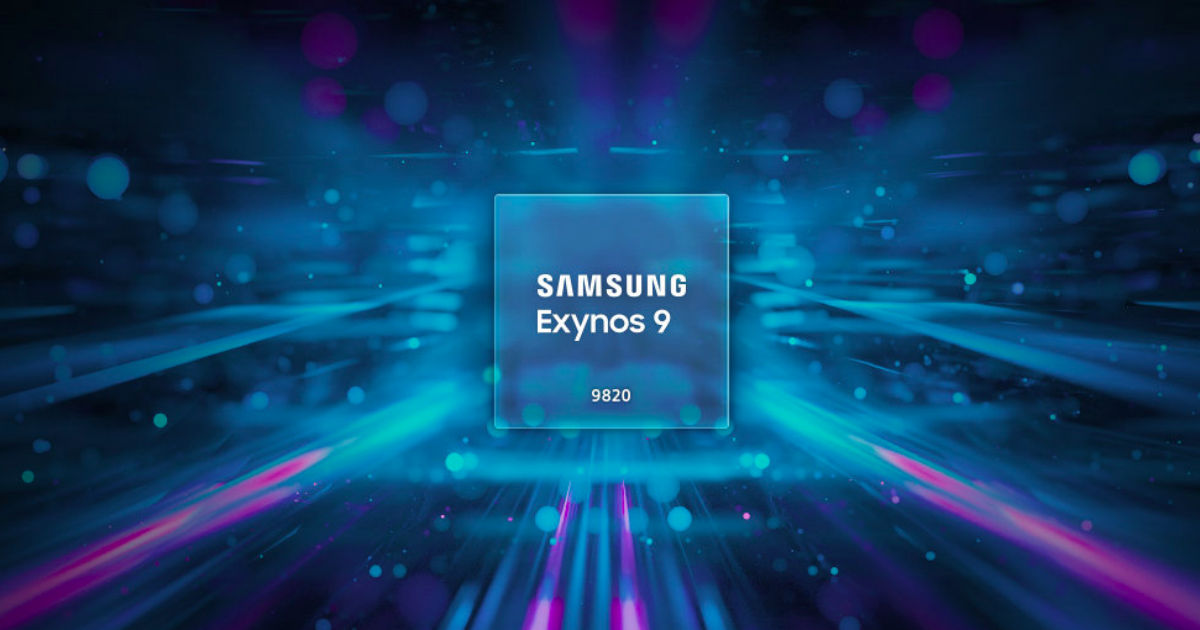 In terms of power consumption, the Exynos 9820 is 10 percent better compared to the chips based on 10nm LPP process. It also "optimises power consumption of CPU and GPU through reduced operating voltage, idle, and leakage power." For security, it uses physically unclonable function (PUF) to store and manage data in perfect isolation, Samsung says. When it comes to connectivity, there is an advanced modem to support downlink speeds of up to 2Gbps and uplink speeds of up to 316Mbps. Other features of the SoC include support for UFS 2.1 and UFS 3.0 storage as well as displays with resolutions of 2,400 x 3,840 and 2,160 x 4,096.