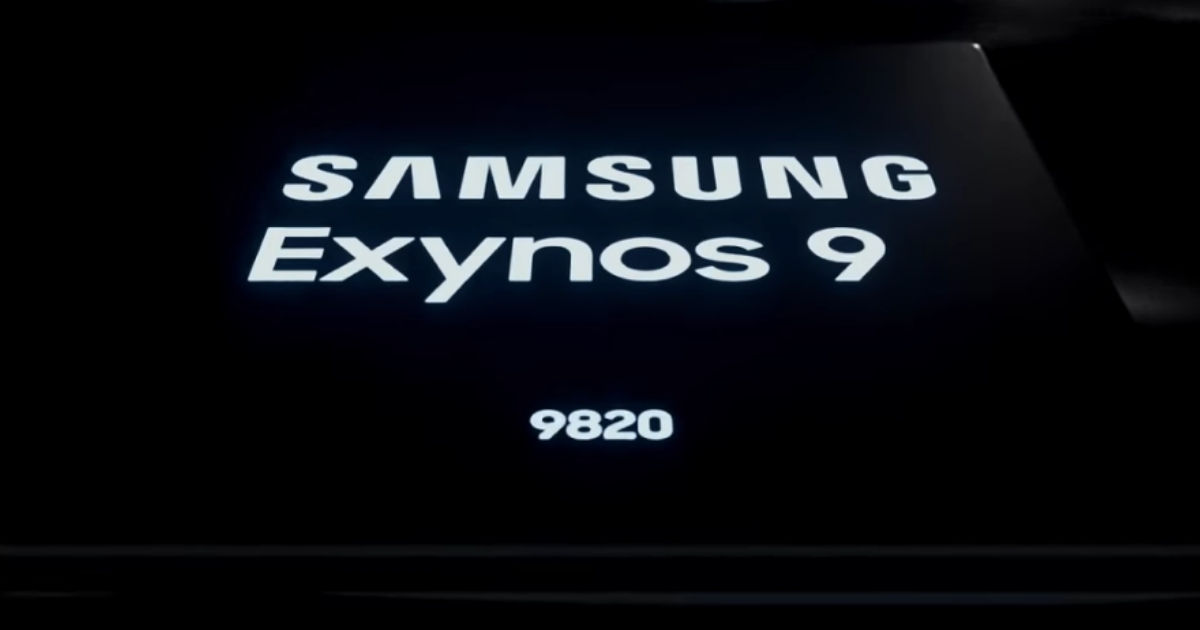 "The upcoming Samsung Galaxy S10 series will feature the company's latest Exynos 9820 chipset"
Samsung's Galaxy S10 series of smartphones are less than a month away from being launched. Most of the details of these phones have already been leaked, including the type of chipset they will use. The international variant of the Galaxy S10 will be using the Samsung made Exynos 9820 processors, while the variants sold in China and US will be equipped with the Snapdragon 855 chipset.
The Exynos 9820 chipset is powerful and more efficient that the previous 9810 processor. Samsung has now posted a detailed review of the new chipset and talked about all its features in a new blog post. The new chipset is built using the 8nm LPP (Low Power Plus) FinFET process. It features a newer dedicated NPU that takes care of the AI features on the phone. According to the company, the new NPU can perform tasks up to 7 times faster than the older model.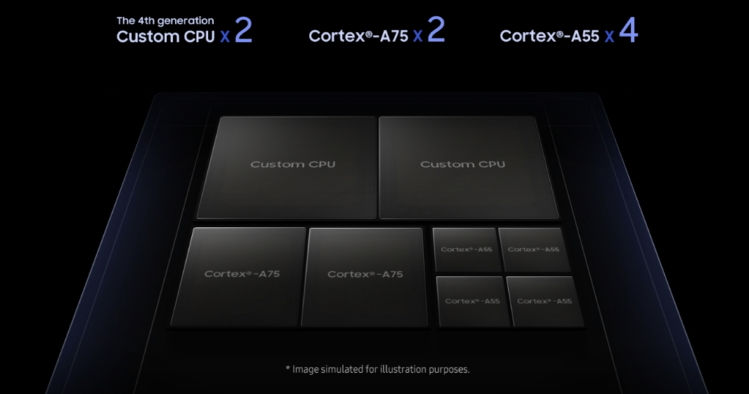 The Single core performance of the new chip is around 20 percent more faster than the outgoing 9810 chipset. The chipset will also offer around 30 percent improved battery efficiency thanks to the 8nm process it is built on. In the graphics department, the Exynos 9820 comes with the Mali-G76 MP12 GPU, which improves graphics performance by 2X. Overall, you can expect up to 40 percent improvement in performance with the new processors.
Coming to the imaging performance, the new Image Processing Unit on the Exynos 9820 supports up to five sensors. The chipset can also encode videos at 8K with the help of the newer Multi-Format Codec (MFC). However, this doesn't mean that the Galaxy S10 will feature support for 8K video recording, because the Snapdragon 855 doesn't support it. The new chipset also supports up to 4K display and HDR10+.
The chipset features an LTE-Advanced Pro modem that supports LTE Category 20 with speeds up to 2.0Gbps. Furthermore, the Exynos 9810 chipset can be paired with Samsung's Exynos 5100 modem to attain 5G support. Finally, the Exynos 9820 is also said to be very secure as it comes with something called physically unclonable function (PUF). This is also known as the digital fingerprint and can be used to manage secure data. You can learn more from the source link below.