Highlights
The Exynos 990 SoC powers the Galaxy S20 in some markets including India.
Samsung's chip division reportedly felt humiliated that the company shipped Snapdragon 865-powered Galaxy S20 phones in South Korea
Samsung says that Exynos 990 and Snapdragon 865 go through same real-life testing scenarios.
The Samsung Galaxy S20 phones are powered by the Exynos 990 SoC in some markets and the Snapdragon 865 chipset in other markets. India, for example, received the Exynos-powered Galaxy S20 while the US got the Snapdragon-powered flagships. Interestingly, Samsung decided to launch the Galaxy S20 in its home country of Sound Korea with the Snapdragon 865 SoC. This reportedly left Samsung's chip division "humiliated" as it seemed to suggest Samsung did not have faith in its own Exynos 990 SoC. Samsung has now offered a statement to SamMobile, reaffirming its belief that the Exynos 990 is equally powerful as the Snapdragon 865 SoC, although multiple benchmarks and performance test results from across the web tell us otherwise.
Samsung in a statement said, "The Galaxy S20 is a smartphone that's been reimagined to change the way you experience the world and depending on the region, the Galaxy S20 will either ship with the Exynos 990 or the Snapdragon 865. Both the Exynos and Snapdragon processors go through the same strict and rigorous, real-life testing scenarios in order to deliver consistent and optimal performance over the entire lifecycle of the smartphone."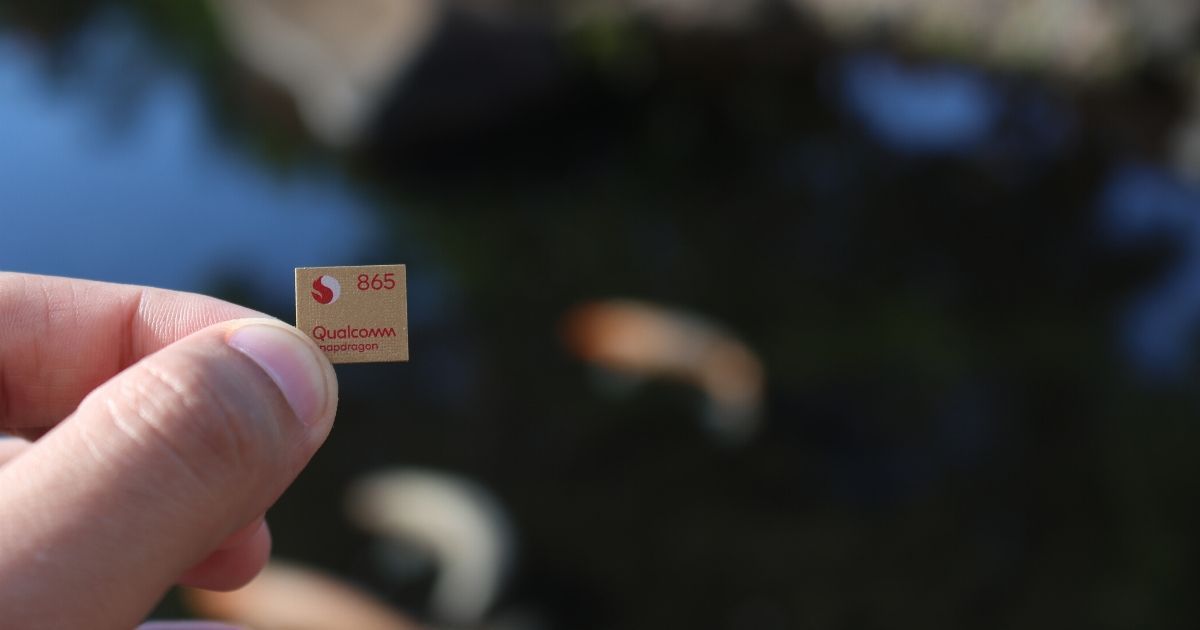 Though Samsung says that both the processors undergo similar testing to ensure consistent performance, the difference in performance is pretty evident. Samsung fans seem to be disappointed as they're paying the same premium for a slightly inferior product since they reside in a market where the Snapdragon variant isn't available. Interestingly, Samsung's shareholders have pointed out the same to the company's executives during the recent general meeting. However, the executives didn't really have an explanation for the same. Given Samsung's significant investment in the Exynos division, it might not completely kill the program that easily.
Flagship Snapdragon processors have typically been more efficient compared to flagship Exynos chipsets. While the current-get Exynos 990 and Snapdragon 865 are more or less at par with each other going by their manufacturing process, benchmark tests reveal that the Snapdragon 865 is still the better of the two, at least on paper. AnandTech recently concluded in its comparison test that the Snapdragon 865 performed faster than the Exynos 990. However, that could be overlooked as both variants felt fast in real-life usage thanks to the 120Hz refresh rate displays.