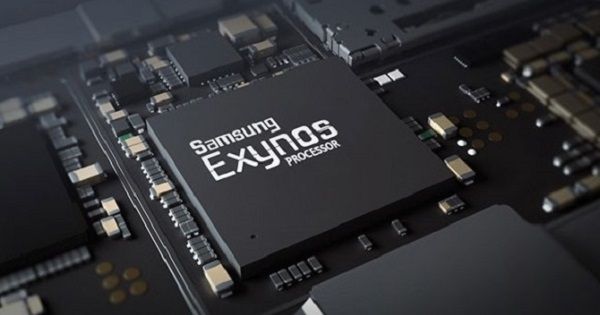 "The new Samsung Exynos chips for cars will offer several aspects of on-the-road technology, including driver assistant"
Samsung has announced that its in-house Exynos semiconductors and ISOCELL camera sensors will now cater to the automotive industry as well. Until now, the two divisions were manufacturing the SoCs and camera technology for Samsung smartphones. However, with the launch of Exynos Auto and ISOCELL Auto brands, we could see the chipsets and camera sensors made for cars in the near future.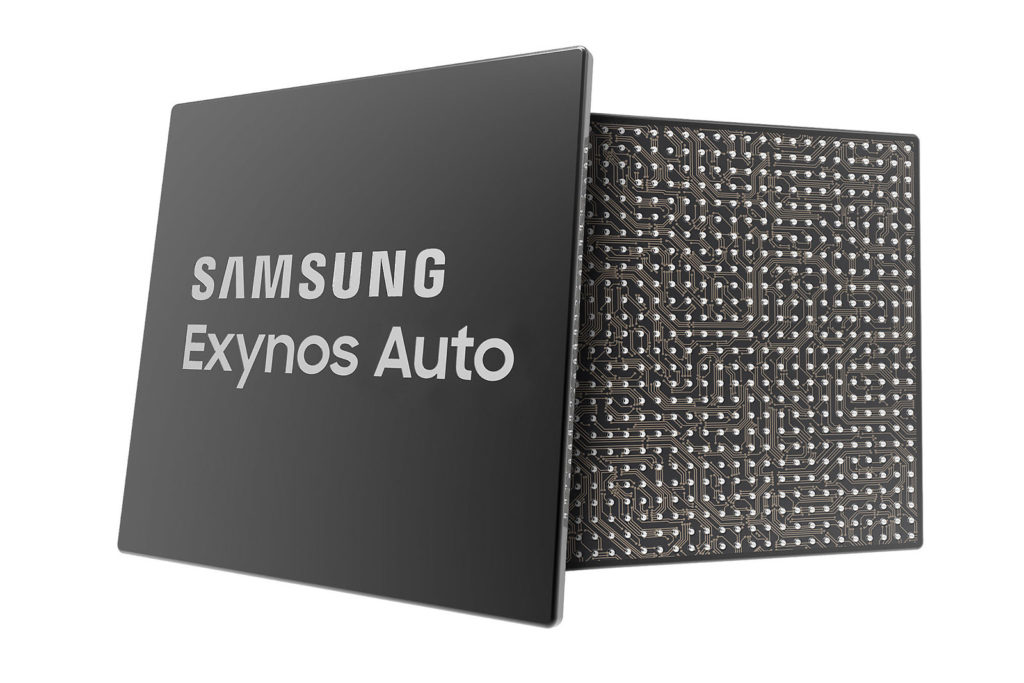 As per Samsung the new automotive brand solutions, the Exynos Auto and ISOCELL Auto, will bring "market-proven technologies to automotive applications with enhanced features and durability required by the market." The divisions will further add "fast telecommunication", "accurate sensing" and "powerful processing capabilities", to the next-generation smart vehicles.

The Chaebol has categorised its Exynos Auto brand into three sub-categories: Exynos Auto V series for in-vehicle infotainment system; Exynos Auto A series for driver assistant, and Exynos Auto T series for telematics solutions. Samsung's ISOCELL Auto brands, on the other hand, will help bring the "power of sight" to cars. The division is claimed to have built the sensors based on the pixel isolation technology to provide greater visibility of the road and surroundings even in low-light environments while enabling more precise identification of objects. The technology is currently employed in Samsung's flagship offering, including the Galaxy S9 (review) and Galaxy S9+ (review), which are counted among the best camera smartphones in the industry.
Samsung will showcase the first-gen of Exynos Auto and ISOCELL Auto products at the International Suppliers Fair (IZB) in Wolfburg, Germany, from October 16th to 18th. It will be interesting to see how the technology will pan out in real life. Stay tuned for more updates.