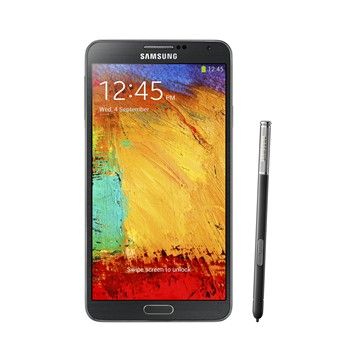 The South Korean tech giant, Samsung has finally officially launched the Samsung Galaxy Note 3 phablet and the Samsung Galaxy Gear smartwatch in India today. Both of the devices were already available to pre-order by paying Rs. 2,000 on the Samsung India online store and now their price is also officially unveiled. Company has priced the Samsung Galaxy Note 3 smartphone at Rs. 49,900 and Samsung Galaxy Gear at Rs. 22,990 without any bundled package with reduced prices. Both of the devices will go on sale in the country from September 25th.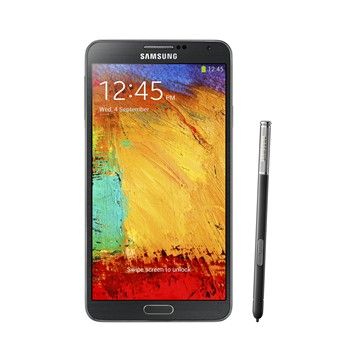 To remind you, the Samsung Galaxy Note 3 is the latest edition in the highly famous phablet series from the company with upgraded features. It comes with a full HD 5.7inch display and runs on the Android 4.3 Jelly Bean OS version. 3G version of the phone is powered by 1.9GHz Octa Core processor and the LTE version is powered by 2.3GHz quad core processor along with 3GB of RAM.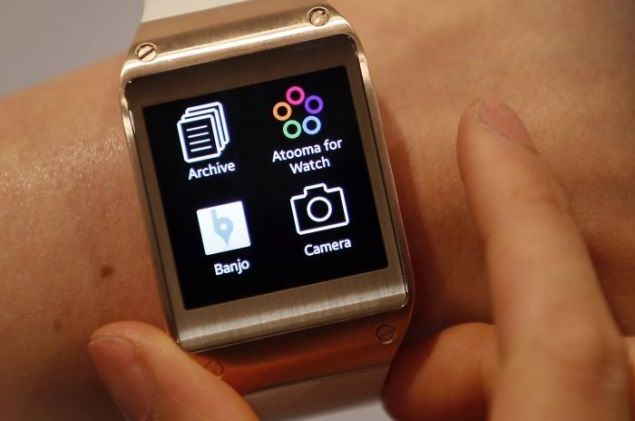 And, the Samsung Galaxy Gear is a lifestyle accessory device which can be a nice edition if you are buying the phone. It comes with a small 1.64inch touch screen display and powered by an 800MHz single core processor. The smartwatch also offers a 1.9MP camera and comes with 4GB of internal storage. Galaxy Gear is not available to buy separately because currently it only works with the latest edition of the Note smartphone and the 2014 edition of the Note 10.1 inch tablet. Company is planning to update its previous flagship phones with Android 4.3 in the coming days and then the watch will be available to buy separately for sure.