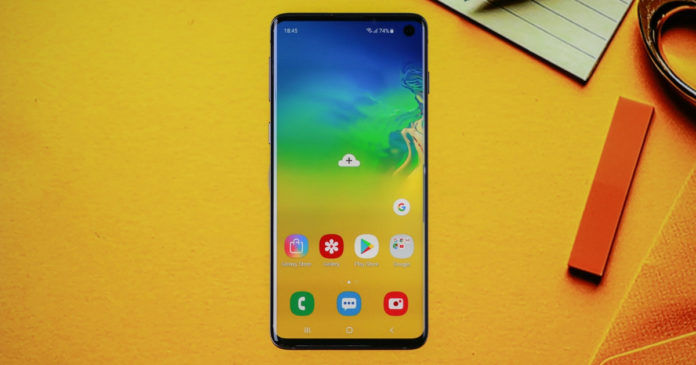 "The latest adjustments and updates bring small but important refinements to Samsung's flagship grade smartphones."
Samsung's Galaxy S lineup of flagship smartphones have steadily improved over the past few years, but Samsung (and many users) reckon that there is room for improvement. As a result, there are a host of firmware tweaks that are being rolled out, which are aimed at refining the overall experience. The first of the two is a firmware update by Samsung, which introduces a manually deployable night mode in the camera of the Galaxy S10, instead of relying solely on the algorithm to do it.
The Bright Night mode in the Galaxy S10 was so far only controllable automatically and would get activated depending on the condition in which you were shooting. The mode itself was somewhat confusing since the lack of a manual night mode somewhat restricted the usability of the camera app. The latest update brings this feature as a standalone feature that can be enabled manually, simply by swiping through the multiple modes in the Galaxy S10 camera app.
The other refinement comes in the form of an app that solves an issue that has possibly plagued Samsung Galaxy S-series users for a long time. The Edge Touch feature, which brings up a shortcut panel of apps and contacts, often risks getting deployed accidentally, with the user not meaning to swipe through its options. If you have been facing the same issue, Samsung has an official solution to it, with the Edge Touch app. When your phone is locked, the Edge Touch app can be configured to deactivate parts of the curved edge display in order to prevent accidental touches.
Alongside blocking certain parts, other areas can be manually or automatically configured as grip zones, where touching the edge panel will not lead to an app being accidentally started. The solution is reportedly working for pretty much every user that has tried it and appears to be a nifty way of resolving this rather awkward, ergonomic problem. Alongside the manual configuration of block and grip areas, users can also choose the automatic optimisation mode, which can configure the display edge as per presets.