"The Samsung foldable phone concept has no launch date yet, but it could be showcased at MWC 2020 in February"
Samsung is working on a new foldable smartphone, which will be unlike the original Galaxy Fold. The chaebol has shown off the concept design of a new foldable smartphone at the Samsung Developers Conference (SDC) 2019 on Monday. The handset may feature clamshell design and a screen that folds vertically, not horizontally. This means that the upcoming foldable smartphone from Samsung will have a more compact form factor than the Galaxy Fold that was recently launched in India. To recall, Galaxy Fold features a tablet-sized 7.3-inch display with a hinge in the middle to fold it sideways.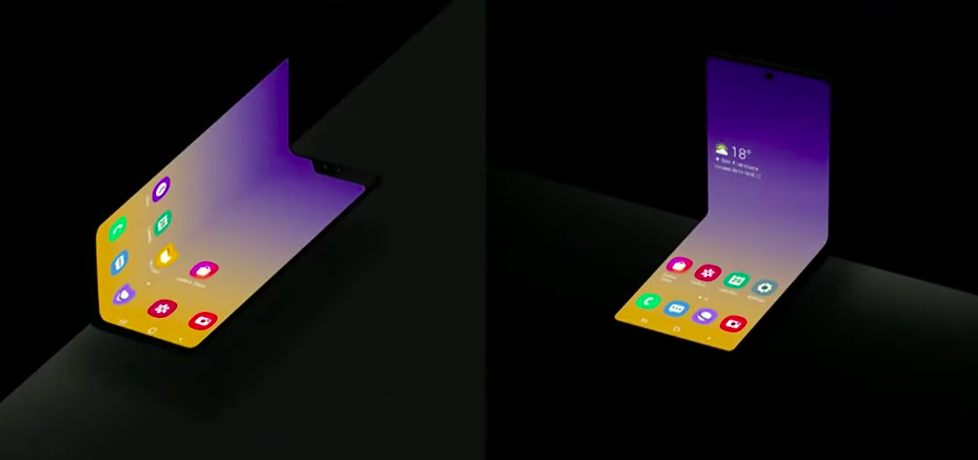 As for the new Samsung foldable concept phone, it'll have a display just like a regular smartphone. However, the handset will have a flip design – thanks to the hinge at the back panel. Samsung has also released the video of the new foldable concept that reveals a punch-hole display and different ways to use it. The video shows that when the handset is folded the top screen can be used to play the video, while the bottom screen will turn into a keyboard.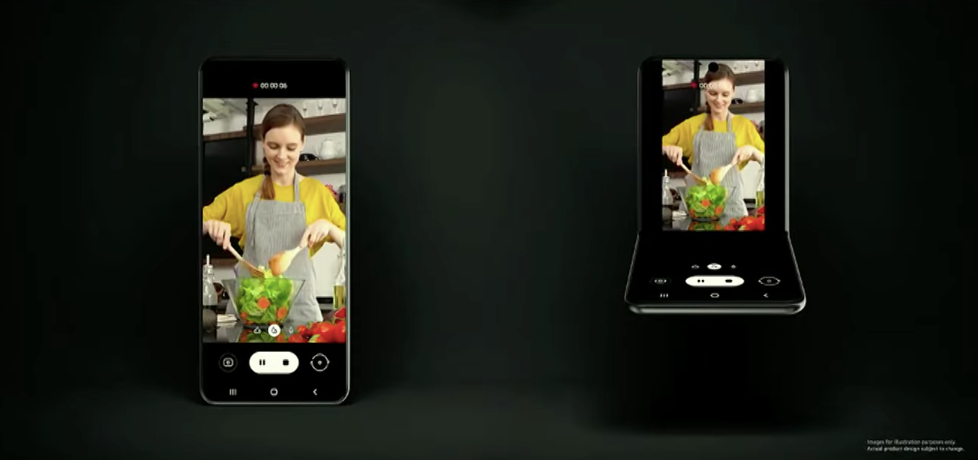 The company hasn't revealed any other details, including the launch, about the handset. However, we may expect this concept design coming to life next year at Mobile World Congress (MWC) 2020 in Barcelona, Spain.
Samsung, meanwhile, has also introduced its new smart speaker called Samsung Galaxy Home Mini. As reported by SamMobile, the smart speaker is powered by AKG and has a spherical shape. Of course, the Galaxy Home Mini has Samsung's AI virtual assistant Bixby for all your voice commands, just like last year's Galaxy Home – which is yet to go on sale.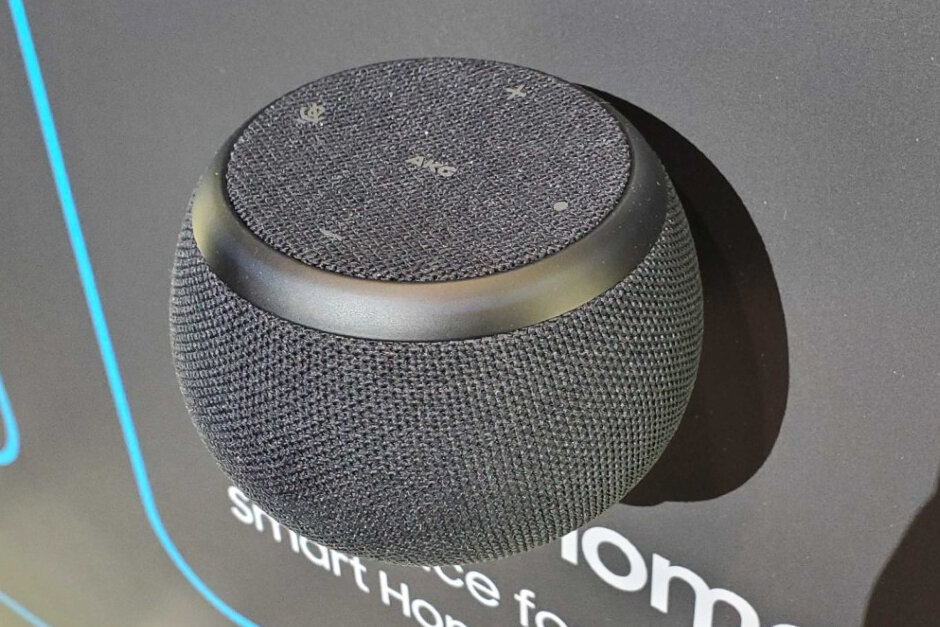 The Galaxy Home Mini price is yet to be announced, but we expect it to be affordable offering in Samsung's smart speaker lineup. As for the availability, the vendor has reportedly started a beta program for the speakers in South Korea. Interested buyers can register for the program (until November 1st), and once it's approved, they are said to receive the Galaxy Home Mini ahead of its planned release.