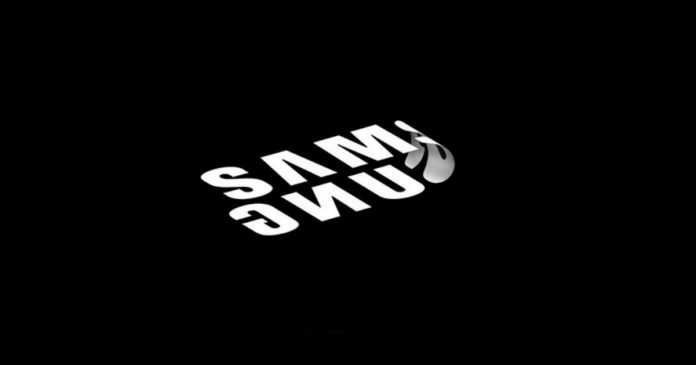 "This is the latest move in Samsung's efforts to build up hype around its first-ever foldable smartphone"
Samsung has updated the profile image on its official Samsung Mobile Twitter account to tease the launch of its long-awaited foldable phone. The image shows the words Samsung folding in half, with the second 'S' in the name acting as the hinge where the upcoming device would fold. The characters on the logo fold evenly, signalling the foldable phone will fold evenly, similar to a laptop. The Samsung foldable phone is expected to be unveiled at a developer conference the company is hosting in California on November 7th and November 8th.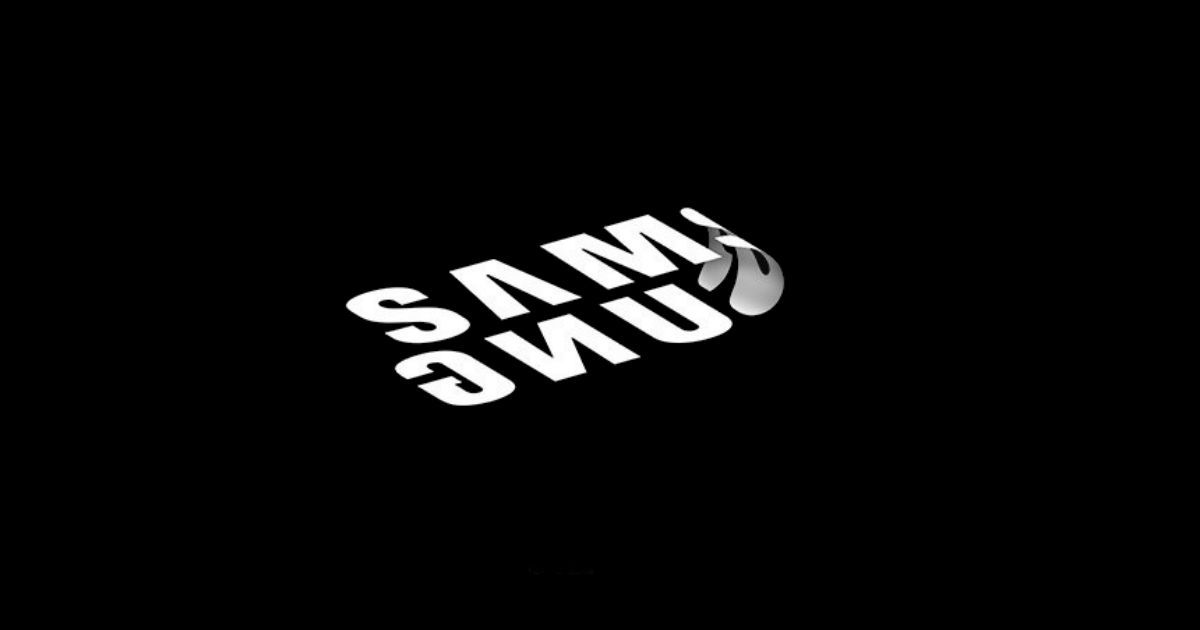 The change in logo by Samsung comes less than a fortnight after the company alluded to the folding smartphone with a new teaser for the developer conference on Twitter. It is rumoured that Samsung may not actually unveil the handset at the event on November 7th. Instead, Samsung co-CEO and mobile chief DJ Koh may only detail the features of the smartphone to developers and other partners, while keeping the official release for a later date. It is said the handset will become available for purchase early next year, with the company estimating sales figures of 500,000 to 1,000,000 units.
As for the features, the Samsung foldable phone reports has an OLED panel that folds in half thanks to a hinge design. It is also said to be a dual-screen device; when unfolded, it will reportedly have a 7.3-inch screen, and a smaller 4.6-inch panel on the outside when folded to check notifications, messages etc. However, this design makes the smartphone thicker and also increases its battery requirements. The smartphone may be called Galaxy F, with the display design getting the Infinity V moniker.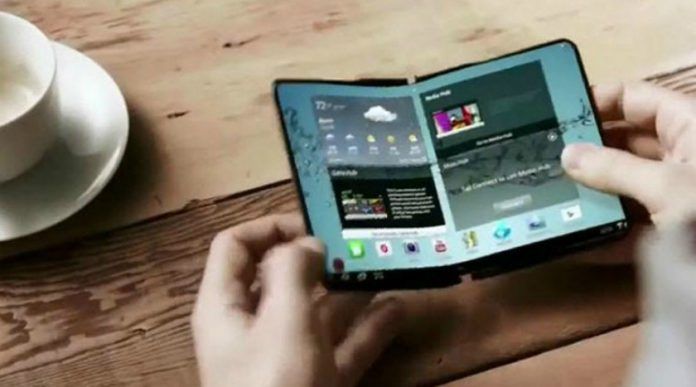 Koh has previously said the foldable phone will bring meaningful features to the market, and that it could pave the way for even bigger screens on smartphones without making them unwieldy or too bulky. A number of other brands are in the race to pip Samsung in bringing the first handset with a foldable design to the market, such as LG, Huawei, and Lenovo. However, all of them have been beaten already by the Royole FlexPai, which went on sale last week and bears a price tag of $1,300 (~Rs 95,000).