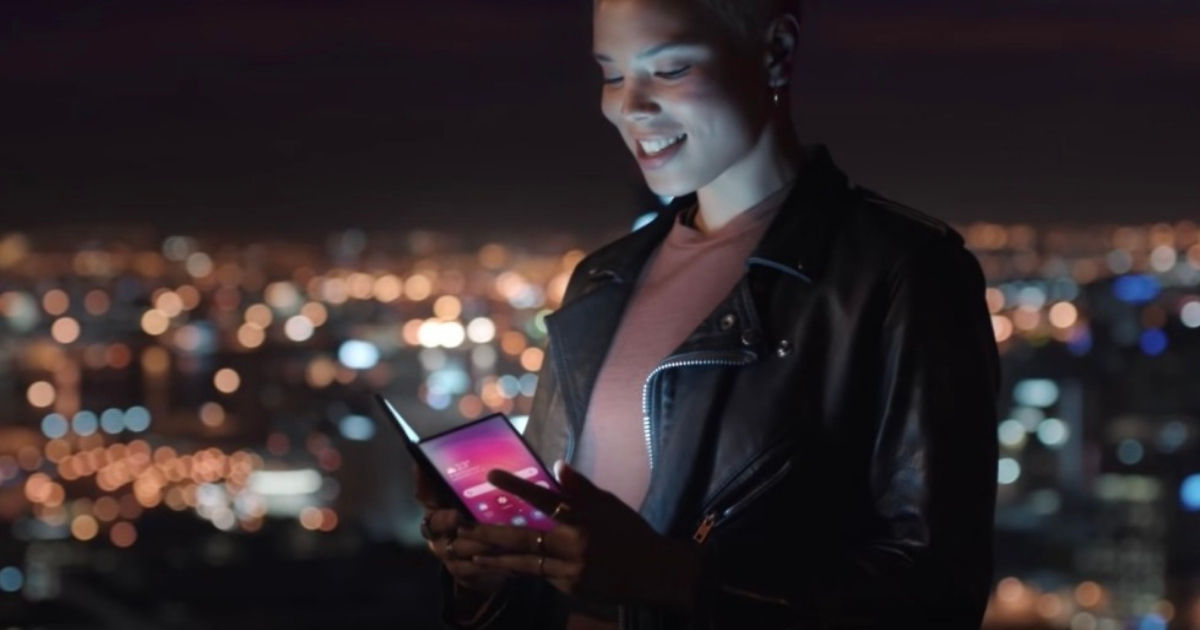 "The future of smartphones is going to be amazing and Samsung's new video gives us a peak at what could come"
Samsung is all set to unveil its latest Galaxy S10 series of smartphones on February 20th. There have been rumours that the company could also announce its foldable smartphone at the event. It briefly showed off this device on stage during the Samsung Developer Conference that took place in November last year. That device was heavily protected with a case so as to not reveal its design, but it was still something. Now, the South Korean giant has released a new concept video that showcases some futuristic devices, including a foldable phone.
The concept video was posted by the Samsung Vietnam YouTube channel. It includes a collection of ideas for the future of smartphones and mobile devices. There's a tablet device that is nearly bezel-less, a smartphone attachment that acts as an Ultrasound machine and more. However, the video also included a brief preview of a foldable device, which looks really cool. It features a similar design as the device that Samsung previewed at its Developer Conference, but much more polished.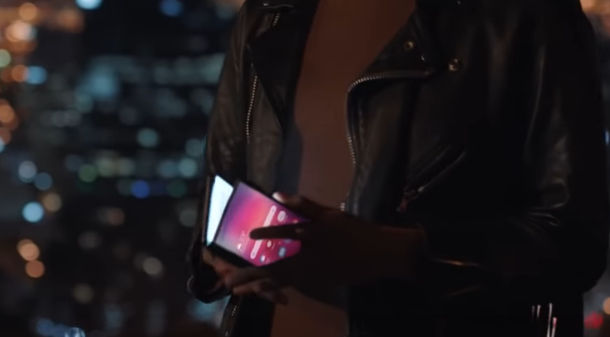 The bezels on the foldable phone are much slimmer and it has a larger display on the front. It opens up similarly like the real foldable phone, but once again, everything appears to be working better. Of course, you can expect it all to be great because this is indeed a concept video. The video also includes a 3-way mirror that includes motion tracking and holographic display. It also features some people playing an AR game on a phone without any bezels or notch.
Most of the gadgets shown on the video are farfetched, but a few, such as the foldable phone and a fully bezel-less phone, these are happening right now. We expect Samsung to launch its foldable phone some time this year and its nearly bezel-less devices are already coming with the Galaxy S10. We are not sure if the company would actually reveal the foldable phone in February, but we hope it gives out more information on the same. Watch the full video below.