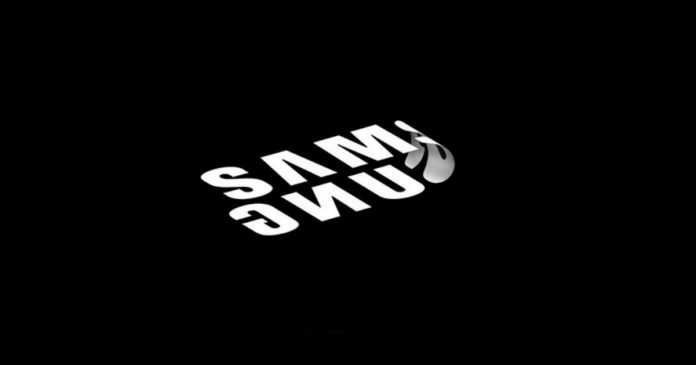 "The Samsung foldable phone is expected to unveil on February 20th alongside the Galaxy S10 series"
Samsung's 20th February Unpacked event is inching closer every day and we can't wait for the Galaxy S10 to launch. But the several Galaxy S10 variants aren't the only smartphones lined up for the event, as the Korean giant will also unveil its first foldable phone – which may be called Galaxy F or Galaxy Fold – at the event. Now, a Samsung official has given a statement that gives us a hint at the price of the foldable phone.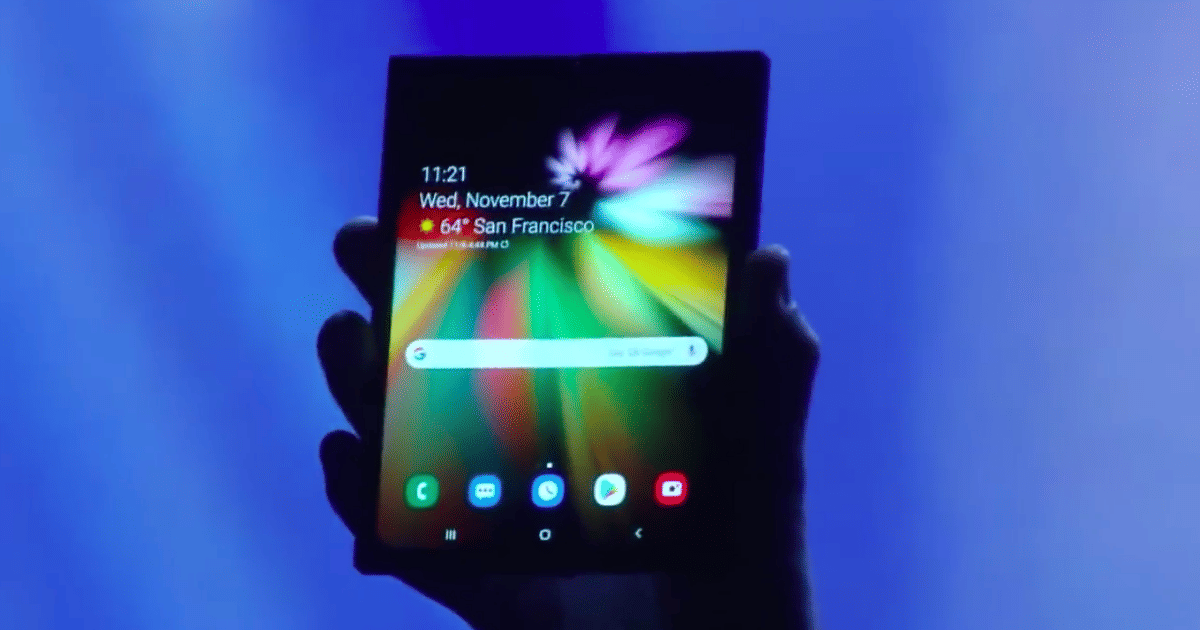 A report by PhoneArena cites a Samsung official as saying, "The folder phone will be released at twice the price of a premium phone, so a strong user case is needed." While this doesn't give us a specific price tag, it does suggest that the handset will have a sky-high price. Premium phones nowadays easily cost north of $1,000 so we are looking a huge jump over that – putting it out of the reach of most people. Previously, a report claimed the Samsung foldable phone's price may be as high as £2,000 (~Rs 1,83,000).
Samsung had showcased a working prototype of the foldable in November and said it will be a productive and practical device rather than a gimmick. The prototype device was shown with two screens – a small 4.58-inch panel on the outside and a 7.3-inch screen when unfolded. The larger screen will be able to run three different apps simultaneously. The handset will have a limited run, with only a million unit reportedly planned for production.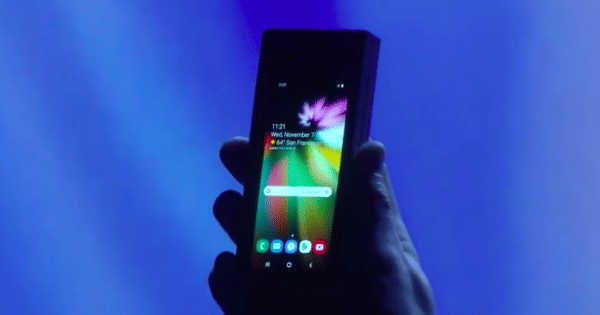 Coming to the other highlight from the Unpacked event, Galaxy S10+ first live image was leaked a couple of days back giving us the best look yet at the phone's design and front camera placement. Going by the leak, Galaxy S10 and Galaxy S10+ will come with punch-hole front cameras. While the former will feature a single-lens setup for selfies, the latter will make use of a dual selfie cameras. Both smartphone are expected to feature Qualcomm's latest Snapdragon 855 SoC with Android 9 based One UI on top and second-generation ultrasonic in-display fingerprint readers.
Samsung Galaxy F Specifications