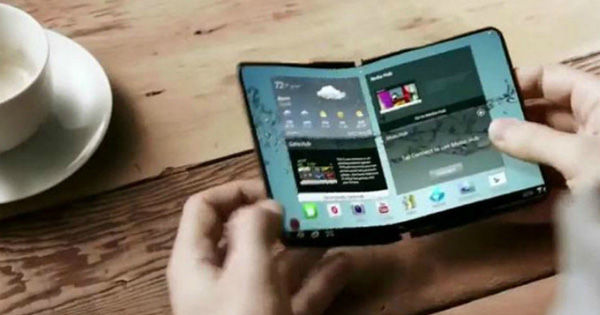 The Samsung Galaxy X foldable smartphone was spotted on the brand's support page recently
Samsung has been working on foldable smartphones for a while now, and theGalaxy X has been popping up in various leaksquite frequently. Just last week, we came across a patent filing by the South Korean brand revealing details about its pressure sensitive foldable display. Now, according to areport by ETnews, the handset maker is all set to move to the mass production phase this November.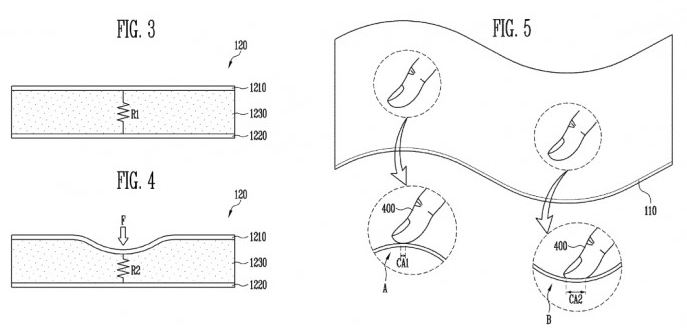 According to recent reports, Samsung has scheduled the development of foldable displays by March and will move the same to the production phase in September. The smartphones featuring these displays will go to factory in November and by that estimate, we can expect Samsung to release the final product by December or early 2019. If this bit of information is indeed true, we will finally have smartphones which can fold and unfold like a book without having a hinge connect them. It has also been revealed that the new foldable smartphone will have 7.3-inch flexible OLED display, which can be folded inwards.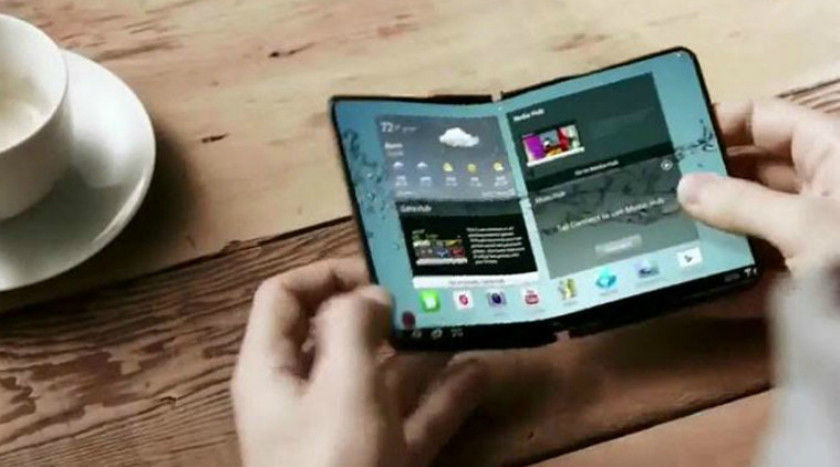 To recap on the Samsung Galaxy X, the handset was recently listed on the support page of the brand's official website. It is rumoured to ship with a foldable 4K screen with a diamond PenTile subpixel arrangement. It was also being speculated that Samsung will havea pilot launch initially in South Korea with only 1,00,000 units being manufactured to test the waters. Samsung was expected to announce the device at the ongoing CES, but the brand has instead reportedly set upa private space at the venue for itsfoldable displays tointroduce them to its major customers.
Unfortunately, no further information regarding the device have been revealed by the brand. We will bring more updates as and when they develop. Stay tuned.