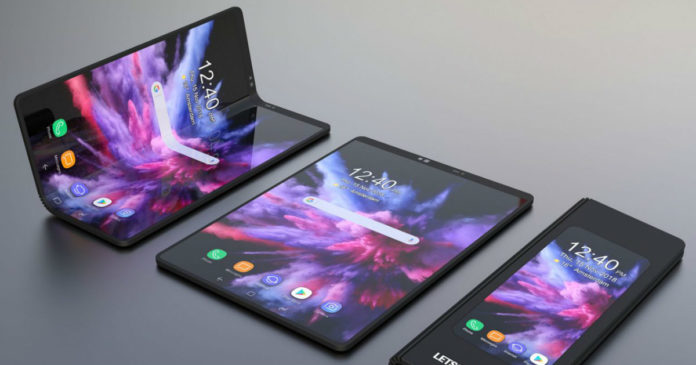 "Samsung is intending to produce limited units of its foldable smartphone."
If a new report is to be believed, Samsung's upcoming foldable smartphone will be a 'limited edition'. Earlier, Samsung CEO DJ Koh had also mentioned that the brand will produce only one million units of its foldable device and that the smartphone would be launched globally. The prototype of the device was showcased at Samsung's Developer Conference 2018 and it will reportedly be known as the Samsung Galaxy Fold.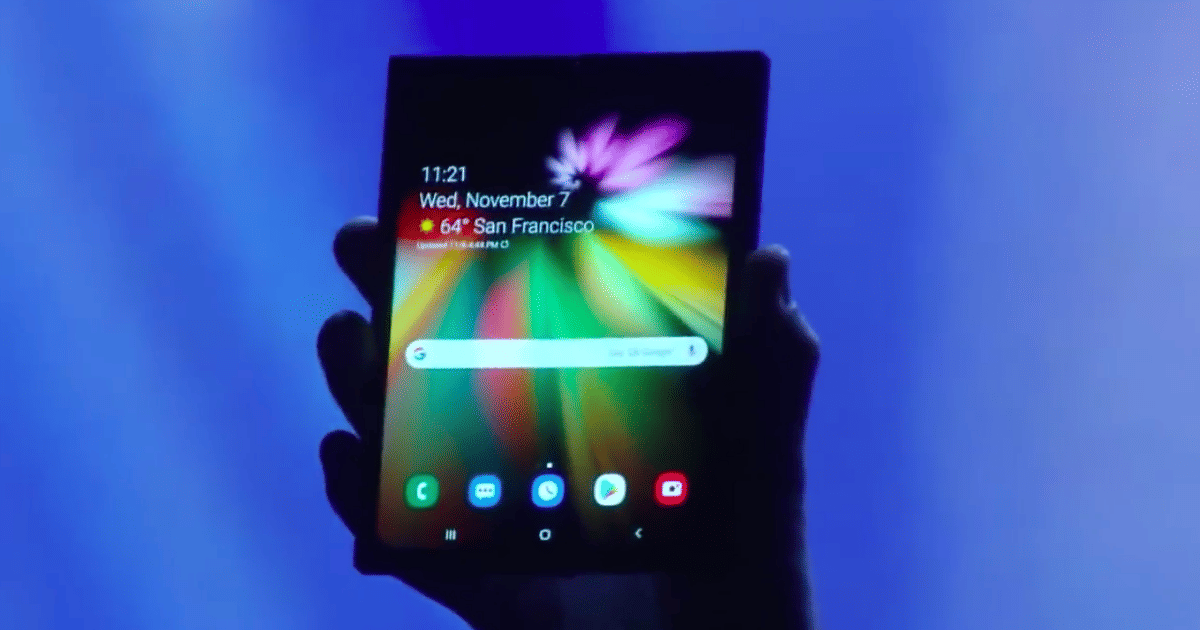 The foldable device is going to be the only device with a foldable display feature, which is likely to attract a huge demand. However, based on the report, it can be expected that the company will not produce units beyond one million even if there is a demand.
Based on Koh's statement about the production of one million units, it can also be expected that Samsung would start producing once the market response is good. The initial production would be enough for the global market and Samsung would not struggle economically if the device fails to grab users' interest. Also, it has been aimed especially at people around 40 years of age.
Previously, there have been many rumours regarding the specs of the device, according to which, it would feature a 4.5-inch Infinity Flex display that would be doubled to 7.3-inch when unfolded. It has also been rumoured to come with a Multi-Active Window function UI, called the Samsung One UX.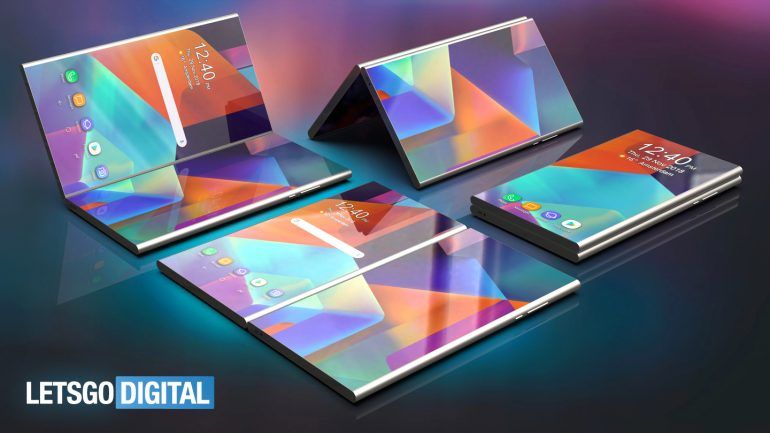 It can be expected that the price of the Infinity Flex display is not going to be cheap in any way. The rumoured price as of now is as high as $2,000 (around Rs 1,40,000). It is clear that Samsung would not find a good number of buyers except for the most loyal fans or gadget enthusiasts. The device can be expected early next year but the launch date is not mentioned precisely.