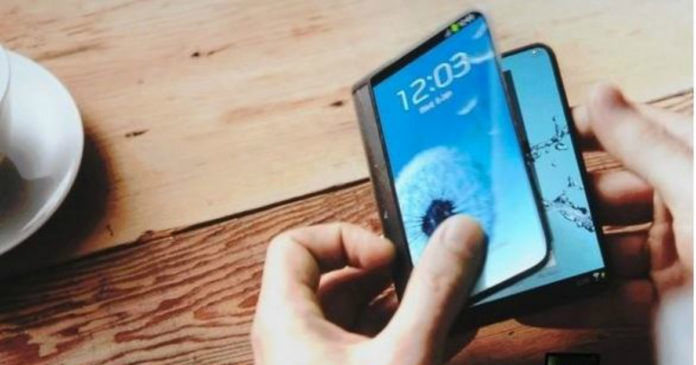 "Samsung's foldable smartphone will offer 'meaningful' features and open the floodgates for foldable phones for the industry, DJ Koh says"
Samsung has been working on a foldable smartphone for the past couple of years, and is planning to unveil the handset at an event next month. The South Korean manufacturer's co-CEO DJ Koh has now said in an interview that its foldable smartphone would work as a tablet when unfolded. This is an obvious use-case but only in case the screen size — when in full-screen mode — would be large enough to tread into the tablet category.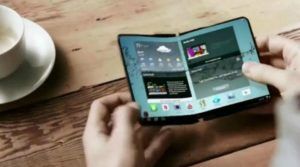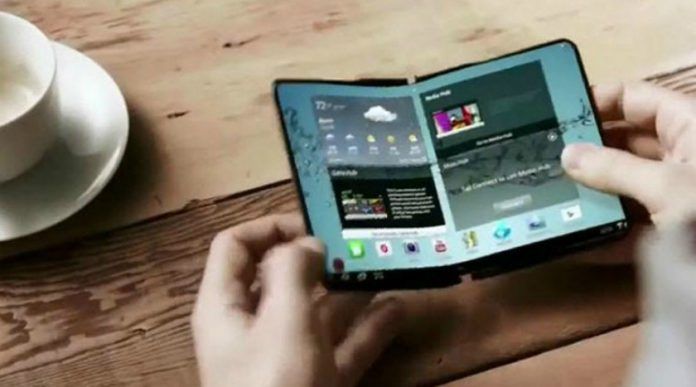 The upcoming Samsung foldable phone — rumoured to be called Galaxy X — will deliver "meaningful" features and will not be a gimmick, Koh said to CNET in an interview. He stressed it will not "disappear after six to nine months after it's delivered," clearly expecting the new technology to be picked up by brands across the industry in the coming time.
Talking about the user experience, the Samsung Mobile head said, "When we deliver a foldable phone, it has to be really meaningful to our customer. If the user experience is not up to my standard, I don't want to deliver those kind of products."
Koh said a foldable phone would open the floodgates for smartphones with screen sizes of larger than 6.5-inches. With a large foldable display, the handset would obviously become easy to hold in the one hand and slip into the pocket comfortably.
He looked back at the launch of the first Galaxy Note smartphone with a 5.5-inch display, saying many a rival called it "dead on arrival" but, instead, large-screen devices became a norm. The same way, Koh told the publication, "Possibly when we start selling the foldable phone, it may be a niche market, but definitely, it will expand. I'm positive that we do need a foldable phone."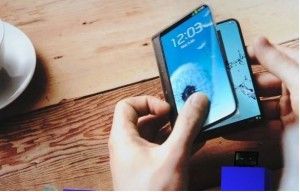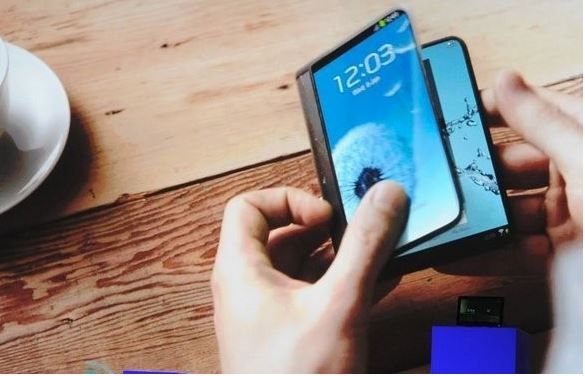 The foldable smartphone prototype was first publicly demoed by Samsung at CES 2013, and while the rumour mill has mentioned it several times, it has remained a concept. But 2018 finally seems to be the year it will become a reality, and Koh said it will be released globally. However, Samsung will face competition from Huawei, which is aiming to be the first to bring a foldable smartphone to the market.
Leaks in the past have suggested the Samsung foldable phone will run Android Pie out of the box and feature a 7-inch flexible OLED panel that folds in the middle. The company is likely to use the top-end Exynos 9800-series chipset in the smartphone, likely the Exynos 9820. A massive 6,000mAh battery is expected to keep everything chugging. Its price is expected to be $1,500 (~Rs 1,10,000).
Samsung Galaxy X Specifications
Performance
Quad core (2.4 GHz, Dual Core + 2 GHz, Dual core)
Snapdragon 830
6 GB RAM
Display
5.0 inches (12.7 cm)
Full HD, 441 PPI
OLED
Camera
18 MP Primary Camera
LED Flash
8 MP Front Camera
Battery
4000 mAh
Non-Removable