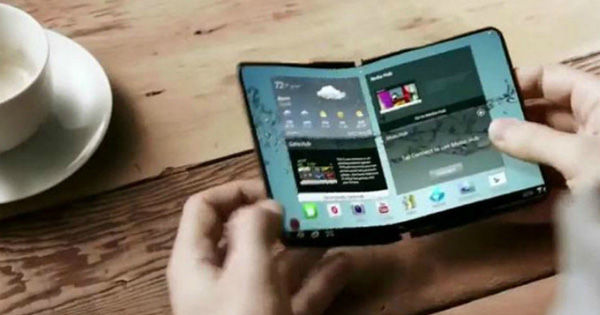 The foldable smartphones from Samsung are slated to launch early next year
While Samsung did not launch its flagshipphones at the CES as was speculated earlier, it did organise a private meeting at the venue to exhibit its upcoming foldable smartphones. According to an earlier report, the brand's foldable smartphones are slated to go into production in November and will be launched by the end of December. According to the latest report, the South Korean brand showcased both fold-in and fold-out designs at the CES 2018.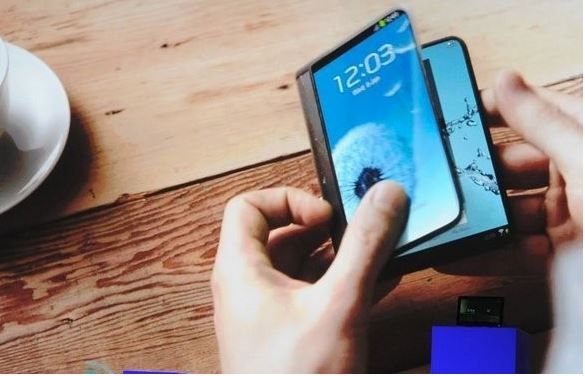 The major difference between the two designs is that the fold-in type has a curvature of 1R and the fold-out one has a curvature of 5R. To put things into perspective, 1R means that the degree of the curving is 1mm and lower the degree of curving, thinner the smartphone is. Therefore, the fold-out design is thicker compared to the fold-in one but is also more advanced and durable as it comeswith the second generation folding technology. Both these designs can folded like paper and Samsung has showcased both to gauge the response of customers.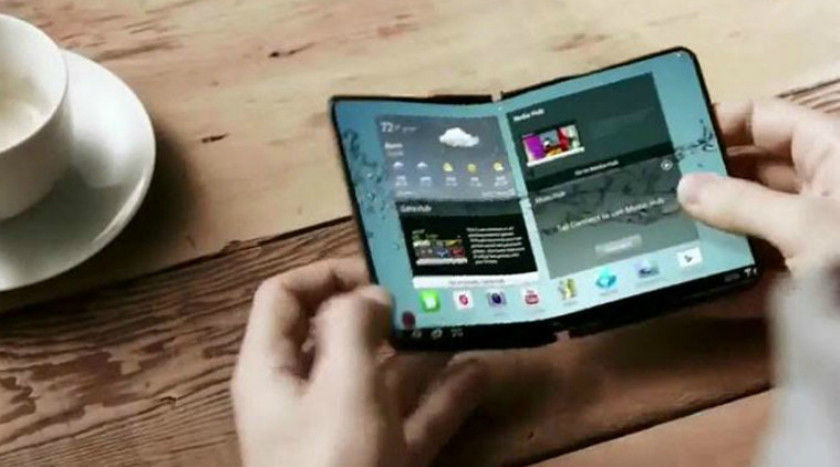 According to a person present at the meeting, Samsungs foldable phone features a 7.3-inch foldable OLED screen. Previously, it was speculated that the foldable smartphones are more likely to be equipped with a P-OLED panel, which happens to be more flexible. According to Samsung, since the curvature implementation is a difficult process and such smartphones are more prone to breaking, the brand put them through a rigorous testing process and has now completed the development process. The Samsung Mobile President DJ Koh, revealed at CES that the display development has been completed and Samsung is currently optimising its UX to support the new display type.
Moreover, the top executive also confirmed that the brand will announce the Galaxy S9 and S9+at MWC 2018 and their sales date will also be announced at the same event. We will bring you the latest updates as and when they come up.