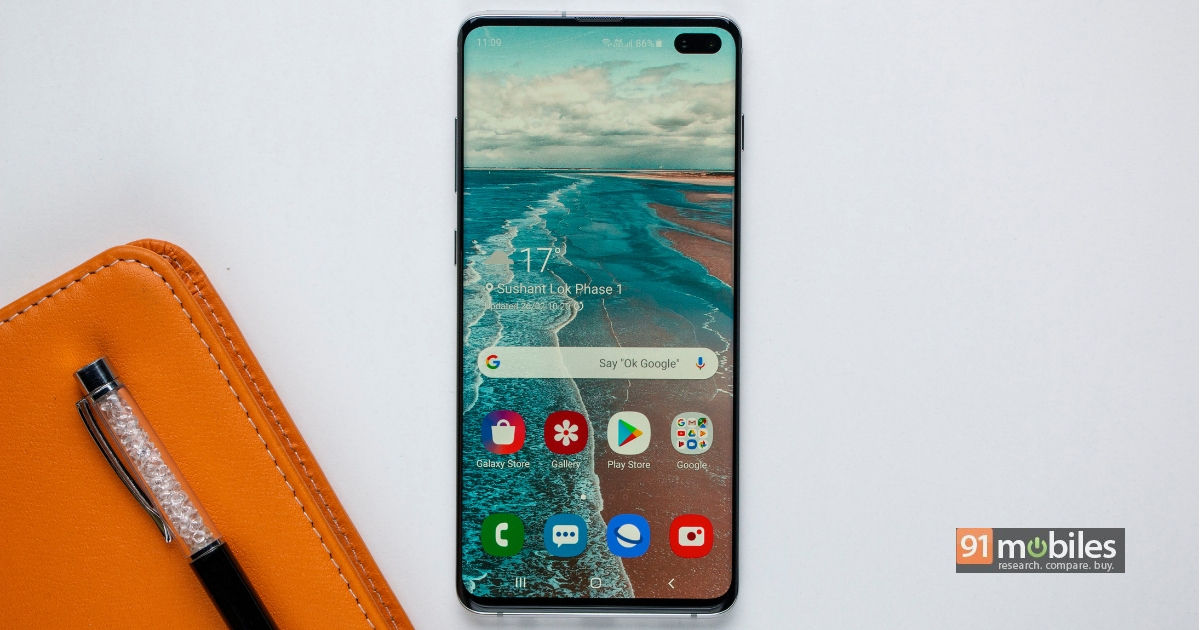 "The phones could use Crystal Sound OLED display and hide all the sensors beneath the screen"
There are plenty of phones with full screen displays are available today. These devices use a sliding mechanism or a pop-up system to hide front facing camera and other sensors. Samsung's answer to all this – and the notch – has been the Infinity-O display. The company punched a hole in its display to house the front facing camera, which can seen in the new Galaxy S10 series. However, the South Korean manufacturer has other plans for the future of smartphones.
During a briefing, Samsung said it wants to provide a full-screen look for its upcoming smartphones. It wants to place the front-facing camera and other sensors behind the display itself, which will give the phone a proper full screen. While the Infinity-O display has been a milestone achievement for the company, in engineering terms it is quite challenging to achieve.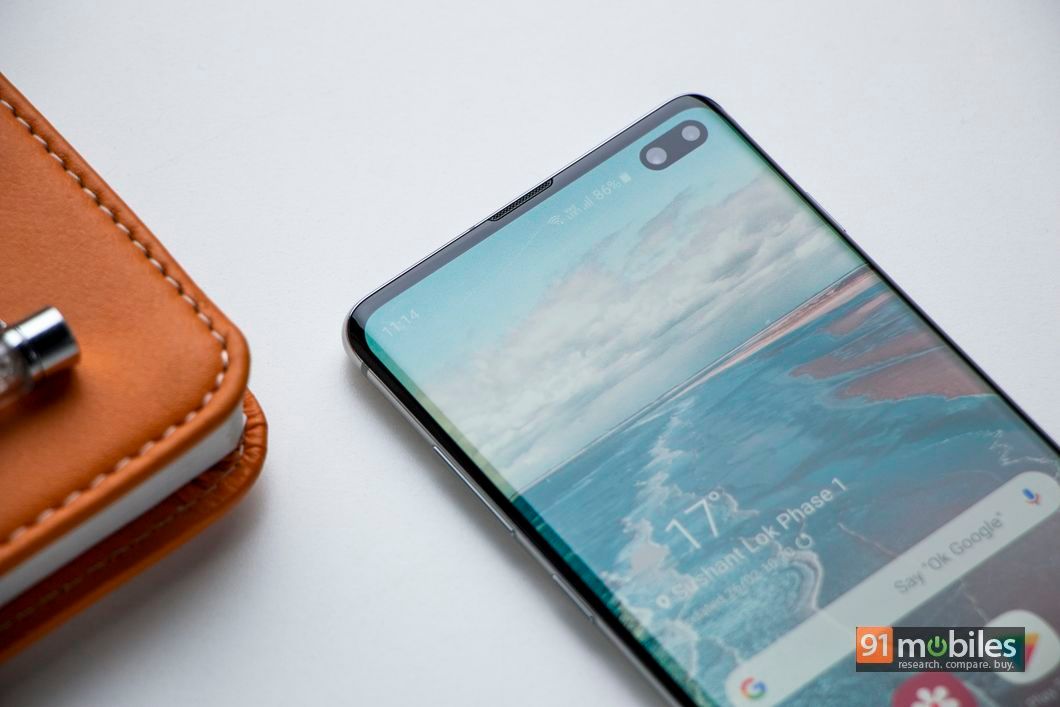 Yang Byung-duk, the VP of Samsung's Mobile Communication R&D Group Display, stated, "Punching a hole in the OLED display is a very challenging technology. We tried the technology for Galaxy's 10th anniversary model and think the strategy worked as a result. Galaxy S10 is the only smartphone that has a hole in OLED display itself. Hole display is not one of the design options, but it is a noteworthy achievement in terms of the display technological advances."
The company's next milestone would be achieve a smartphone with the said full-screen display. Yang said that in the next 1-2 years, the technology can advance in a way where the camera cutout will not be visible under normal use. Later on, the sensor can continue to remain invisible even when in use. Apart from this, the company is also working on using the screen as the speaker.
Samsung is developing Crystal Sound OLED technology, which uses the screen to send out vibrations and double as a loudspeaker. LG has already done something like this in the latest LG G8 ThinQ (first impressions). This would eliminate the need for a loudspeaker and earpiece. Only then, can there be a perfect full-screen smartphone.
Samsung Galaxy S10 Plus Video