"Samsung Galaxy A range in 2019 will reportedly use optical in-display fingerprint sensors supplied by Taiwan's Aegis Technology"
For the past few weeks, the rumour mill has said that Samsung will be bringing in-display fingerprint sensors to not just its flagship Galaxy S series but also the relatively more affordable Galaxy A range. The company reportedly plans to use ultrasonic in-display fingerprint sensors in the Galaxy S10 range of smartphones, but a new report suggests the same tech may not be headed to future Galaxy A models. Instead, Samsung Galaxy A series handsets may have to make do with optical in-display fingerprint sensors.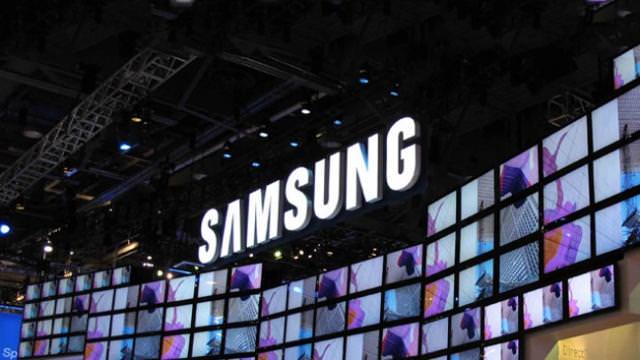 According to a report by South Korea's ET News, Samsung has tapped Taiwan's Aegis Technology to supply the in-display fingerprint sensor for the Galaxy A series. It also notes that these in-display biometric sensors are of the optical type and not ultrasonic.
The current crop of Android phones, such as OnePlus 6T, Vivo NEX, Vivo V11 Pro, Huawei Mate 20 Pro etc, use optical sensors that use an array of LEDs to flash a light on the fingerprint and then match it with the registered fingerprint using an algorithm. However, the area for scanning the fingerprint for these optical sensors is quite small and they are not a 100 percent accurate. In fact, they are can even be fooled if a very high resolution image of the registered fingerprint is shown to them.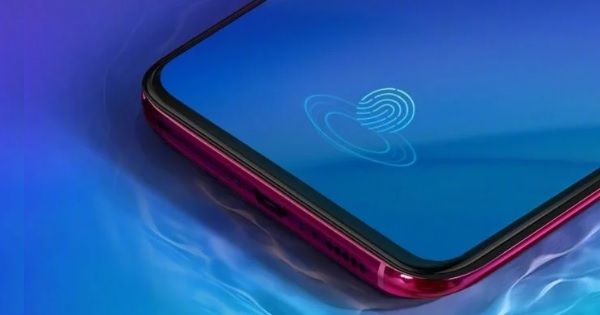 On the other hand, ultrasonic in-display fingerprint sensors are much more accurate and the ones Samsung is reportedly using on Galaxy S10 series can cover as much as a third of a display. So buyers will be able to place their thumb anywhere on the bottom one-third of the screen to unlock it. We will have to wait till early 2019 to find out which of the technologies the company finally goes with since there is still a lot of time before Samsung's revamped lineup hits the market.