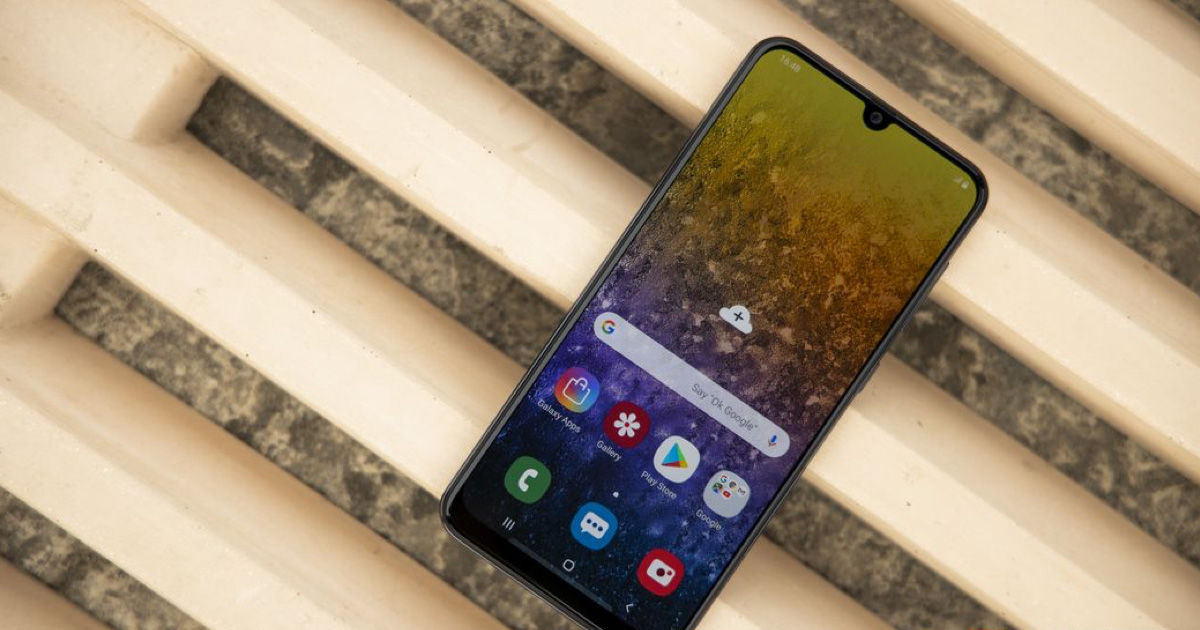 "The Galaxy A50 boasts triple rear cameras consisting of 25-megapixel + 8-megapixel + 5-megapixel setup"
Camera benchmarking site DXOMark recently put Samsung's mid-range Galaxy A50 smartphone through paces, and the results are anything but respectable. The handset, which was launched at a starting price of Rs 19,990, scored a total of 83 points in videos and photos department. While the score is not in the ballpark of the flagships of late, it's still on par with LG Q7 ThinQ and just behind the Nokia 8 Sirocco and Apple iPhone 7 smartphones.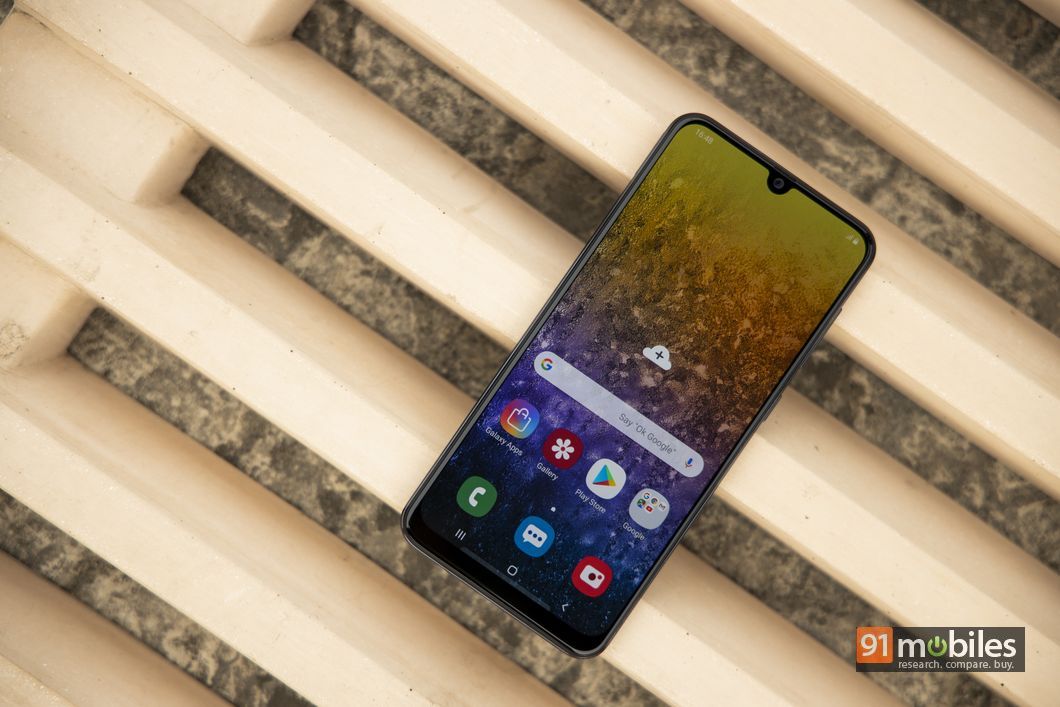 According to DXOMark, the Samsung Galaxy A50 smartphone does well for stills, particularly in bright sunny conditions, with good exposures, nice colour rendering, and generally accurate white balance ensuring pleasant pictures. The handset, thanks to its triple rear cameras that comprise of 25-megapixel + 8-megapixel + 5-megapixel setup, offers a wide dynamic range, with effective HDR to preserve the details in the photos even in a tricky environment. "In fact, the shadow recovery in some of the A50's HDR shots offered a slight improvement over the more expensive competition," the report added.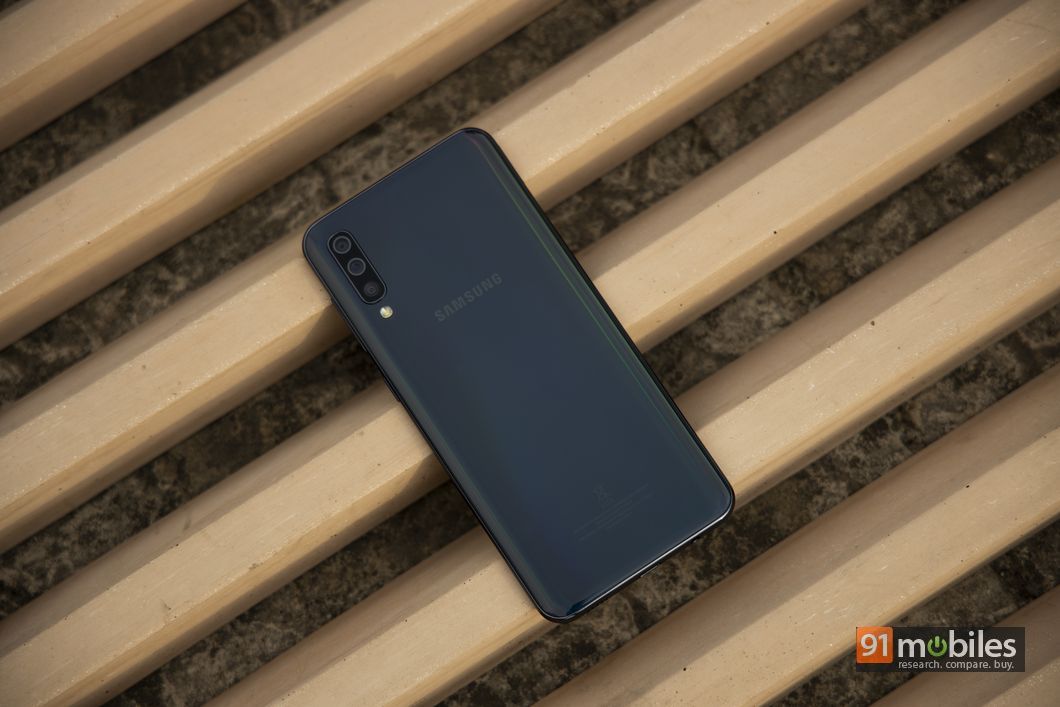 Another department where the Galaxy A50 scored well is the portraits. The depth-sensing sensor is said to offer reasonably accurate depth estimation and subject masking when applying background blur to portrait images. However, the photos lacked contrast, with slightly washed-out color. The ultra-wide-angle lens, which Galaxy A50 trades for a dedicated telephoto lens, could be useful for photographers who looking to squeeze more into the frame.
The handset also offers a digital zoom solution up to a maximum 4x magnification, which is slightly on the downside. There will be a significant loss of details, with unnatural rendering often evident in intricate areas. The Galaxy A50 also lacks fine detail levels, the lowlight focus speed, and accuracy as well as the green and pink colour casts.
In the video department, the A50 offered an impressive stabilisation, colour reproduction, and noise reduction, but there was a lack of details and inconsistency on the autofocus front.