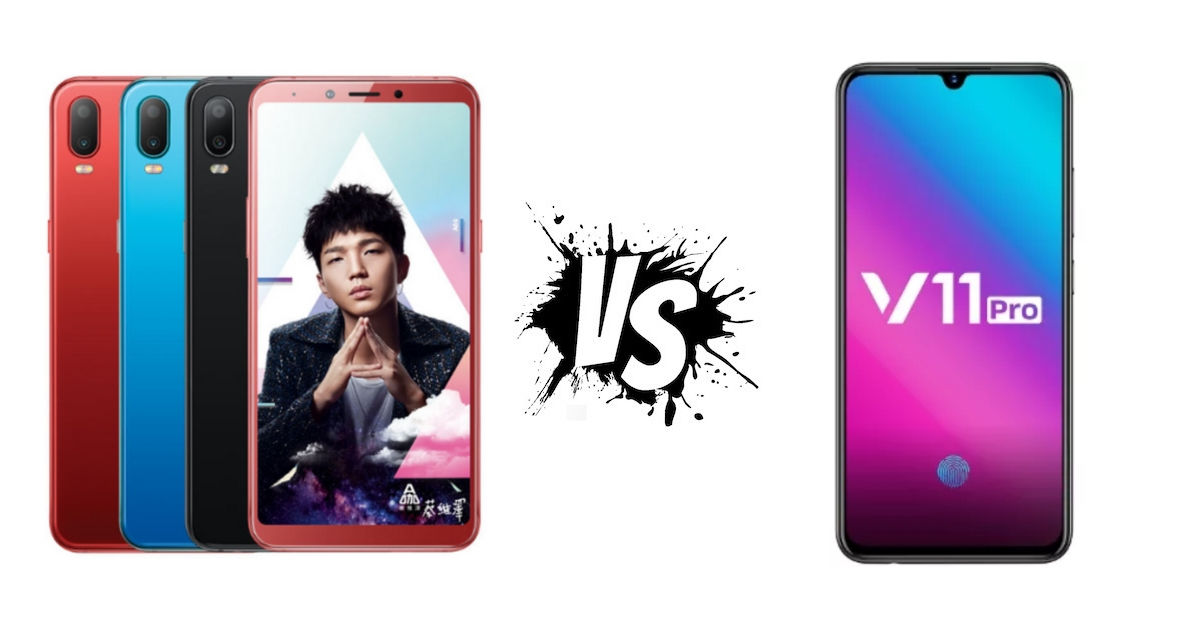 "The Galaxy A6s is the latest mid-range offering from Samsung, and the first device that's not manufactured by the brand itself"
Samsung's strategy with its mid-range smartphones is in the middle of a big shift at the moment. Within a few weeks, after it made it known that its mid-range phones will be new trial grounds for big innovations, the South Korean titan has now come up with its first phone that's not made in its own factories. The Galaxy A6s is a device manufactured by Wingtech, which also makes phones for Xiaomi. This handset is your typical mid-tier offering that will be competing with the likes of the Vivo V11 Pro (review). If you are wondering which one's a better handset, then this comparison is for you.
Design and display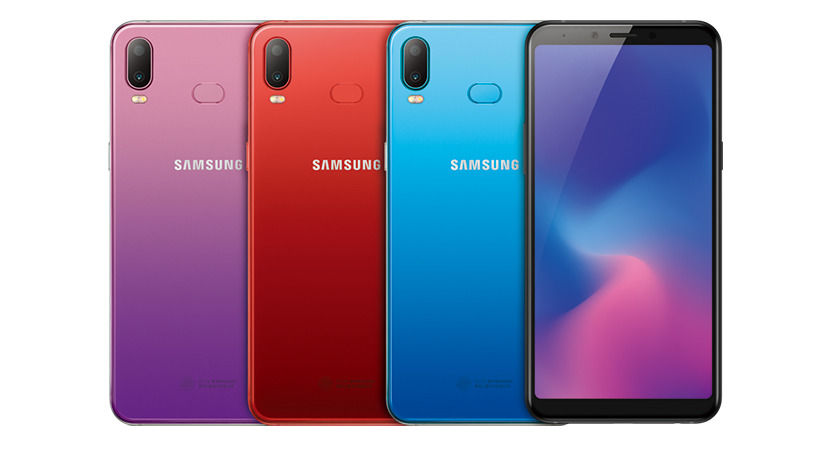 In terms of looks, the Vivo V11 Pro is definitely the more attractive. This is thanks to its full-screen display that's only blemished by a tiny notch at the top. The rear panels of both these phones are made of glass, and they feature gradient colours that add to the charm. Dual cameras are also common for both, but while the Galaxy A6s offers a rear-facing fingerprint scanner, the V11 Pro ditches that in favour of its in-display sensor. 3.5mm headphone sockets are present on these two smartphones, which is a big plus. The Samsung phone uses a USB Type-C port for charging, whereas Vivo provides the old micro-USB standard with its handset.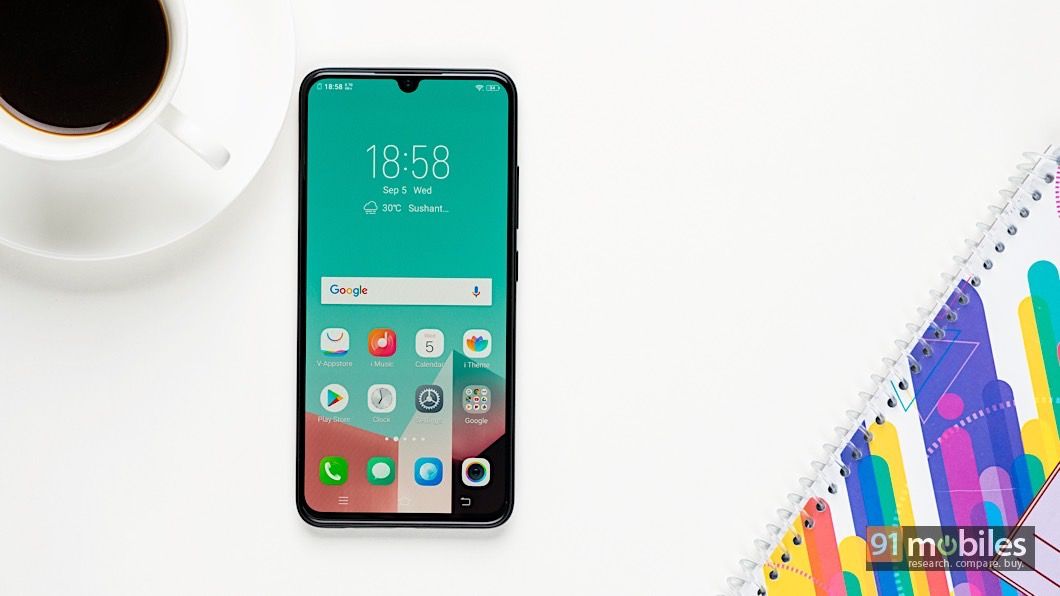 One would think that the V11 Pro will come with an LCD screen, but it has adopted the superior AMOLED panel instead. So while the Galaxy A6s has a 6-inch AMOLED display resting on its front surface, the Vivo handset has a 6.4-inch panel of the same kind. Their resolutions are, of course, full HD+, ensuring crisp visuals.
Hardware and software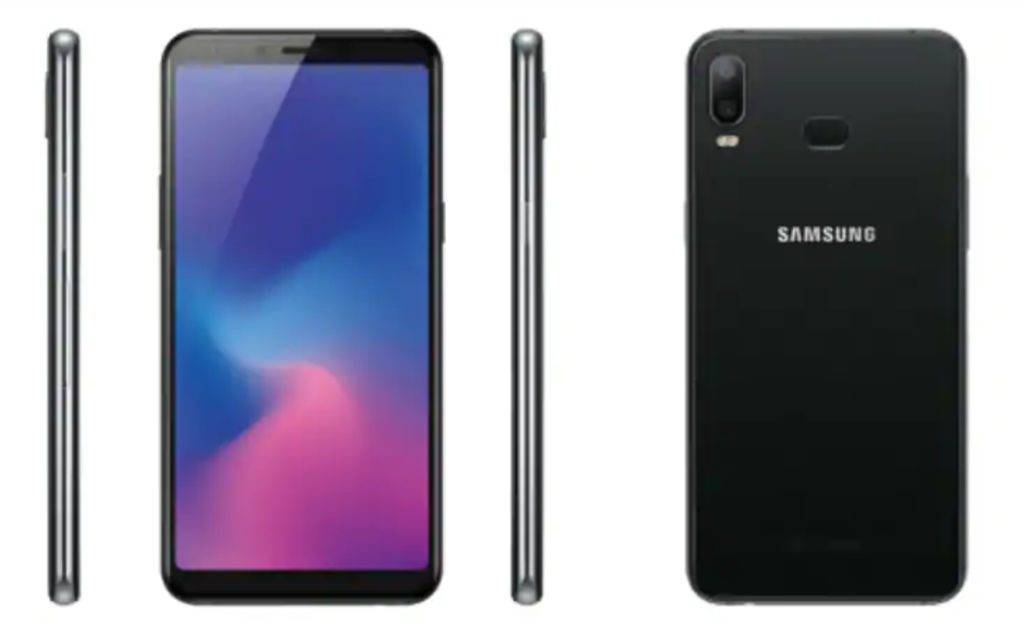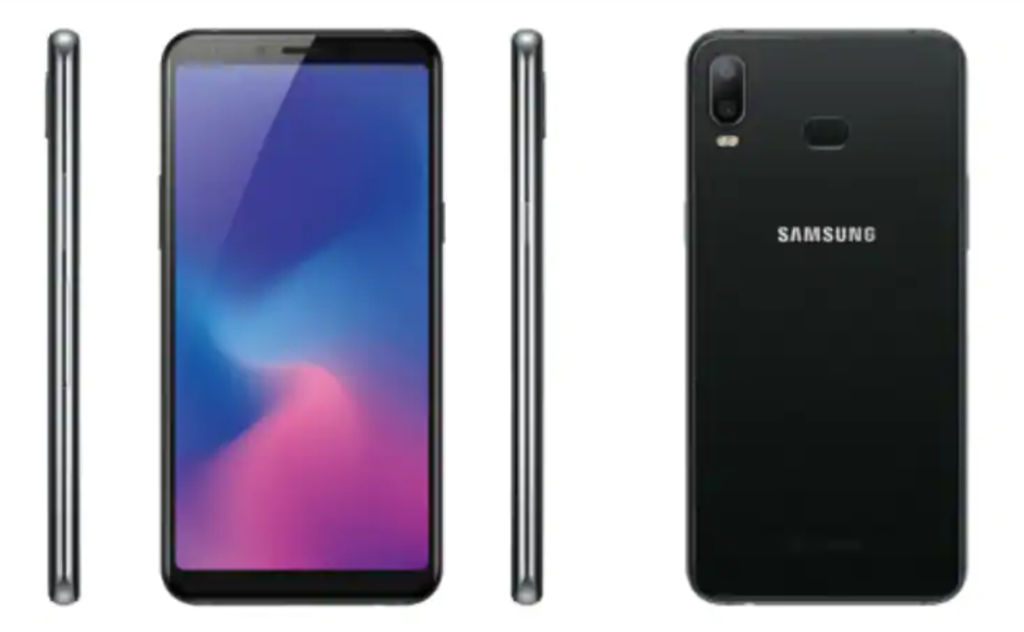 The Snapdragon 660 chipset is the SoC of choice for both these phones. This means both devices get 2.2GHz octa-core processors and Adreno 512 GPUs. The RAM and storage options are also the same for these handsets, with 6GB RAM and either 64GB or 128GB of memory onboard. MicroSD support is also there, but the Galaxy A6s features a hybrid slot as opposed to the V11 Pro, which has a dedicated slot.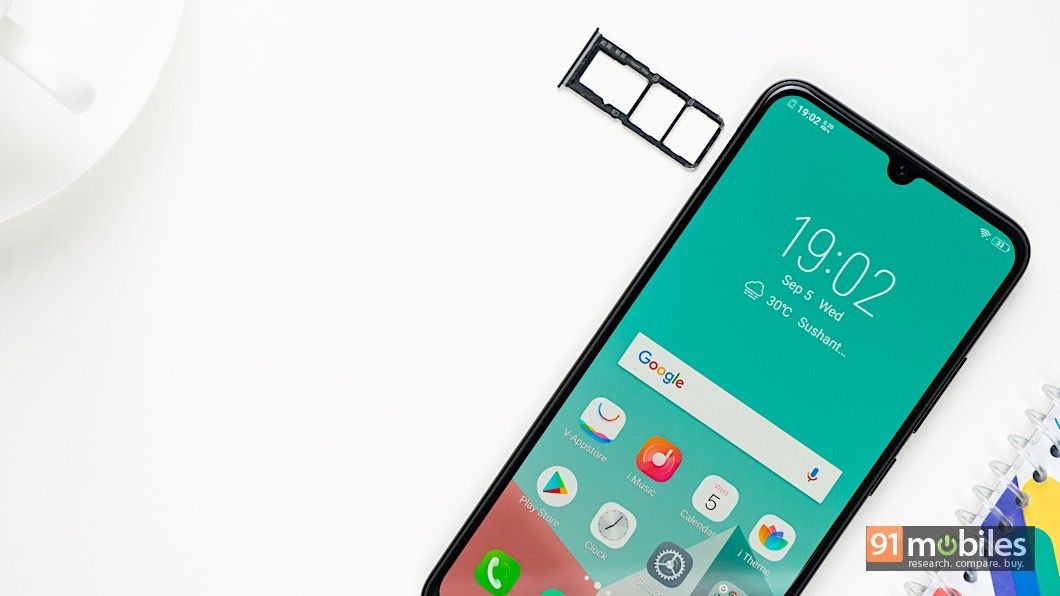 The Samsung Galaxy A6s comes with Android 8.0 Oreo which is overlaid by a proprietary user interface. A number of added software features are hence present in the device, including scene recognition in the camera app, dual app support, split-screen multitasking and more. The Vivo V11 Pro has Android 8.1 Oreo running underneath its Funtouch OS 4.5. This software is known for its various AI camera features as well as its incorporation of the Jovi digital assistant. Apart from that, all the regular features that are present in Chinese ROMs are of course there.
Camera and battery
The dual cameras on the back of the Samsung Galaxy A6s are headlined by a 12MP main sensor that's supported by a 5MP depth sensor. As for the V11 Pro, it grabs a 12MP + 5MP assembly which boasts a focusing speed of 0.03 seconds. This camera comes with Google Lens preloaded, and just like the A6s, it delivers a portrait mode too. The front camera of the Samsung device is a 12MP unit, while that of the V11 Pro is a 25MP sensor with various lighting effects.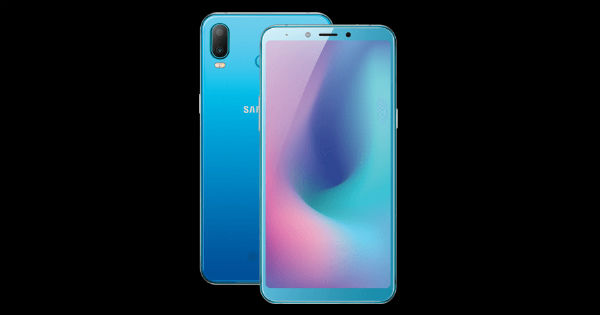 The Galaxy A6s ships with a 3300mAh battery, which supports adaptive fast charging. As for the Vivo V11 Pro, it holds inside it a 3400mAh cell that too, delivers fast charging.
Closing thoughts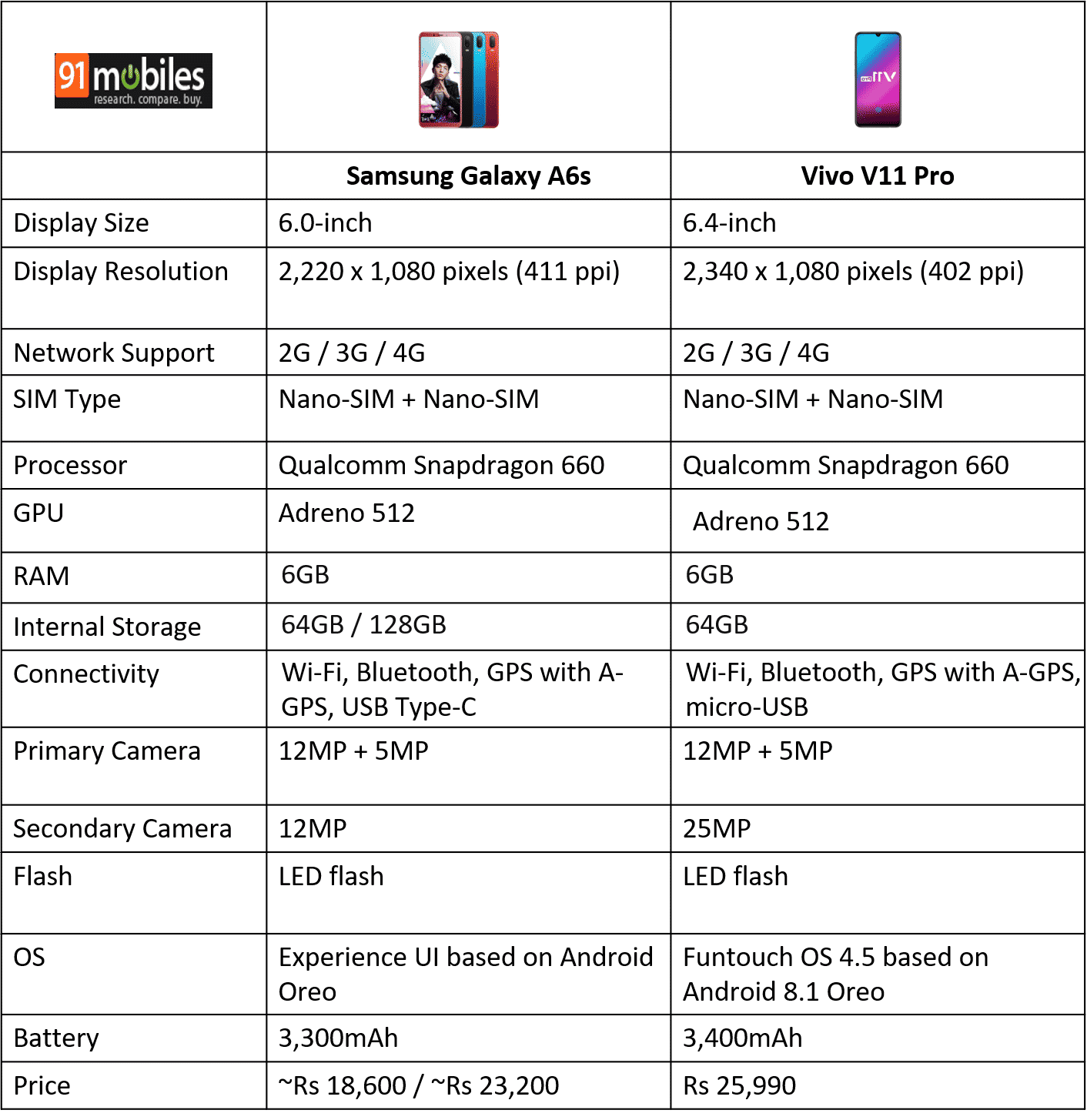 Although both the phones are on the same level in terms of their internals, the Vivo V11 Pro definitely looks more appealing among the two. The credit for this goes to its stunning looks, its adoption of a full-screen display and its high-resolution selfie camera. And not to mention, it also has an in-display fingerprint scanner. In contrast to this, the Galaxy A6s looks like a regular mid-range offering without any standout feature.