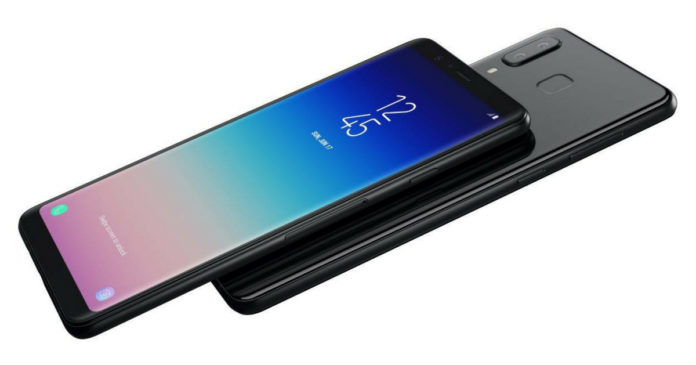 "The Galaxy A9 Pro is expected to be a mid-range offering and a successor to the Galaxy A8 and A8+"
Samsung's upcoming Galaxy Event is scheduled for October 11th and it has sent the rumour mill into overdrive. The invite mentions "4X fun", which indicates that the brand will be introducing a phone with four cameras. Now, a popular tipster MMDDJ suggests that the forthcoming smartphone could be the Galaxy A9 Pro. Considering that the Samsung has already launched the handset with the same name back in 2016, we expect it to be the Galaxy A9 Pro (2018).
710— SamsungMobile.News | Max (@Samsung_News_) September 15, 2018
That's not all. In a twitter interaction between the MMDDJ and SamsungMobile.News, it was revealed that the Galaxy A9 Pro will employ the Snapdragon 710 SoC. For those unaware, the said chipset is the latest mid-range processor from Qualcomm and is designed to bridge the performance gap between the premium and lower mid-range chips. Moreover, the SD710 is fabricated from the same 10nm process as the top-of-the-line Snapdragon 845 to deliver better battery efficiency and thermal management.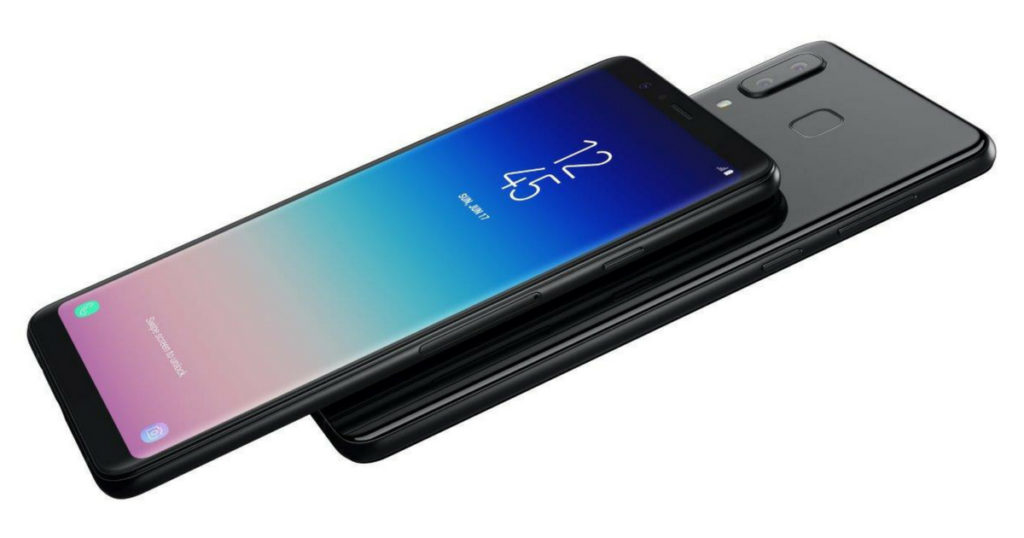 Rest of the details are scarce at the moment, but what we do know is that the Galaxy A9 (2018) could flaunt the same design as the recently launched Galaxy A8 Star. If that's the case, the handset will boast an Infinity display with an 18.5:9 aspect ratio. From the rear, the A9 Star features dual cameras with LED flash at the top ring corner and a square-shaped fingerprint sensor in the middle.
Samsung is yet to comment on the development, and until then, we would advise taking these rumours with a pinch of salt. 91mobiles will bring you more updates about the Galaxy A9 Pro as and when they arrive, so keep watching this space.