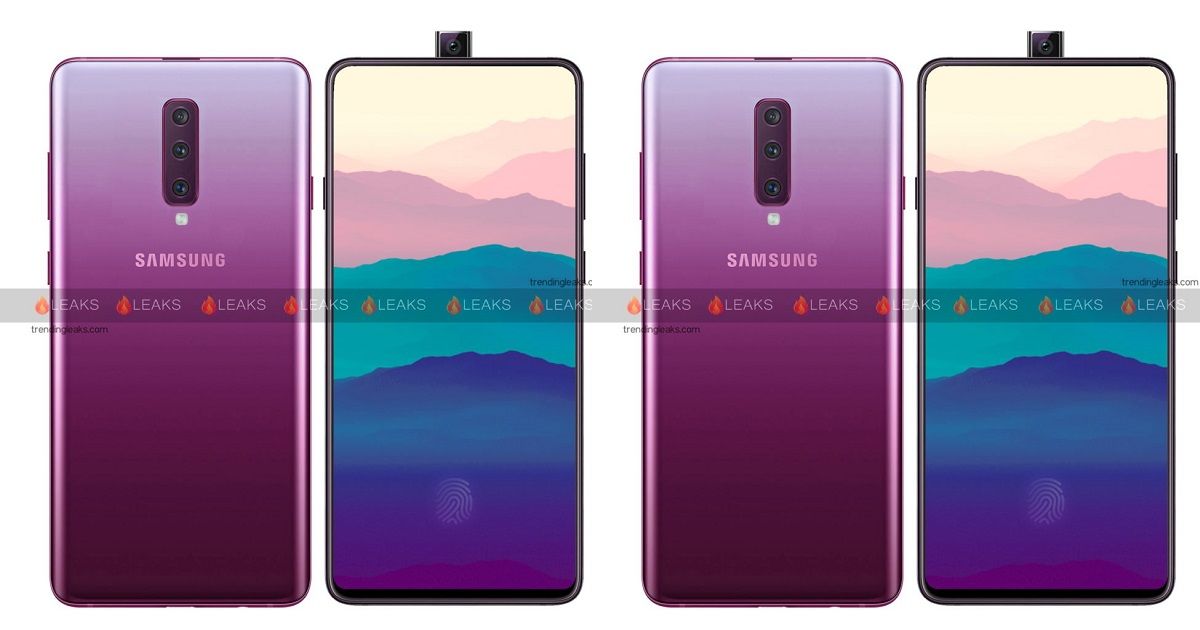 "The Galaxy A90 is an upcoming mid-range smartphone from Samsung"
The upcoming Samsung Galaxy A90 smartphone, which will be part of the new A series line-up from Samsung, will supposedly feature a unique camera setup. A new tip suggests that the Galaxy A90 will come with a rotating or sliding camera mechanism. According to the tipster, the mechanism would allow the rear cameras to be used as the front camera.
Recently, there was a rumour going around that Samsung would include a pop-up camera on the Galaxy A90. It would include something similar to what we've seen in the recent Vivo V15 Pro (review) smartphone. However, the latest rumour states something different about the camera mechanism. It is possible that the new mechanism is just a pop-up camera, which wouldn't be surprising.
Samsung will definitely be doing something different with the Galaxy A90, but we are not sure if that will be rotating camera. A sliding camera seems more plausible, because that's been done on other mid-range devices by other manufacturers. The South Korean giant wants to bring unique and flagship-class features to its mid-range series. For example, the recently released Galaxy A50 features an in-display fingerprint scanner. A pop-up camera on a mid-range Samsung device would certainly be something that customers would want.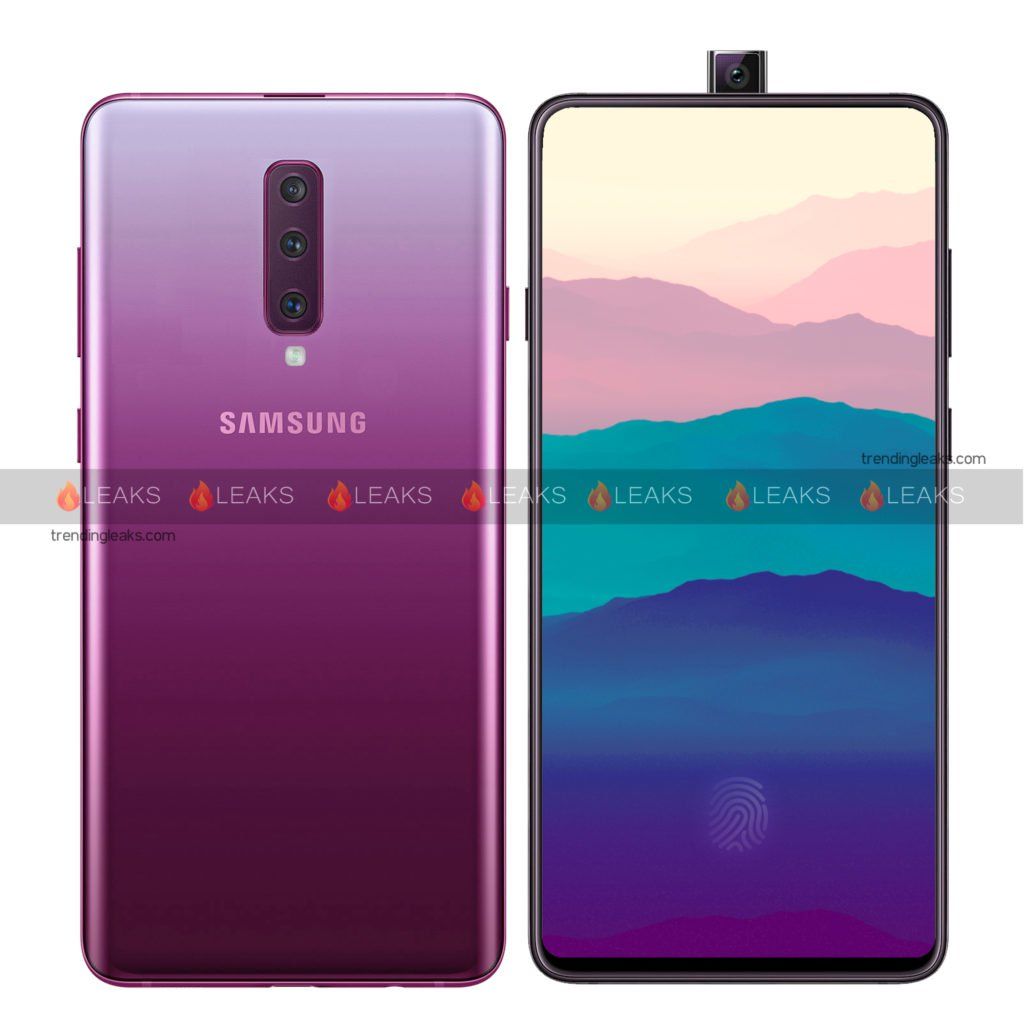 We have heard that the Galaxy A90 will have a full-screen display at the front, without any notch. Apart from that, and the storage/colour details of the phone, we do not really have a lot of information about the device. More details should be out in the coming weeks leading up to the phone's launch. Samsung has already unveiled the Galaxy A30 and the A50 in India, but the company has plenty more devices to release. It has also launched the new M series of smartphones, which will again take on the current mid-range and budget leaders in the country.
We have no idea as to when Samsung plans on announcing the Galaxy A90, but a report had stated that the company plans on launch a new device every month starting from March. We are going to have to wait to find out more.