"The Samsung Galaxy Buds+ will look similar to the current model, but may feature active noise cancellation"
Samsung's truly wireless Galaxy Buds may soon receive an upgrade, probably at the Galaxy S11 series launch event. A set of leaked images have surfaced online revealing the design of the new Galaxy Buds+ wireless earbuds. The folks over at XDA Developers found evidence and animations for the Galaxy Buds+ via the Samsung SmartThings app. Unfortunately, the app did not reveal any details regarding the wireless buds. However, it is now pretty much confirmed that Samsung will soon be upgrading the Galaxy Buds. The company originally launched the Galaxy Buds truly wireless earbuds in February this year.
The upcoming Galaxy Buds+ look similar to the original Buds, but will offer one major new feature. These will now feature active noise cancellation technology, which means that they can compete with other truly wireless earbuds such as the Apple AirPods Pro. The leaked images were retrieved from the SmartThings app from Samsung. This is the home automation app from the company and the latest Android version included some interesting information.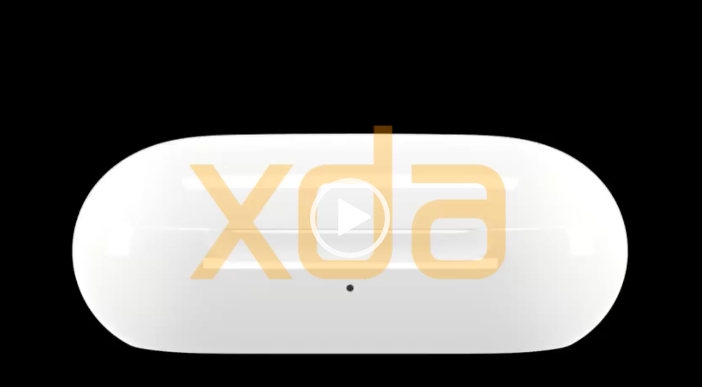 When XDA Developers took apart the APK file, they discovered two short animation clips for a new product called 'budsplus'. This was separate from another product 'buds', which means that the plus should be the new variant. There were multiple lines of code that used the term 'budsplus', however, it didn't contain any specifications or other details. We can only see the charging case and the buds themselves, which look very similar to the current Galaxy Buds.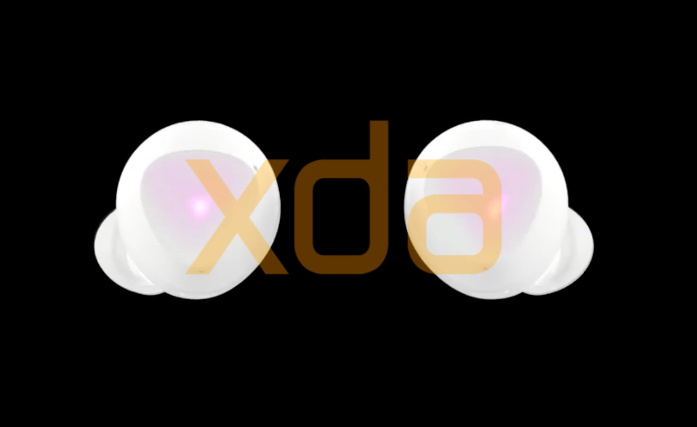 As mentioned before, the SmartThings app did not reveal any details regarding the new Galaxy Buds+. At this time, we also cannot confirm that the buds will feature active noise cancellation, but it is what is expected. Other details such as onboard storage, colour options, pricing, availability, etc, should be announced in February. It is also possible that we could see the product being leaked in its entirety. The original Samsung Galaxy Buds were released at the Unpacked event for Galaxy S10, so it is very likely that the new Galaxy Buds+ will be launched at the 2020 Samsung Unpacked event