"The Samsung Galaxy Buds+ may only be an iterative upgrade, improving on audio, calling, and battery life"
Samsung is expected to launch its new pair of true wireless earphones, dubbed Galaxy Buds Plus, at its Galaxy Unpacked event scheduled for next month. While an initial report had suggested that the Galaxy Buds+ will feature active noise cancellation, a new report by SamMobile states that this won't be the case. On the contrary, the Galaxy Buds+ are not going to be largely different from its predecessors, and by the sounds of it, are going to be an iterative upgrade over the Buds.
According to the report, the Galaxy Buds+ will come with a very similar design to the first generation Galaxy Buds. Initial reports had suggested that given the upgrade to the competing AirPods Pro by Apple, the Galaxy Buds+ would also be given a similar makeover, along with new features. Now, Sammobile suggests that the Buds+ will look similar, and focus on improving the overall performance – akin to what Apple offered with the AirPods 2.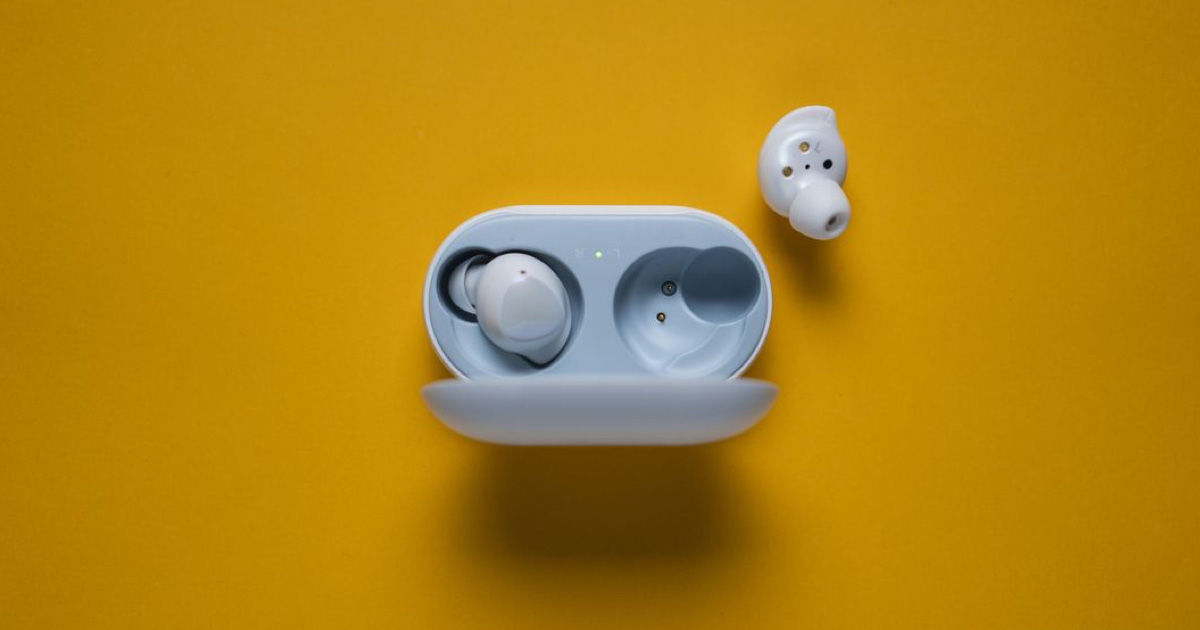 The Galaxy Buds+, on this note, are expected to offer improvements in the audio department, as well as call reception and sound. Many had complained with the initial Galaxy Buds that the call audio reception was really poor. To improve this, Samsung is reportedly equipping the Galaxy Buds+ with a four-microphone array so as to fix the audio reception problem.
Not much else may change with the Buds+. While the initial Buds had a 58mAh battery, the Buds+ may come with an 85mAh battery, which SamMobile states should be good enough for 12 hours of playback time and far longer standby time – a significant battery upgrade from the original Buds. While pricing details are not available yet, it is likely that Samsung will keep the pricing the same as before – a strategy that many tech manufacturers often take to increase sales.