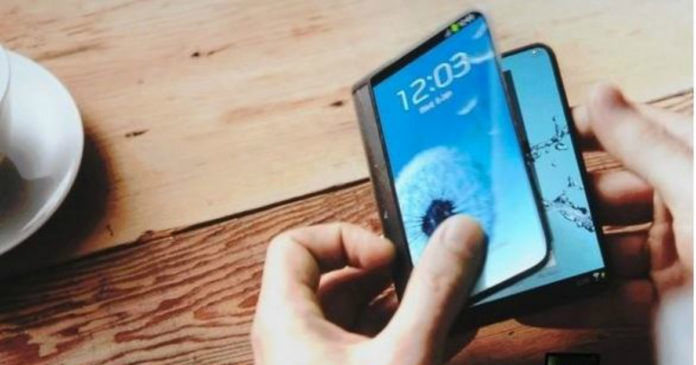 "The Galaxy F-series smartphone is expected to flaunt a large display that can be folded from the middle"
As we inch near to the release of Samsung's foldable display smartphone, few more details about the device have come up. First and foremost, the handset will reportedly carry the Galaxy F moniker, and it is expected to sport a bendable screen that Samsung likes to call the Infinity V-display. Moreover, as reported by SamMobile, the foldable phone will bear a model number SM-F900U.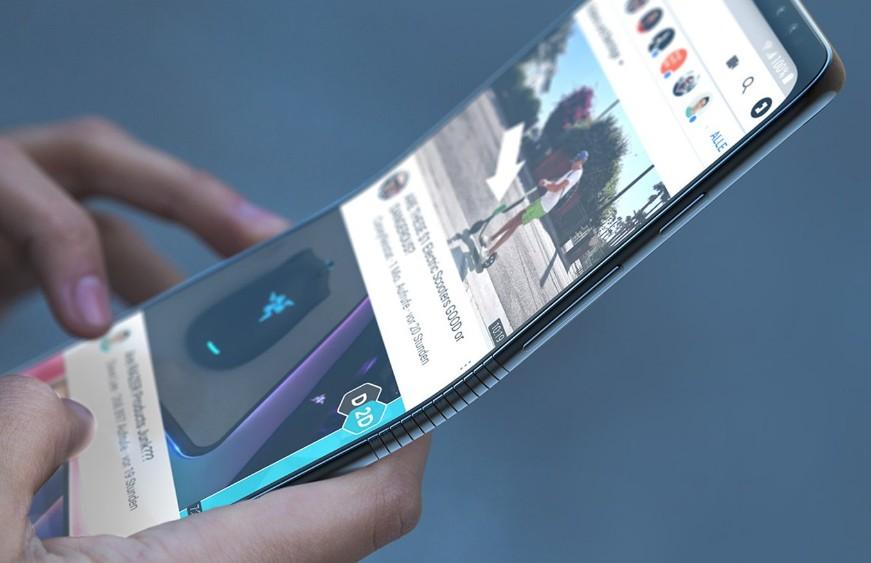 The report further suggests that the foldable display won't be the highlighting aspect of the device. The Galaxy F-series is rumoured to be a premium device that will flaunt some top-of-the-line specifications such as flagship chipset, in-display fingerprint sensor, and best-in-class cameras.
Apart from this, as reported by SamMobile, the phone will run a customised Android UI that Samsung is developing with Google for the foldable screen. What this new UI will be called is not known at the moment; however, it has been tipped to us that the phone is currently being tested with firmware version F900USQU0ARJ5 in the United States. The company is also making sure that the device is working fine with all major mobile networks. For that, Samsung is expected to soon begin testing the handset with firmware for the European and Asian variants, which as per the report has been modelled as SM-F900F and SMF900N, respectively.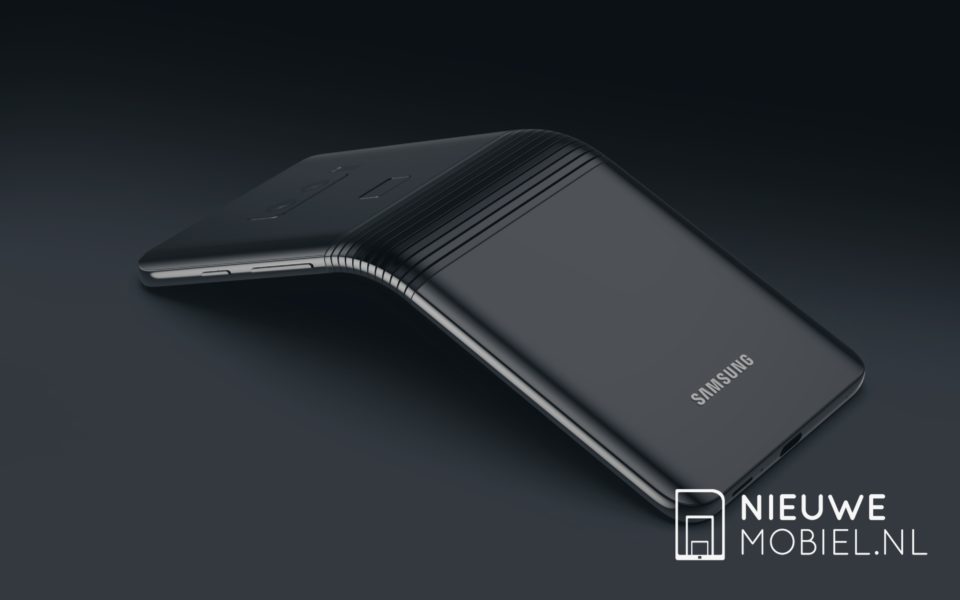 Coming to the specifications, the details about the Galaxy F smartphone are scarce right now, but it is speculated to come with 512 gigs of built-in storage and there'll be dual-SIM support on the device. It is also being presumed that the phone will offer a 7-inch tall display when stretched out, and 4-inches when folded. The panel is likely to be an OLED.
That's all we know so far! However, we wouldn't have to wait for long to know the chipset, battery, and camera information of the Galaxy F as Samsung is expected to unveil it next week at its Development Conference on November 11th.