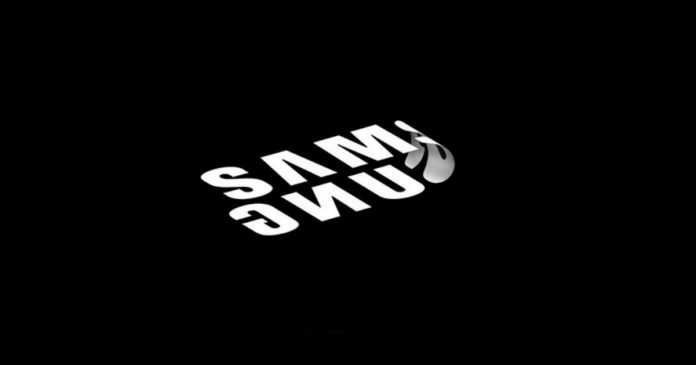 "The Samsung Galaxy F would be the first commercial mainstream smartphone to come with a foldable display"
Samsung is hosting its annual Developer Conference 2018 in San Francisco tonight. The leading phonemaker is expected to showcase either a working prototype or concept of its foldable smartphone – likely to be called Samsung Galaxy F – at the event. The smartphone has already been hyped a lot with a large number of rumours and speculations surrounding it. If you are also excited about the upcoming smartphone, Samsung has made it possible to watch the handset unveil.
How to watch Samsung Galaxy F foldable phone launch event live stream
As usual, Samsung will be live streaming the whole Developer Conference 2018 keynote on its official YouTube channel. The event will be live streamed from San Francisco and will kick off at 11.30pm IST tonight. Those interested can watch the whole unveiling in the video embedded below.
Samsung Galaxy F specifications and features
According to latest rumours, the Galaxy F is expected to sport a bendable screen that Samsung likes to call the Infinity V-display and will bear a model number SM-F900U. The handset is likely to come with a 7-inch flexible OLED panel that folds in the middle. When folded, the handset will have a 4-inch display on the outside for notifications and messages. Samsung's co-CEO DJ Koh confirmed earlier this month that foldable smartphone would work as a tablet when unfolded. Further, the smartphone is expected to come with top-end Exynos 9800-series chipset and Android 9 Pie out of the box.
Unfortunately, not many details about the smartphone is known at the moment. However, we don't have to wait for long as the unveiling is just a few hours away. It is possible that Samsung may just unveil the smartphone's design and detail the key features at the event tonight, while the final product would be showcased at an event later in 2019. Bookmark the page to tune back at 11.30pm and watch the event live.
Samsung Galaxy F Specifications