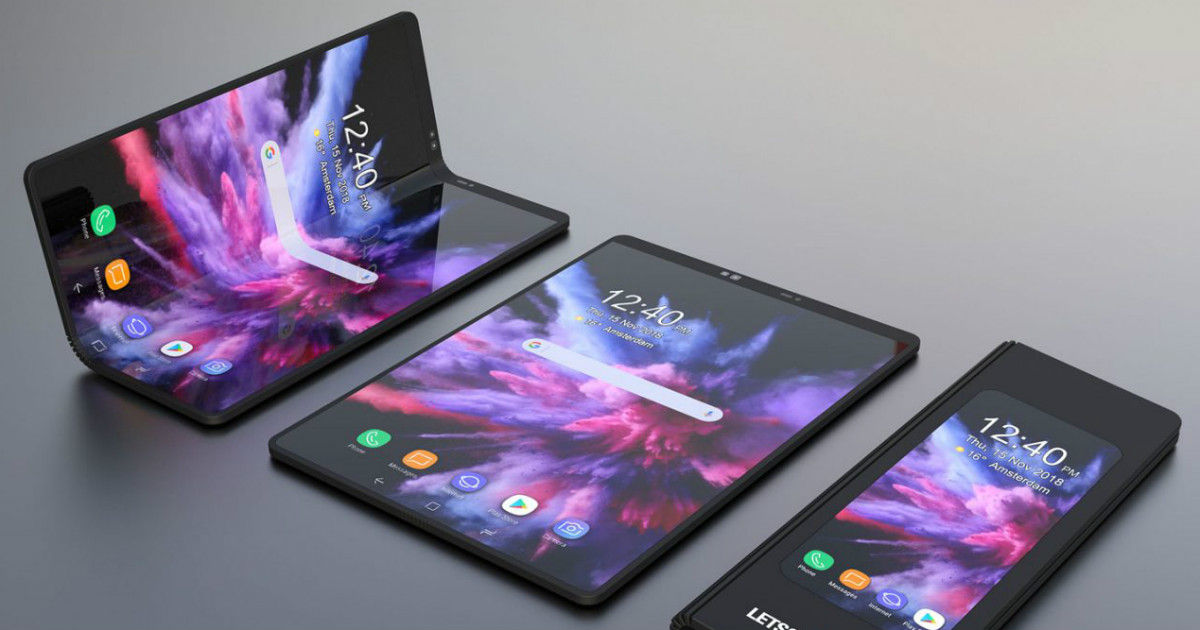 "The actual price of the Galaxy Flex will range from between £1,500 and £2,000. In Indian currency, that'd be between Rs 1,35,000 and Rs 1,80,000."
Samsung is reportedly production ready with its upcoming foldable smartphone, the Samsung Galaxy Flex. Word about the smartphone has been doing rounds for ages now, and a new, exclusive report by Gizmodo UK reveals a Samsung statement saying that the device will launch in select markets by the first half of 2019, and one million units have been planned for the first batch of production. Additionally, the smartphone will initially be sold only from Samsung's official store in the SIM-free way, and network carrier EE will have exclusive contract rights to the Galaxy Flex in the UK.
While that is seemingly normal news, what's more shocking is the price point, as tipped to Gizmodo by a Samsung insider. Previous reports had indicated that Samsung's (and the world's) first foldable production smartphone will be super expensive, and the latest report further affirms that, stating that the actual price of the Galaxy Flex will range from between £1,500 (~Rs 1,35,000) and £2,000 (~Rs 1,80,000).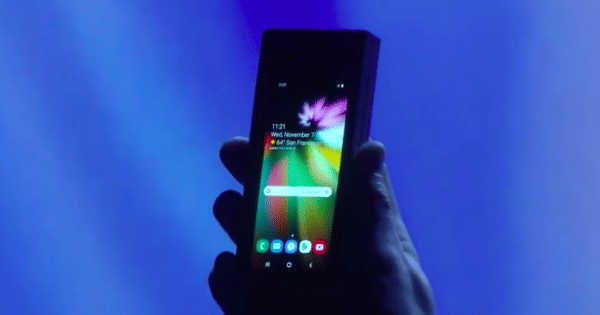 It is not a big surprise that the Samsung Galaxy Flex will be super expensive, and given that it's the first of kind for an altogether new technology, such nature of pricing is imaginable. Manufacturing and sourcing flexible OLED panels, with considerable scale of durability and longevity, is certainly going to be an expensive process until all companies start doing so at a mass scale. However, this aforementioned price point completely outdoes the uber-expensive smartphone pricing records that were set very recently by the likes of Apple's latest iPhones, and other flagships by Huawei and Google.
Given the novelty of the Samsung Galaxy Flex, it is highly probable that even at this pricing, Samsung should be able to sell out the one million devices that it plans to manufacture. At this rate, if the Korean electronics giant manages to sell out all units of the Galaxy Flex, it will be raking in over a billion-and-a-half pounds, at least. While there's no denying that the Samsung Galaxy Flex will be a really interesting gadget, it remains to be seen if it sparks off an industry trend of foldable smartphones, a la dual-camera devices. Only time will tell.