"Introducing a second foldable device to its lineup should definitely help the South Korea giant to maintain its healthy foldable market share"
Samsung is apparently working on a Galaxy Fold successor, and the device will have a codename 'Bloom', according to a report published by The Bell. SamMobile separately confirmed the codename and also reported that the software development on Galaxy Fold 2 (or whatever the name will be) had started recently. It is based on Android 10, but there should be other phones running the latest version out of the box before the foldable goes official. Reports suggest that Samsung is planning on releasing the Fold 2 sometime in April 2020, but may announce it alongside the Galaxy S11 in February, similar to the original Galaxy Fold that was unveiled at the Galaxy S10 event.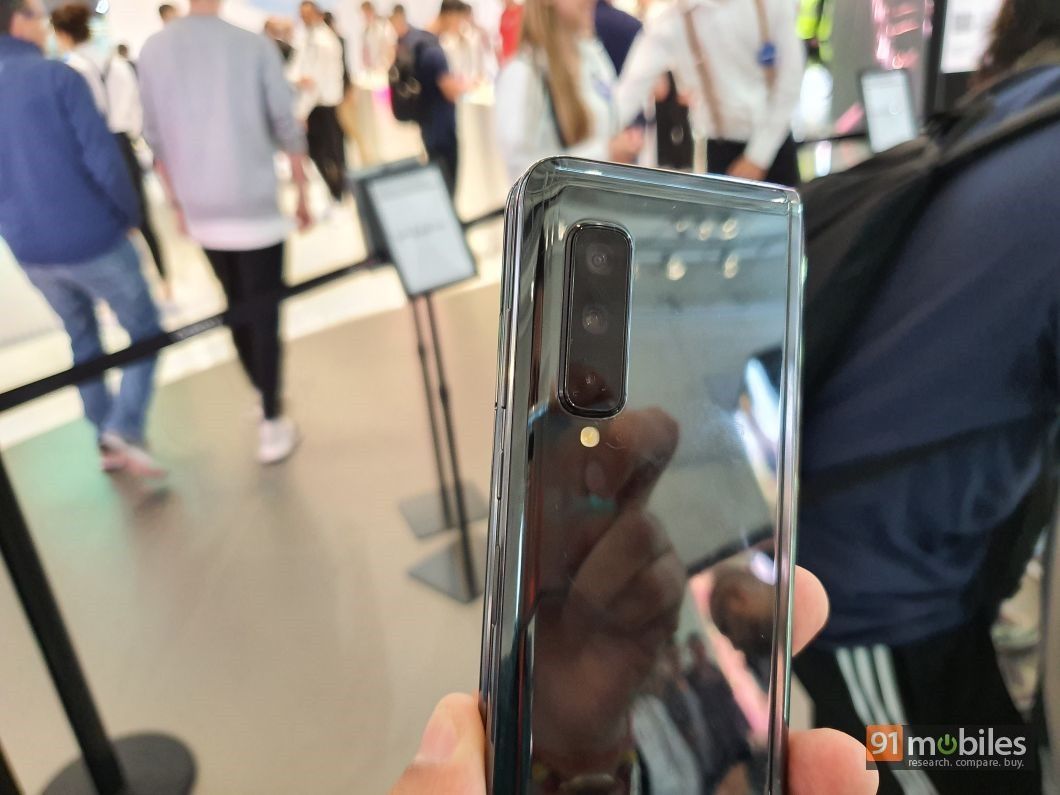 Introducing a second foldable device to its lineup should definitely help the South Korean giant to expand its foldable market share. The Bell report further claims that the Samsung is still undecided about how big the Galaxy Fold 2 foldable display should be. Earlier reports said that the next Fold would have a 6.7-inch screen, but the company is also toying with 8.1-inch size. The external display on the Galaxy Fold 2 could be bigger than it is on the Galaxy Fold.
Moving past the design, the Galaxy Fold 2 is also said to be available in white, black, and purple options. But there should be a fourth colour as well. This means the Galaxy Fold 2 will have more colour options than the original Fold. Though Samsung announced four different colours for the Galaxy Fold, it is currently only selling Cosmos Black and Cosmos Silver. Given how the Galaxy Fold launch was delayed for months after the announcement, one can hope its successor should be more durable. We should know more in the coming months.
Samsung Galaxy Fold Video