"Samsung Galaxy Fold 2 is said to come with a clamshell design and could be cheaper than the original Fold"
According to a new report, Samsung may release its second foldable smartphone in February 2020. While it's the same month as the Galaxy S11 aka Galaxy S20 launch, the report claims Samsung will announce the Galaxy Fold 2 a few days before the Unpacked event that is rumoured to take place on February 18th. Samsung is reportedly in talks with the biggest carriers in South Korea for the launch of Galaxy Fold 2. This would be the second foldable smartphone from the company, and it is expected to look very different to the Galaxy Fold. Leaked images of the device have revealed that the phone will use a clamshell design with a foldable screen, similar to the new Moto Razr. The Galaxy Fold 2 may also be cheaper than the original Galaxy Fold.
Yonhap News reports, based on information from industry sources, that Samsung will hold a separate event in February where it will reveal details about the Galaxy Fold 2. The report adds that the foldable phone will go on sale immediately after the announcement. This means that customers should be able to get their hands on the device even before the Galaxy S11 series releases. The name for the new foldable phone hasn't been decided yet, but it is widely expected to be called the Galaxy Fold 2.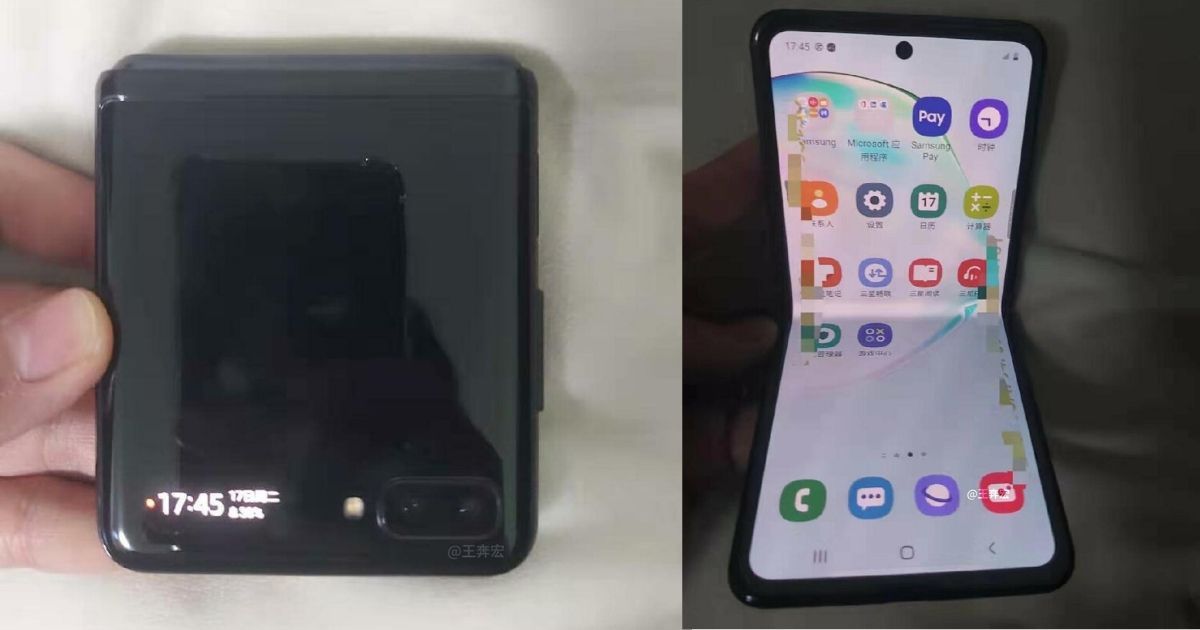 In October this year, Samsung had teased a foldable smartphone with a clamshell design during the Samsung Developers Conference (SDC) 2019. The phone has also appeared in leaked live images, which show the design and other features. It is expected to feature dual rear cameras and a punch-hole camera on the inside. The foldable smartphone will most likely come with a 6.7-inch display on the inside. The images also reveal a tiny display on the outside, next to the dual-camera setup.
Samsung Galaxy Fold 2 price is expected to be around $800, which would be much cheaper than the $1,500 Moto Razr 2019. The new Samsung phone has been clearly designed to compete with the Razr.
Samsung Galaxy Z Fold 2 Video