"The Samsung Galaxy Fold's protective film is now said to be more natural rather than a removable accessory"
The Samsung Galaxy Fold launch was delayed owing to screen issues; since then, the South Korean giant was busy fixing the problems, rather than cancelling the project altogether. Now, according to Bloomberg report, citing sources familiar with the matter, Samsung has completed the redesign and discussing a launch date, though the smartphone is unlikely to unveil it at the August 7th Galaxy Note 10 launch event. The foldable phone is also said to be the final stages of commercial production.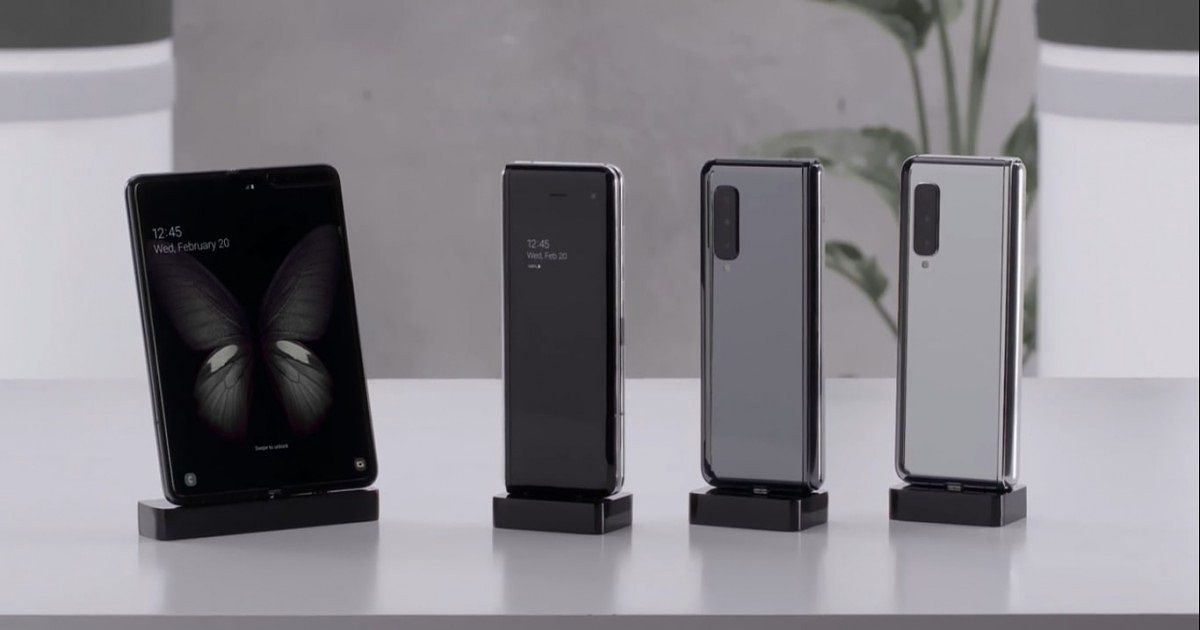 Furthermore, Samsung is said to have made the protective film on the screen that made the display non-functional when tried to remove "flow into the bezels so it would be impossible to peel off by hand." This makes the protective film more natural rather than a removable accessory. It also reportedly re-engineered the hinge by pushing it slightly upward from the screen to help stretch the film further when the phone unfolds. The world's largest smartphone maker will soon start shipping Galaxy Fold components including battery and display to its plant in Vietnam for assembly. It is unlikely the Galaxy Fold would make an appearance at the Galaxy Note 10 event on August 7th, sources said.
With Huawei postponing the Mate X launch, Samsung seems to be in no mood to rush the Galaxy Fold launch. The brand's CEO DJ Koh admitted the phone wasn't ready for launch and that it was rushed even before it was ready. Since there's no official launch date yet, the mystery continues to live. To recall, the Galaxy Fold was powered by the Snapdragon 855 SoC with Adreno 6640 paired with 12GB of RAM and 512GB storage, packs a 7.3-inch Dynamic AMOLED main display and a 4.6-inch Super AMOLED cover screen.
Samsung Galaxy Fold Video