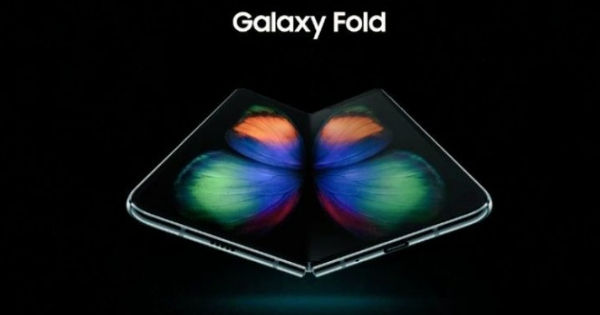 "Market watchers forecast that the tech firm will roll out a total of 1,00,000 units of Galaxy Fold smartphone in the Korean market itself"
Galaxy Fold – the foldable smartphone from Samsung's stable – will most likely be released in the third week of September in South Korea. This news comes just days after Samsung confirmed that the handset will be re-launched in September, with some improvements. While the company hasn't announced its launch date yet, a media report from The Investor, coming from the brand's home country, claims that Galaxy Fold could debut between September 18th-20th. The report further adds that the initial production of the Galaxy Fold smartphone for the Korean market is expected to come in at 20,000 to 30,000. Considering that the iPhone 11 is expected to launch on September 10th and release will likely be around the same time as Galaxy Fold will hit the stores, it will be interesting to see if the Galaxy Fold will be able to attract enough customers right when the hype for new iPhones will be at the peak.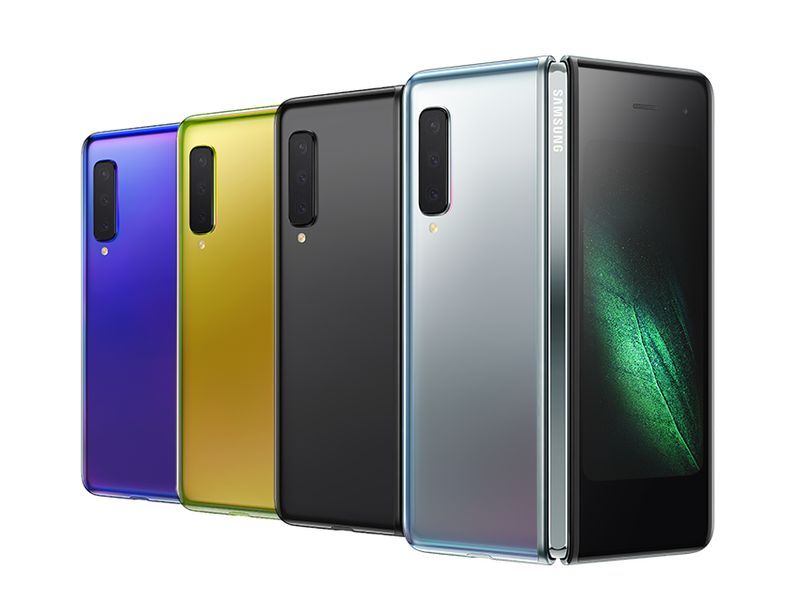 "Samsung is currently fine-tuning the release schedule of the Galaxy Fold with telecom companies in the country, and nothing goes wrong, we may see its release between September 18-20," according to The Investor.
Market watchers forecast that the tech firm would roll out a total of 100,000 units in the Korean market, which will be one-tenth of the entire Fold units planned for global markets. Samsung previously announced that its entire production of the Galaxy Fold will reach one million units. After the initial launch in South Korea and the US, the Galaxy Fold is believed to arrive in the UK, Germany, and France.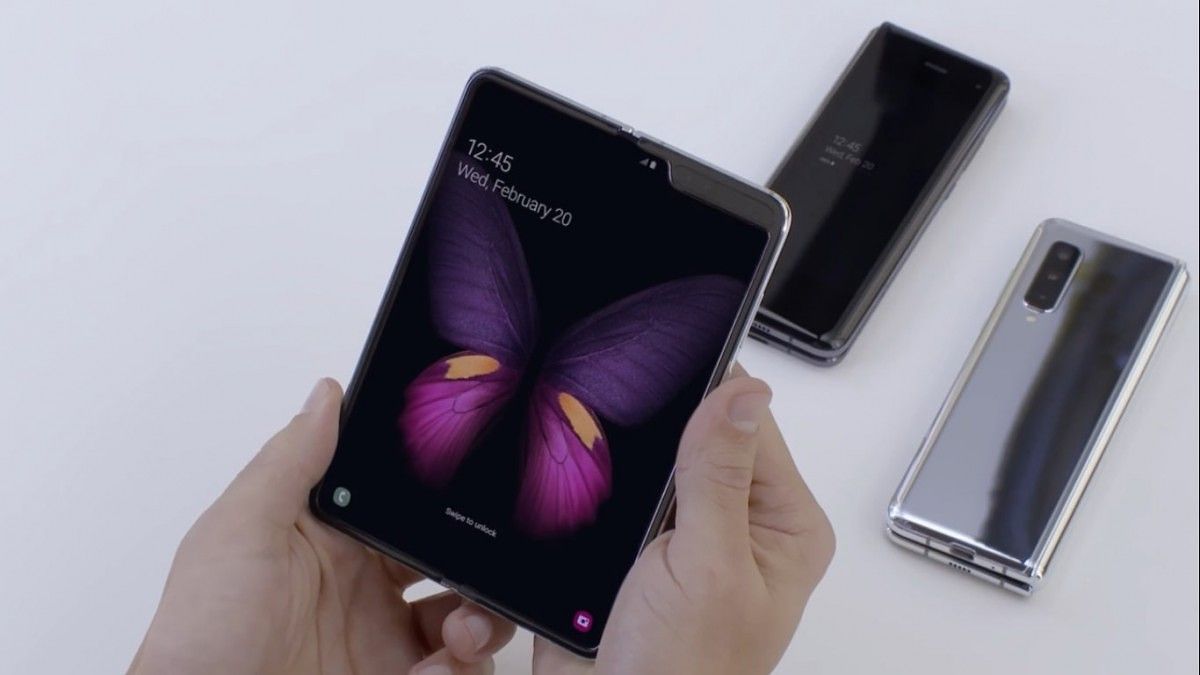 "Samsung is seeking to tout its technical prowess rather than focusing on high-volume sales with the Fold," an official from a local telecom firm was quoted by media outlet Yonhap News Agency as saying. "The foldable device is also aimed at testing the new market," the official added.
Samsung Galaxy Fold specifications
The Galaxy Fold was introduced earlier this year at MWC 2019 in Barcelona, Spain. It packs a 7.3-inch Dynamic AMOLED foldable screen, a 4.6-inch Super AMOLED cover screen, Snapdragon 855 SoC paired with 12GB of RAM and 512GB storage ticking at its core, and a total of six cameras. The handset will come with a hefty price tag of $1,980 (roughly Rs. 1,36,300). The phone was originally scheduled to launch back in April but was delayed due to the display fiasco.
Samsung Galaxy Fold Video