"Samsung Galaxy Fold is undergoing mass testing at the moment, with over 2,000 units being evaluated on 'all aspects'"
In an interaction with journalists in Seoul, South Korea, Samsung CEO DJ Koh admitted that the company rushed the launch of the Galaxy Fold. He stated that the Samsung Galaxy Fold wasn't fully ready for the market and the company should have waited longer. However, he did not apologise to all those pre-ordered or purchased the phone by spending around $2,000. Samsung has already started the refund process, but there hasn't been any apology to the customers. It should be noted that the Samsung Galaxy Fold release has been delayed by over two months now.
The Samsung Galaxy Fold was originally supposed to launch on April 26th, but due to issues with the display encountered by reviewers, the company had to delay the public release. The display on the Galaxy Fold wasn't as strong as it should've been and many reviewers were left with expensive paperweights. Samsung did state that the issue has been rectified, but hasn't yet announced a new launch date for the foldable smartphone.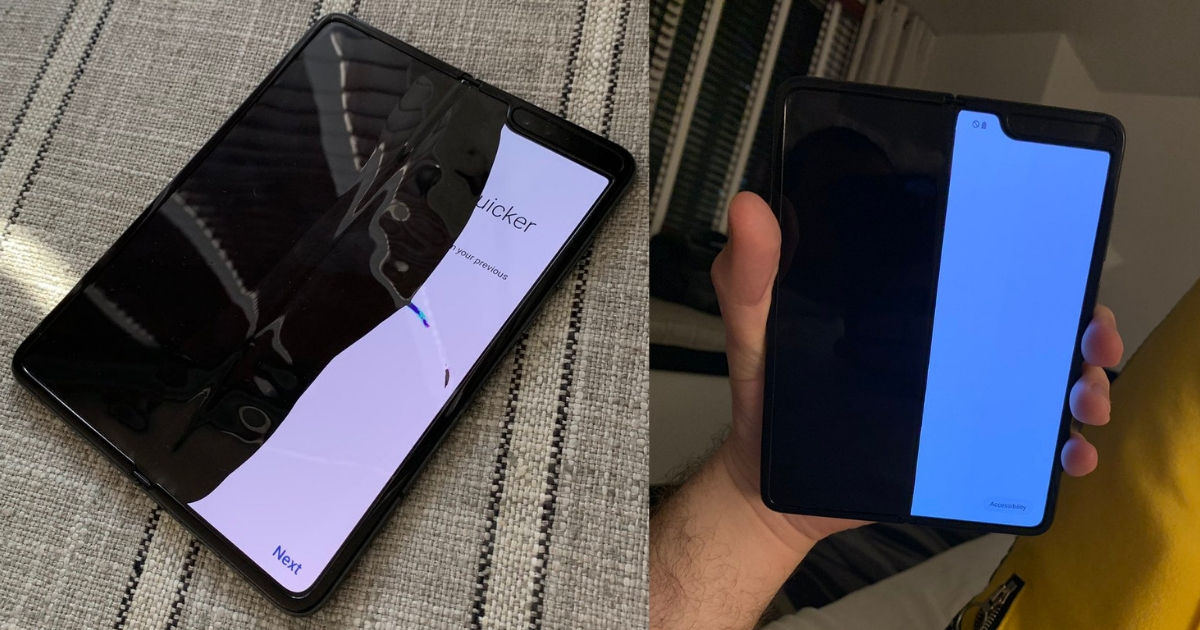 Samsung rushed to the launch of the Galaxy Fold as it was facing competition from Huawei. The Huawei Mate X foldable smartphone was ready and Samsung didn't want to be the second to launch a foldable device. Hence, it launched the device even when it wasn't fully ready.
DJ Koh stated the following during an interaction with The Independent, "It was embarrassing. I pushed it through before it was ready. I do admit I missed something on the foldable phone, but we are in the process of recovery. At the moment, more than 2,000 devices are being tested right now in all aspects. We defined all the issues. Some issues we didn't even think about, but thanks to our reviewers, mass volume testing is ongoing."
Over 2,000 units of the improved Galaxy Fold are being tested right now, but it will take a bit longer for the phone to hit the markets. Koh said that an update regarding the launch would be provided soon. We are not sure when that will happen. This isn't the first time that Samsung has messed up a phone launch. Remember the exploding Galaxy Note 7? Let's hope the Galaxy Fold doesn't meet that fate.
Samsung Galaxy Fold Video