"The Samsung Galaxy Fold was recently embroiled in controversy when it ran into display issues"
If you have been keeping a tab of the tech industry, you would know that Samsung became the first brand to commercially launch a foldable smartphone in the form of the Galaxy Fold. However, the smartphone was recently embroiled in a controversy, where several reviewers have had their Galaxy Fold display develop unnatural bumps or simply die. Following this, the chaebol announced to the public the Galaxy Fold smartphone has been delayed. Now, the South Korean giant has further stated that the release date of the handset can't be confirmed yet.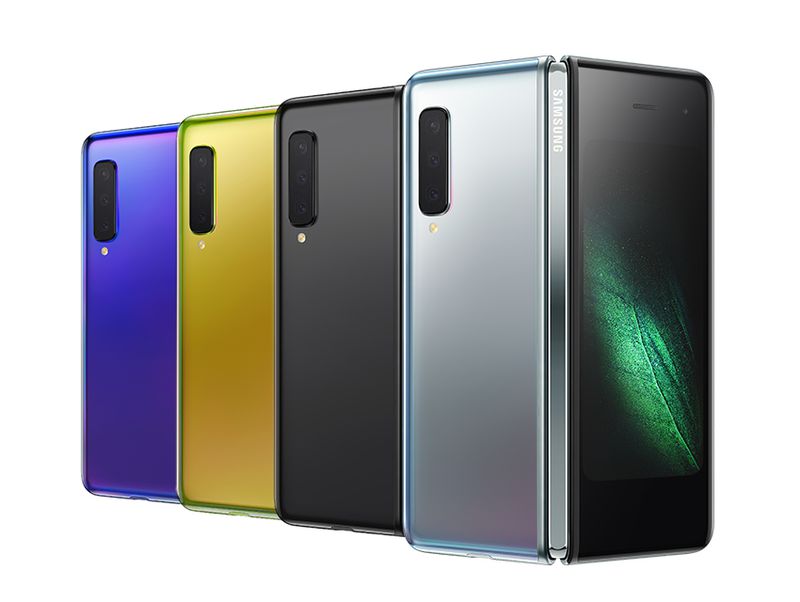 Notably, the Samsung Galaxy Fold was expected to launch on April 26th in certain regions across the world with a price tag of $1,980. However, the controversy forced Samsung hands to delay the launch. At that time, the smartphone maker announced that new launch date will be announced in the coming weeks. Now, the company has sent out an email to customers who had pre-booked the smartphone. The mail states that the launch date of the Galaxy Fold cannot be confirmed at this point and any amount that has been charged for pre-booking will be refunded in full, should they decide to cancel their order.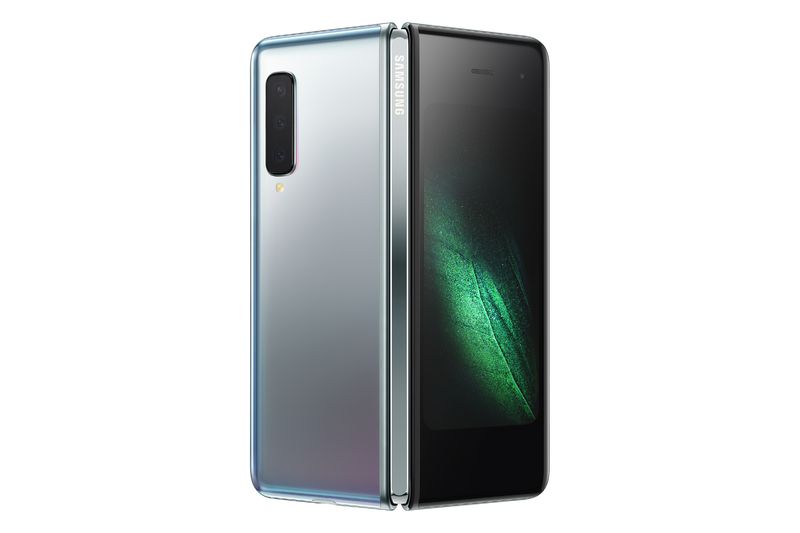 To elaborate, while Samsung has stated there is no confirmed launch date, the company also emphasised that it's already in the process of enhancing the Galaxy Fold to live up to high expectations. Samsung again provided a vague timeline of coming weeks and should existing pre-order customers decide to wait, they will be first in the line to get the device when it's ready. And if the customer, doesn't wish to wait, they can cancel the order and get the refund. In any case, if Samsung is unable to ship the device by May 31st, all orders will be automatically cancelled and refund will be initiated.
The email sent out by the brand also details the steps and link where customers can go and cancel their order.