"Samsung is said to have fixed the issues and improved design and construction of its Galaxy Fold smartphone"
Galaxy Fold, the first foldable smartphone from Samsung, will be made available to customers starting from September. The company will be releasing the handset after making improvements to its design and construction, which were called into question after some review units revealed severe quality issues. The Galaxy Fold was introduced at Samsung's Unpacked event back in February and was initially supposed to go on sale in April. However, due to its poor build quality and issues with the screen, the handset launch date was postponed. Samsung has since been testing the Galaxy Fold and after the final product tests are over, it'll start retailing soon in select countries.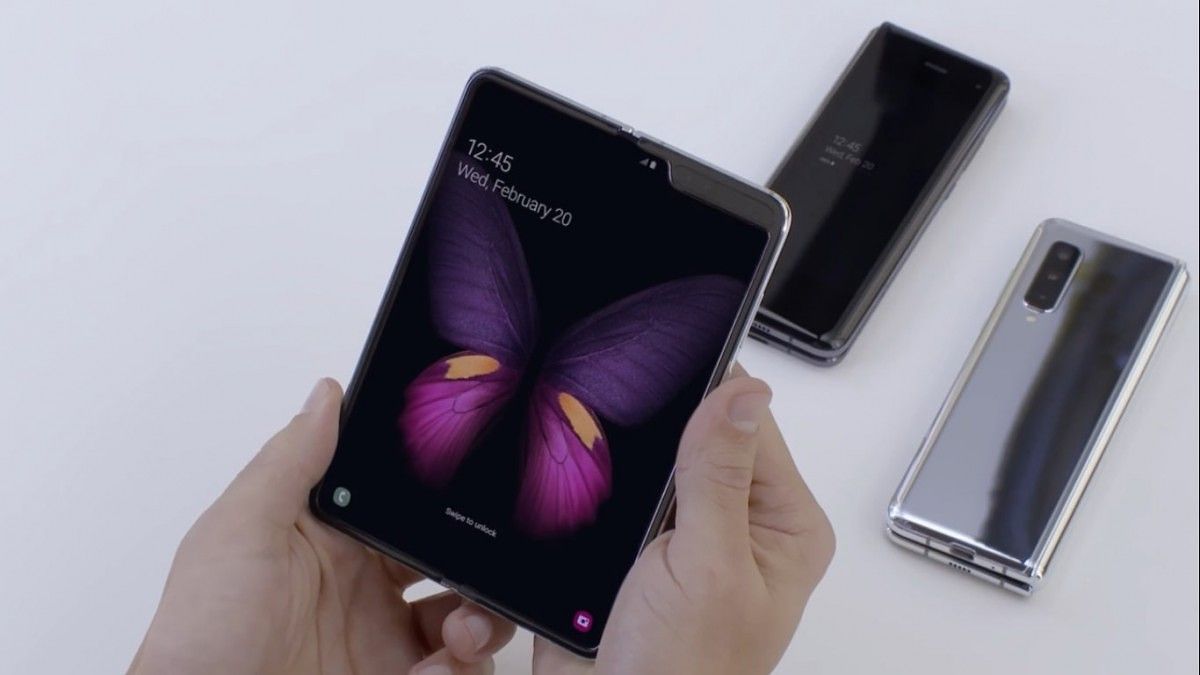 Talking about the improvements, the top protective layer of the Infinity Flex Display has been extended beyond the bezel in the reworked version of Galaxy Fold. Samsung believes this will make the layer an integral part of the display structure and not meant to be removed. Earlier the protective layer looked more like regular plastic film, removing which caused damage to the handset's display.
Samsung has also made few additional reinforcements on the Galaxy Fold to better protect it from external particles while maintaining the foldable experience. The top and bottom of the hinge of the phone have now been strengthened with newly added protection caps. Additional metal layers underneath the Infinity Flex Display have been included to reinforce the protection of the display, while the space between the hinge and body of Galaxy Fold has been reduced.
Apart from this, Samsung will continue working to improve the overall Galaxy Fold user experience, including optimizing more apps and services for its unique foldable UX. For more details, stay tuned in.
Samsung Galaxy Fold Video