"The next-gen Samsung Galaxy Fold version will not have a notch atop the foldable screen for the selfie cameras"
The next-generation Samsung Galaxy Fold smartphone may come with a slight design tweak. A patent application has surfaced on the World International Property Organisation (WIPO) to reveal what the chaebol has in the pipeline for fans of the foldable form factor. As per the new design patent, the successor to Samsung Galaxy Fold (first impressions) smartphone will have the same foldable design, but with a wider form factor. Also, the foldable screen may come minus the notch and a slightly thicker hinge than ever. This could mean that the upcoming foldable phone will be sturdier than the first-gen Samsung foldable smartphone. You may also notice that there is no gap left for dirt or dust to get inside when the device is folded.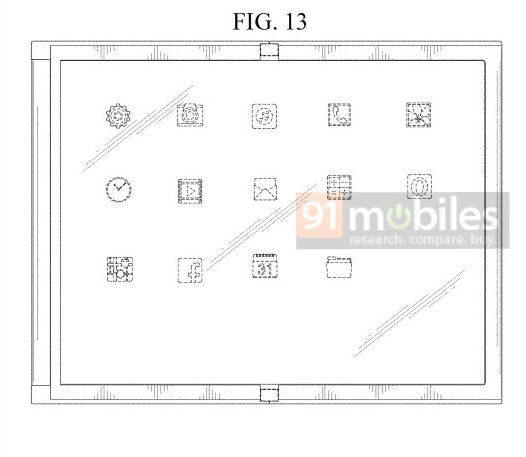 The other notable changes include the Cover Display, which has become more elongated and moved towards the right; in the first-gen Samsung Galaxy Fold, it is rectangular and in the centre. Nonetheless, it is showing widgets for settings, calendar, clock, music, etc. We can't tell you for sure what the portion alongside the elongated display represents. Could it be yet another touchscreen display? Unclear at the moment.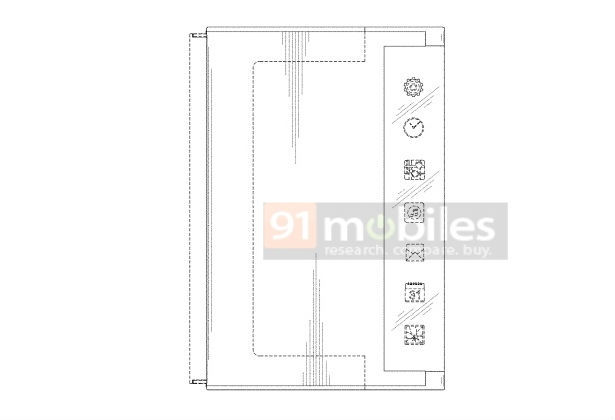 The back panel of the phone seems to be slightly curved, which would make it more comfortable to hold. Of course, it looks like the next-generation model will be quite thick as well. Notably, there is no camera setup on the device because the patent has been filed Samsung Display. We'll have wait until Samsung implements the display design on its upcoming foldable smartphone to see where the rest of the pieces of puzzle go. Nonetheless, the patent does show there will be no notch on the bigger display of the next-gen model. That's all the information we can divulge at the moment.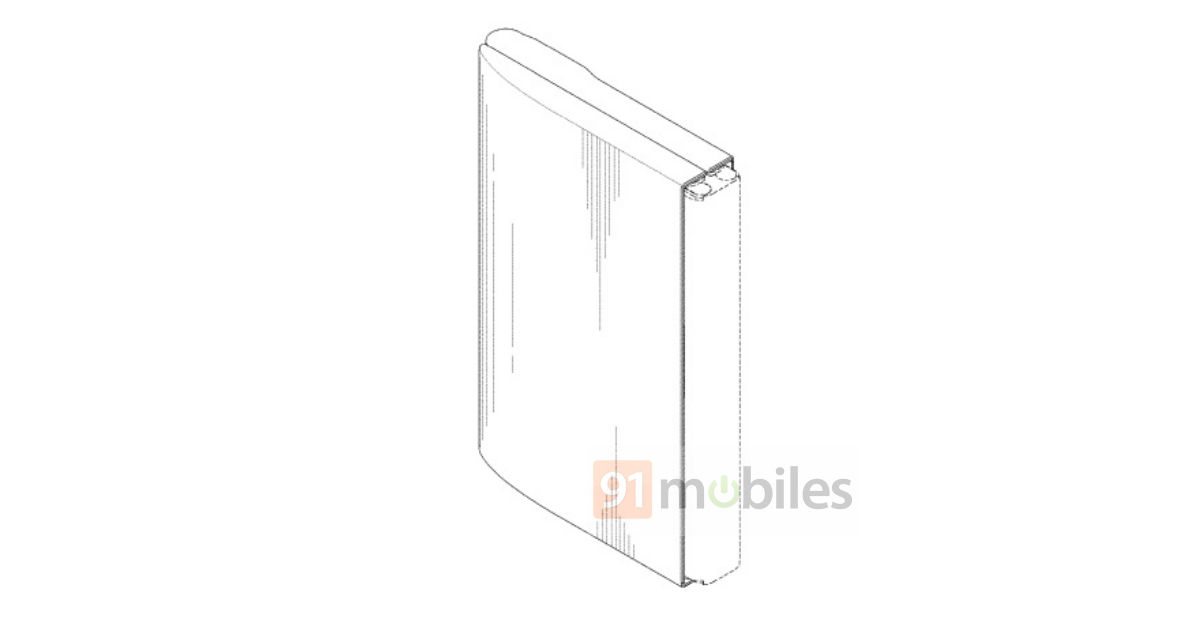 Samsung, meanwhile, recently introduced its Galaxy Fold smartphone in India. The handset has been priced at Rs 1,64,999 for the sole configuration with 12GB RAM and 512GB storage. The phone runs Android 9 Pie-based One UI out of the box and houses a 4,380mAh battery with 15W fast wired and wireless charging support. The Samsung Galaxy Fold features a 7.3-inch foldable display and a 4.6-inch secondary cover display with App Continuity and features such as three-app multitasking. The handset is powered by Snapdragon 855 SoC and sports a total of six cameras – three at the back, a couple of them atop the foldable screen, and a 10-megapixel selfie shooter on the front.