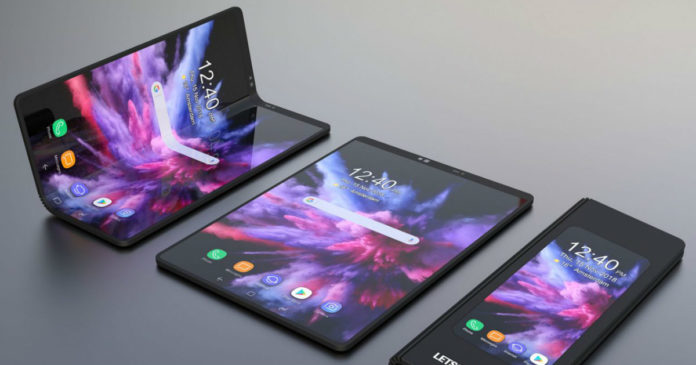 "The alleged Galaxy Fold smartphone is expected to launch on February 20th alongside Galaxy S10 lineup"
Samsung's foldable smartphone will most likely see a commercial roll out at the company's 'Unpacked' event next month in San Fransisco. The official name of the handset is yet to be revealed, but rumours are that it could be called Galaxy Fold. As teased by Samsung last year, the Galaxy Fold will come with a tablet-size screen that can be bent from the middle to make it a smartphone. Now, according to SamMobile, the phonemaker could also launch a 5G variant of the handset.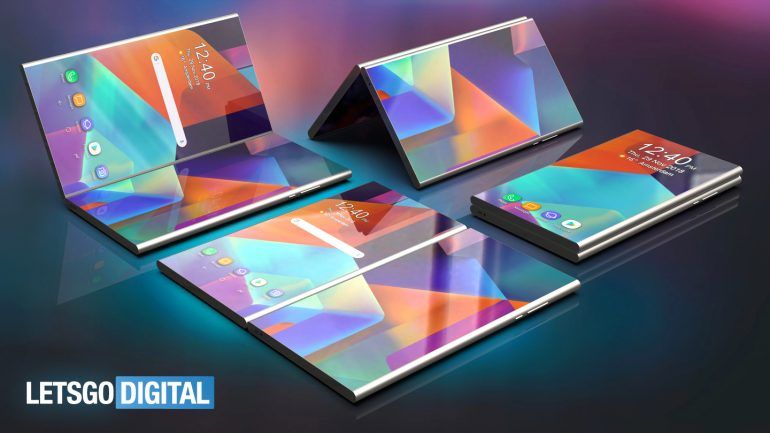 The report further adds that the Galaxy Fold with the 5G cellular network will debut first in the South Korean market. The chaebol had previously confirmed that its foldable phone will be released globally. However, since the 5G network is in the nascent stage, and it won't be live in most markets soon, the handset's variant will be limited to selected markets. In South Korea, the carriers have reportedly completed deployment of the new network and are waiting for manufacturers to release compatible devices.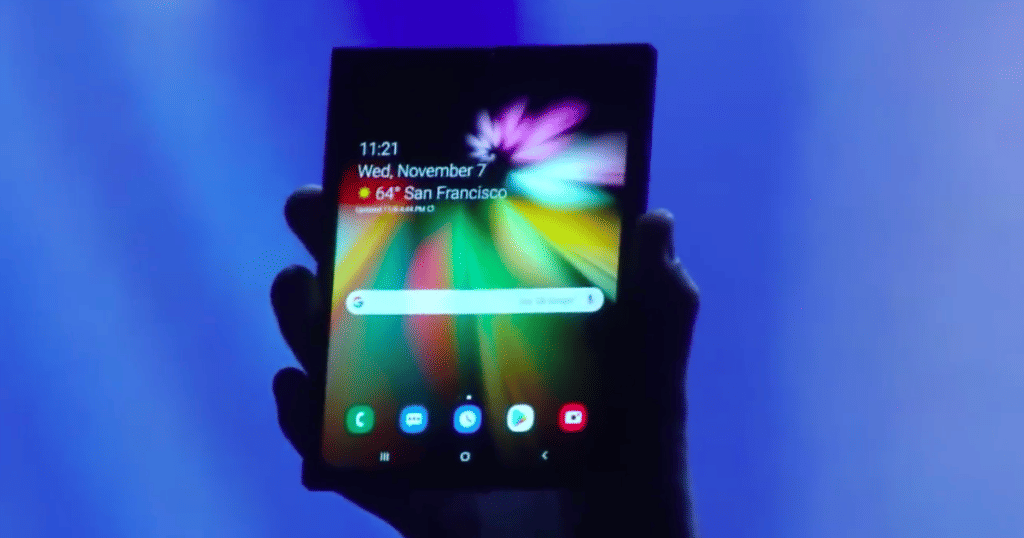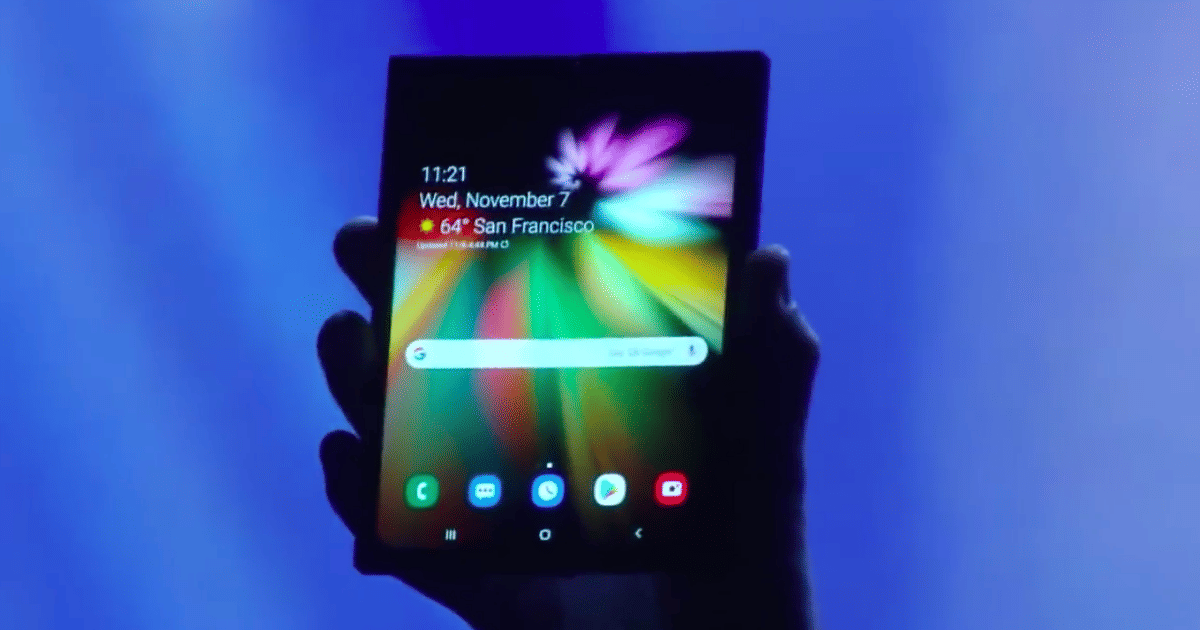 Apart from this, the Galaxy Fold is tipped to come in four colour options. Both its 4G and 5G models will be offered in blue, green, silver, black. Their marketing names might differ, and Samsung could also launch the device in additional colour options.
Coming to the specifications, rumours suggest the Galaxy Fold could be powered by a whopping 6,200mAh battery. It would most likely employ Snapdragon 855 or Exynos 9820 chipset (depending on the market) under the hood. Notably, both SoCs support 5G connectivity. As for the configuration, the handset is expected to get 8GB of RAM and 128GB storage that would be user expandable. In optics, it could come with a pair of 12-megapixel sensors at the back panel. The rest of the specifications remain unknown at the moment.
Samsung Galaxy F Specifications