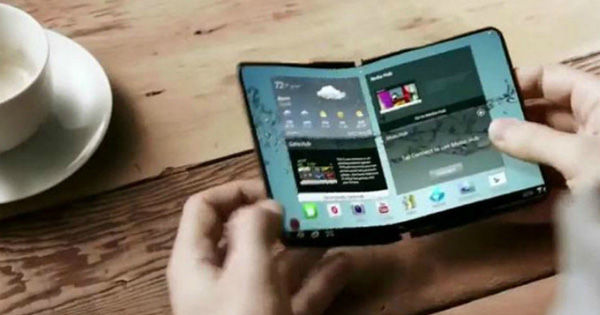 "Samsung's first foldable display smartphone is expected to feature a 7-inch flexible OLED panel"
Samsung's foldable smartphone, which has been in news for quite some time, will see the light of the day later this year. While giving an interview to CNBC, Samsung's CEO, DJ Koh, hinted that the device — likely to be called Galaxy X — could launch in November at Samsung's developer conference. However, it's not clear if consumers will be able to purchase the smartphone immediately.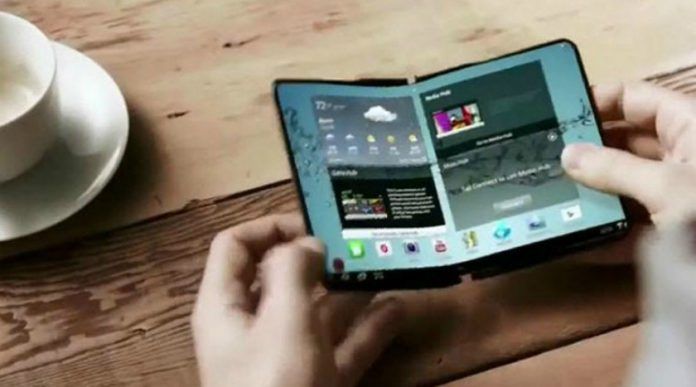 Samsung's foldable smartphone has been in work since 2012 when the company first unveiled a prototype. It then released a concept ad in 2014 that showed the smartphone being folded into a wallet-sized handset. DJ Koh did not reveal the core features of the foldable smartphone, but he admits it to be something that would make the consumer react "wow, this is the reason Samsung made it."
While the project is near "nearly concluded", DJ Koh admits that developing a foldable smartphone was "complicated". He further added that Samsung's decision to launch a foldable phone is based on consumer surveys that revealed there's a market for such devices.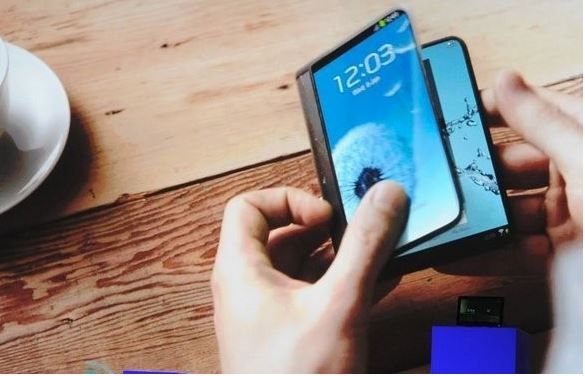 Based on earlier reports, the Samsung Galaxy X is expected to feature a 7-inch flexible OLED screen that will allow it to bend when pressure is applied. It'll reportedly fold in half with the exterior of the device sporting a small display. There are rumours that Samsung could use a pressure sensitive display on the device to determine the pressure applied and let the OS take action accordingly.
As for the price, the smartphone is expected to be the most expensive from Samsung costing nearly $1,500 (~ Rs 1,07,000). The handset's availability will be limited initially, followed by a wider rollout in 2019, says a report.