Samsung's M series has been killing it with its affordable offerings, and the company hit the ball out of the park with the release of the Samsung Galaxy M10s smartphone. Despite its enticing, sub-Rs 10k price tag of Rs 7,999, the device delivers features that you'd usually find in phones that are priced much higher. In fact, it's the only smartphone under Rs 8,000 that offers an sAMOLED display. Then there are features such as dual rear cameras, and a large fast-charging battery — all of which will appeal to young millennial of today. Intrigued? Let's take a deep dive into its offerings to give you a detailed look at what exactly this device brings to the table.
A gorgeous Super AMOLED display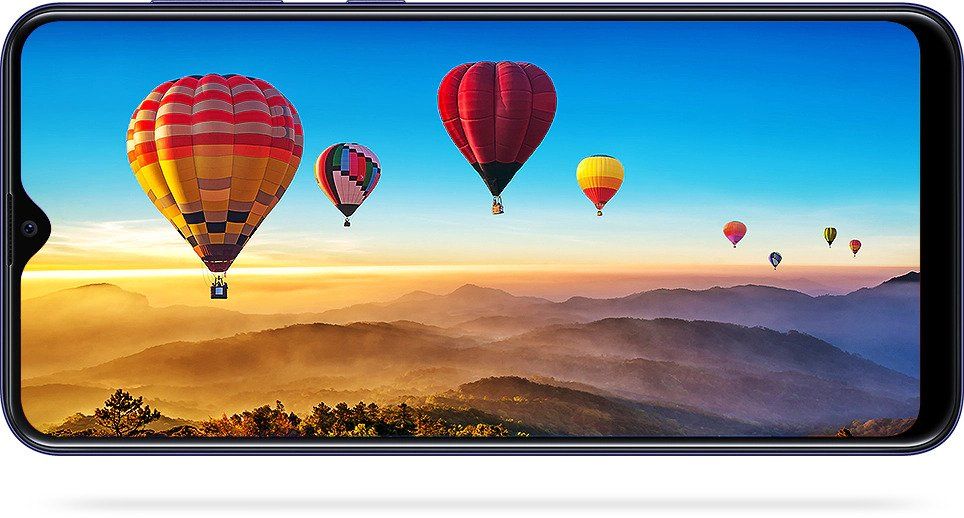 The Samsung Galaxy M10s sports an Infinity-V Super AMOLED display. Until a year back, having an sAMOLED display was a privilege only enjoyed by flagship and mid-range smartphones. And even today, no other phone priced so low, comes with such a panel. How does such a display enhance your user experience, you ask? For starters, an AMOLED panel renders its visuals by lighting up individual pixels, while an LCD one has to light up all its pixels in order to display any visual. Thus, when the scene contains the colour black, the sAMOLED panel saves your battery by not lighting up the individual pixels responsible for that colour.
Owing to this, portions with the black colour look incredibly dark, thanks to the impressive contrast ratio of 78960:1. It may seem like a small difference, but having deep blacks displayed on your phone makes for an immersive experience. And with such a display, Samsung is also able to deliver a feature called always-on display, which showcases essential notifications and info on the panel without draining much of your battery life. Thanks to 420nits of brightness, the panel is legible even under harsh sunlight. Furthermore, the Infinity-V display of the Samsung Galaxy M10s measures 6.4-inches and is spread across almost the entirety of the front surface, which translates into higher levels of immersion.
And if content consumption is your priority, Samsung has you covered in that department as well. The HD+ screen onboard the Samsung Galaxy M10s has been equipped with Widevine L1 support. What this means is that apps like Netflix will be able to stream their content in true high definition. It may sound like a small feature, but it makes a big difference when it comes to immersing you in your favourite movies and TV shows. This phone moreover, even grabs Dolby ATMOS 360 support for a surround sound experience.
Fantastic battery life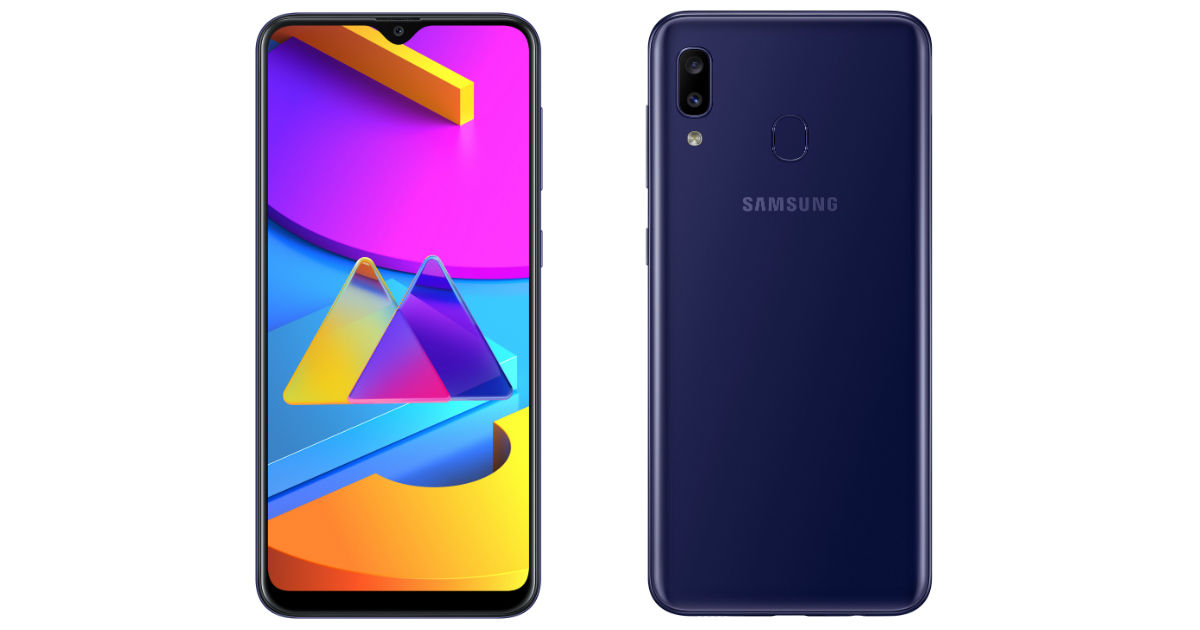 The battery that Samsung has slipped inside the M10s is rated at 4,000mAh. This is yet another feature that's seldom found in phones priced lower than Rs 10,000, let alone ones that can be yours for just Rs 7,999. Another feature that adds a lot of value for money is the 15W fast charging support of this phone. With the default charger that comes out of the box, the Galaxy M10s can be juiced up faster than most other phones in its price range.
So what are you waiting for?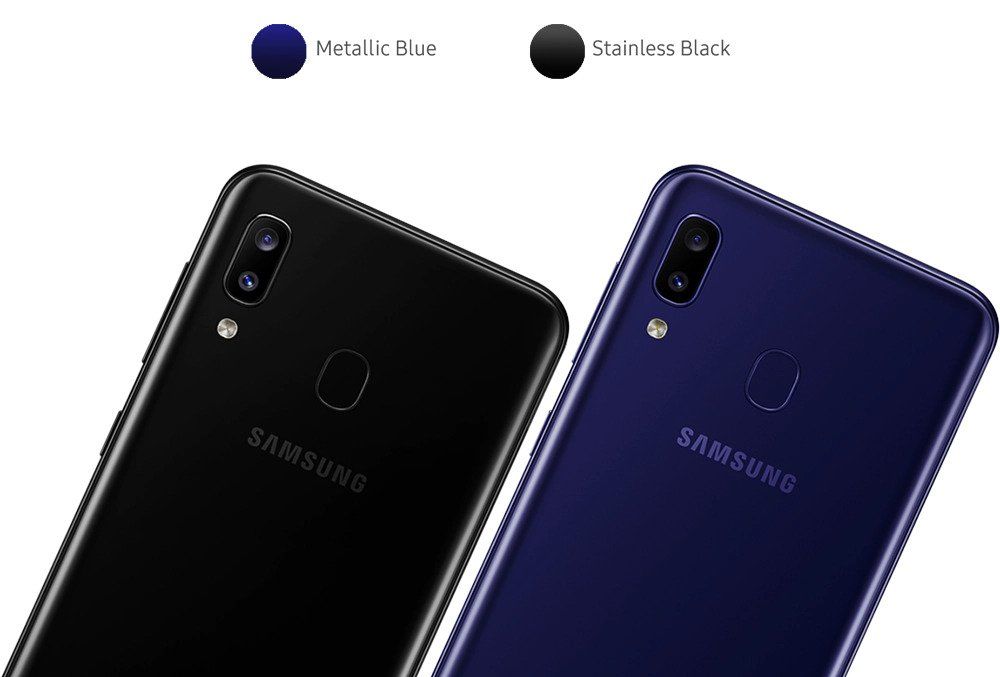 If you've been following the article closely, then you'd realise that at Rs 7,999, the Samsung Galaxy M10s is a steal deal. And the phone is also available under the Amazon Special category with no-cost EMI options. So if you are looking for a smartphone that has everything yet doesn't pinch your wallet, the Samsung Galaxy M10s is the one for you.