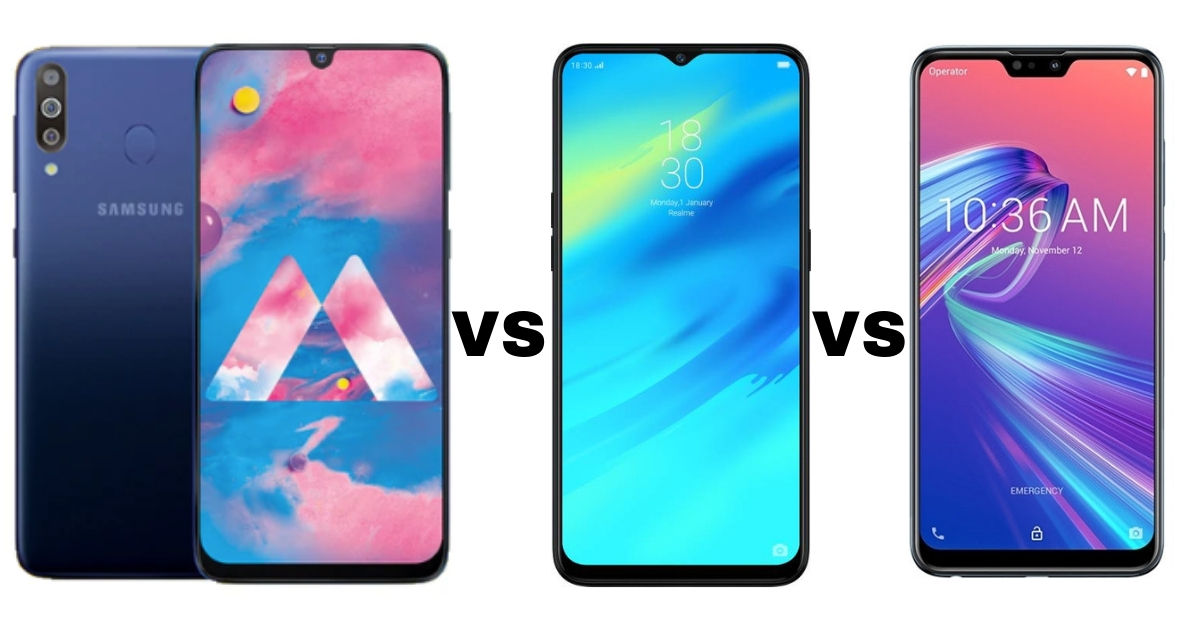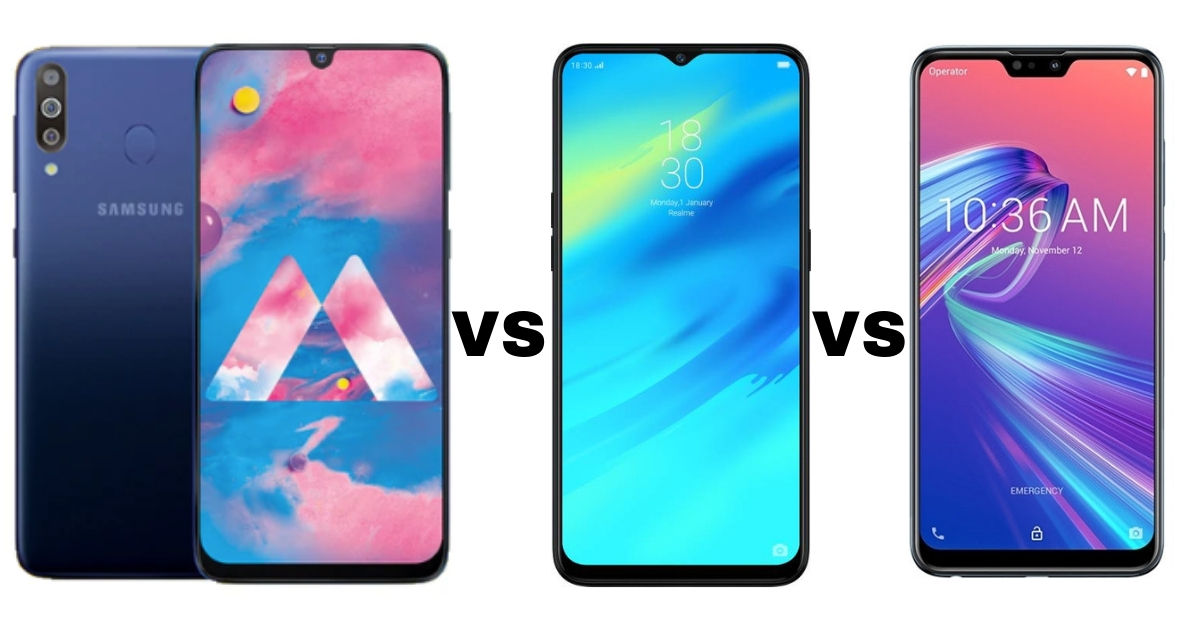 The Samsung Galaxy M30 has broken cover, and it looks like a very competitive device in its price range. Just like the other two smartphones in the M series, this one too is trying to imitate Chinese smartphones that are equipped with stylish bodies, attractive specs and affordable price tags. Its two major competitors will of course be the Realme 2 Pro and the ASUS ZenFone Max Pro 2, both of which have been doing pretty well in the market since their respective arrivals. Let us give you a detailed comparison of the three aforementioned smartphones.
Samsung Galaxy M30 vs Realme 2 Pro vs ASUS ZenFone Max Pro M2 price in India
The Samsung Galaxy M30 prices in India are Rs 14,990 and Rs 17,990 for the 4GB + 64GB and 6GB + 128GB variants, respectively. The Realme 2 Pro comes in three different configurations. Its base model is a 4GB + 64GB affair, which costs Rs 12,990, while its other variants are 6GB + 64GB and 8GB + 128GB, priced at Rs 14,990 and Rs 16,990, respectively. It should be noted that the latter hasn't been available to purchase for a few weeks now. As for the ZenFone Max Pro M2, the starting price is Rs 11,999 for its 3GB + 32GB model. There's a 4GB + 64GB model option at Rs 13,999 and a 6GB + 64GB model at Rs 15,999.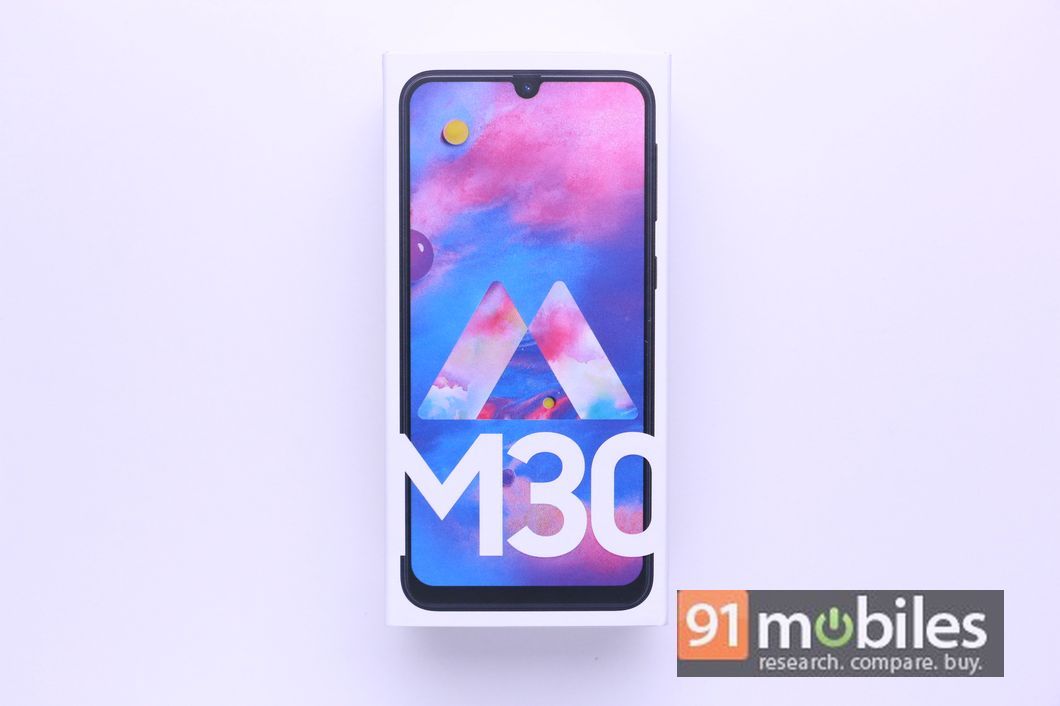 Samsung Galaxy M30 vs Realme 2 Pro vs ASUS ZenFone Max Pro M2 specifications
The biggest change that the M30 bears over the other two handsets from the M range is its triple camera setup. In comparison, the Realme 2 Pro and ZenFone Max Pro M2 only offer dual cameras. The Galaxy device ships with an edge-to-edge Infinity-U display featuring a teardrop notch. The same kind of display has been embraced by the Realme handset, but the ASUS device has gone for a wider iPhone X-like notch. All three phones feature plastic bodies.
Fingerprint scanners can be spotted on the backs of all of them, while the 3.5mm headphone jacks are placed at bottom. All three smartphones also support microSD card slots. Among the three, only the Samsung handset delivers a USB Type-C port, with the other two having opted for the ageing microUSB standard.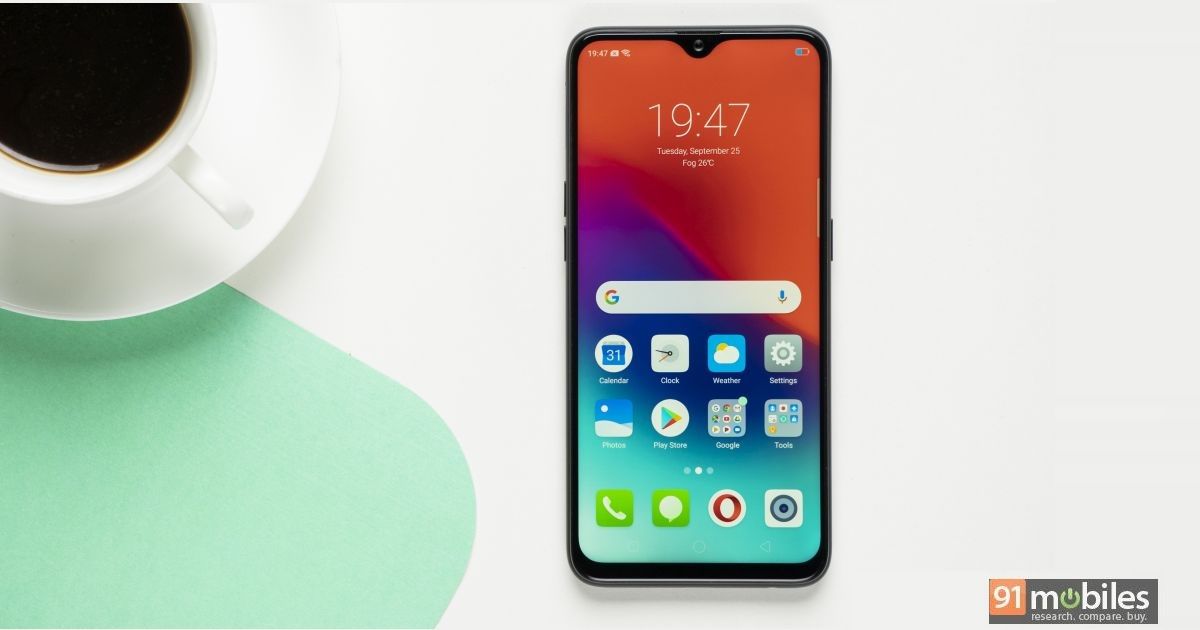 The display on the front of the Galaxy M30 is a 6.4-inch Super AMOLED panel with a resolution of 1,080 x 2,280 pixels. As for the Realme 2 Pro, it carries a 6.3-inch LCD panel with a resolution of 1080 x 2340 pixels. And the ZenFone Max Pro M2 has a 6.26-inch LCD display with a resolution of 1080 x 2280 pixels.
The hardware powering the Samsung Galaxy M30 is the Exynos 7904 processor, which features a 1.8GHz octa-core CPU and a Mali-G71 MP2. As mentioned above, its configurations are 4GB + 64GB and 6GB + 128GB. The other two smartphones ship with Snapdragon 660 chipsets at their hearts, with 2GHz octa-core processors and Adreno 512 GPUs. The Realme 2 Pro's 4GB and 6GB RAM versions feature 64GB of storage, while its 8GB RAM version kicks in 128GB of storage. As for the ASUS device, its base model is a 3GB + 32GB configuration, and then there are 4GB and 6GB RAM models with 64GB of storage.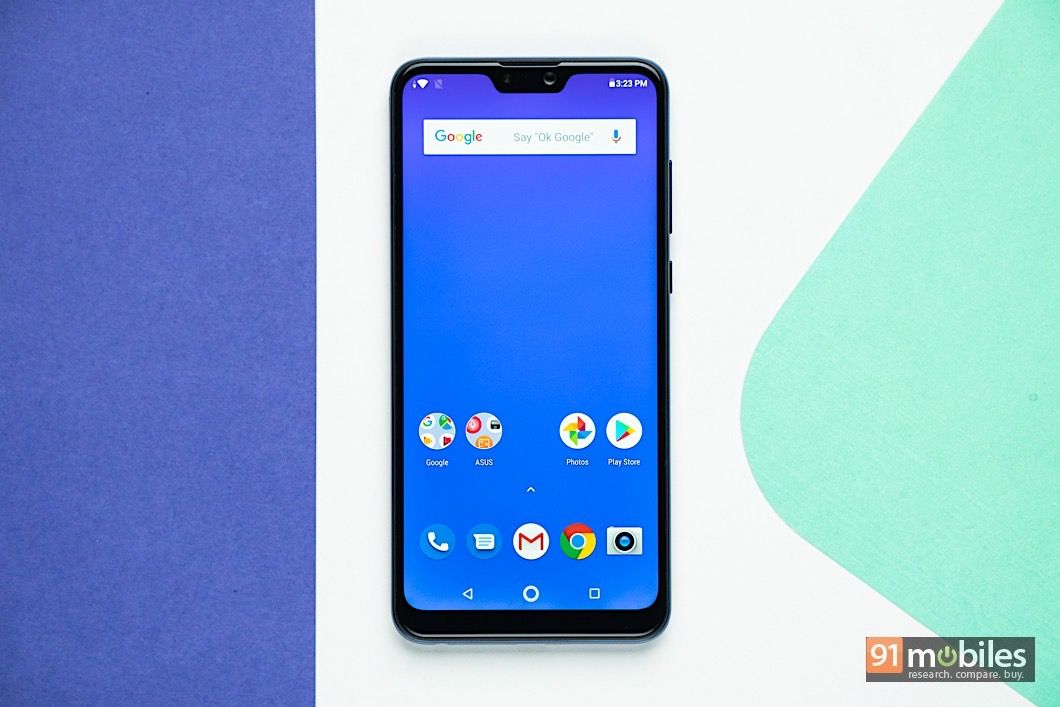 The Galaxy M30 comes with the new Samsung Experience UI, which is very close to what One UI has on offer. This software is based on Android 8.1 Oreo for the time being, but an update to Pie is expected in the coming months. The Realme 2 Pro runs ColorOS 5.2, which too is based on Android 8.1 Oreo. The phone is planned to receive a Pie update pretty soon. The ZenFone Max Pro M2 Android Pie update started rolling out earlier this month, with the handset getting a near-stock version of Google's mobile OS.
Coming to their cameras, the trio of sensors on the Galaxy M30 consist of a 13MP primary sensor with an f/1.9 lens, a 5MP depth sensor and another 5MP sensor paired with an ultra-wide angle lens. The front camera on this phone is 16MP in resolution. The rear camera setup of the Realme 2 Pro includes a 16MP main camera and a 2MP depth sensor for offering portrait effects. This phone's front camera is also a 16MP unit. The ASUS device gets a 12MP main camera and a 5MP depth sensor for delivering its portrait effects. On its front is a 13MP camera.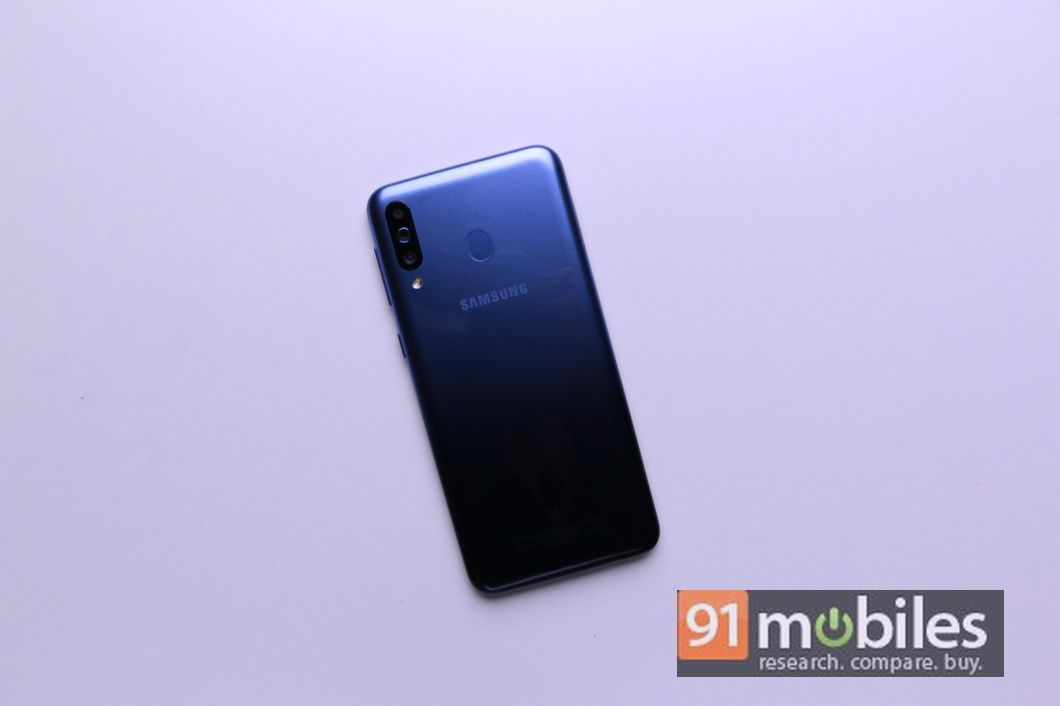 The Galaxy M30 and the ZenFone Max Pro M2 should deliver long battery life with their 5,000mAh cells. The Realme 2 Pro, on the other hand, doesn't quite excite us with its 3,500mAh cell.
With the M series, Samsung has really made its plans for India known loud and clear. The introduction of the M30 completes a trio of attractive devices that are vying for your attention amidst the likes of the Realme 2 Pro and the ASUS ZenFone Max Pro M2 and others.