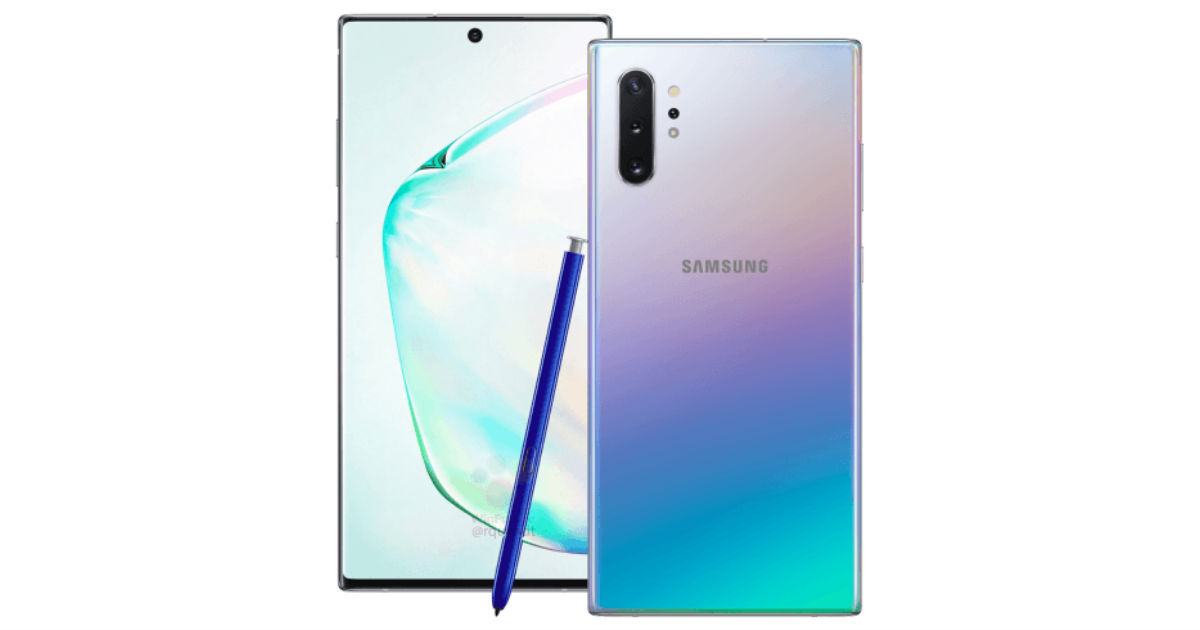 "From no body flex to resistance to mid-level scratches and even a 20-second flame burn, the Samsung Galaxy Note 10+ 5G appears to be a sturdy phone"
Samsung's Galaxy Note 10+ 5G is the absolute king of the hill in Samsung's lineup this year. With a staggering configuration inside, the Galaxy Note 10+ 5G is a fully equipped flagship smartphone. However, being as expensive as it is, one would also be worried about the incidental damages and scratches that it might pick up, in effect ruining the swanky colour schemes and rich feel that the device would have on day one. If this is something that has you worried and prevented you from investing in it, there's a new glimmer of hope — JerryRigEverything's durability test.
For reference, the YouTuber throws paper knives, screwdrivers of increasing intensity, blunt force and even a lighter at devices, in order to see how heavy a torture can they withstand. When it comes to the Galaxy Note 10+ 5G, it turns out that the device is surprisingly robust and well manufactured. In most situations, you should not see your phone being ruined from a spare key or a couple of coins in your pocket (although, generally, it's never a good idea to keep your phone in the same pocket as keys). This is because, in the display durability test, the Corning Gorilla Glass 6-layered display could withstand scratch forces of up to level 7 in JRE's test.
Then came the body elements — until a significant amount of force is applied through a knife (which we don't think is an everyday situation), the aluminium chassis remained largely sturdy. However, the bright paintjob on the body would end up making any scratches on it very visible, even though there's Gorilla Glass 6 on both ends. Impressively, the dynamic AMOLED display appeared to withstand even fire, when a lighter flame was directed at it for 20 straight seconds. Samsung has also put in a way to stop people from stowing the S-Pen inside out, which would help it from accidental damage.
However, the S-Pen itself did not seem to be too sturdy, and a slight amount of force was enough to snap in two. The internal structure of the S-Pen shows a neat layout, showing that Samsung has paid attention to maximising the utility of its stylus. Lastly, the bend test on the phone saw it pass with flying colours — there was very little body flex, making it a rather sturdy smartphone on overall terms.