"The Samsung Galaxy Note 10 series will be making its debut in August, while Galaxy Fold might hit the stores in July-end"
The delay of the Galaxy Fold smartphone has left Samsung with two flagship launches in the second half. The foldable handset, which was initially scheduled to launch on April 26th, is getting dangerously close to the brand's next-gen Galaxy Note series smartphone. However, Samsung says that its upcoming Galaxy Note10 smartphone launch won't affect Galaxy Fold or vice versa. Both the handsets will have their own timeline and launch strategies.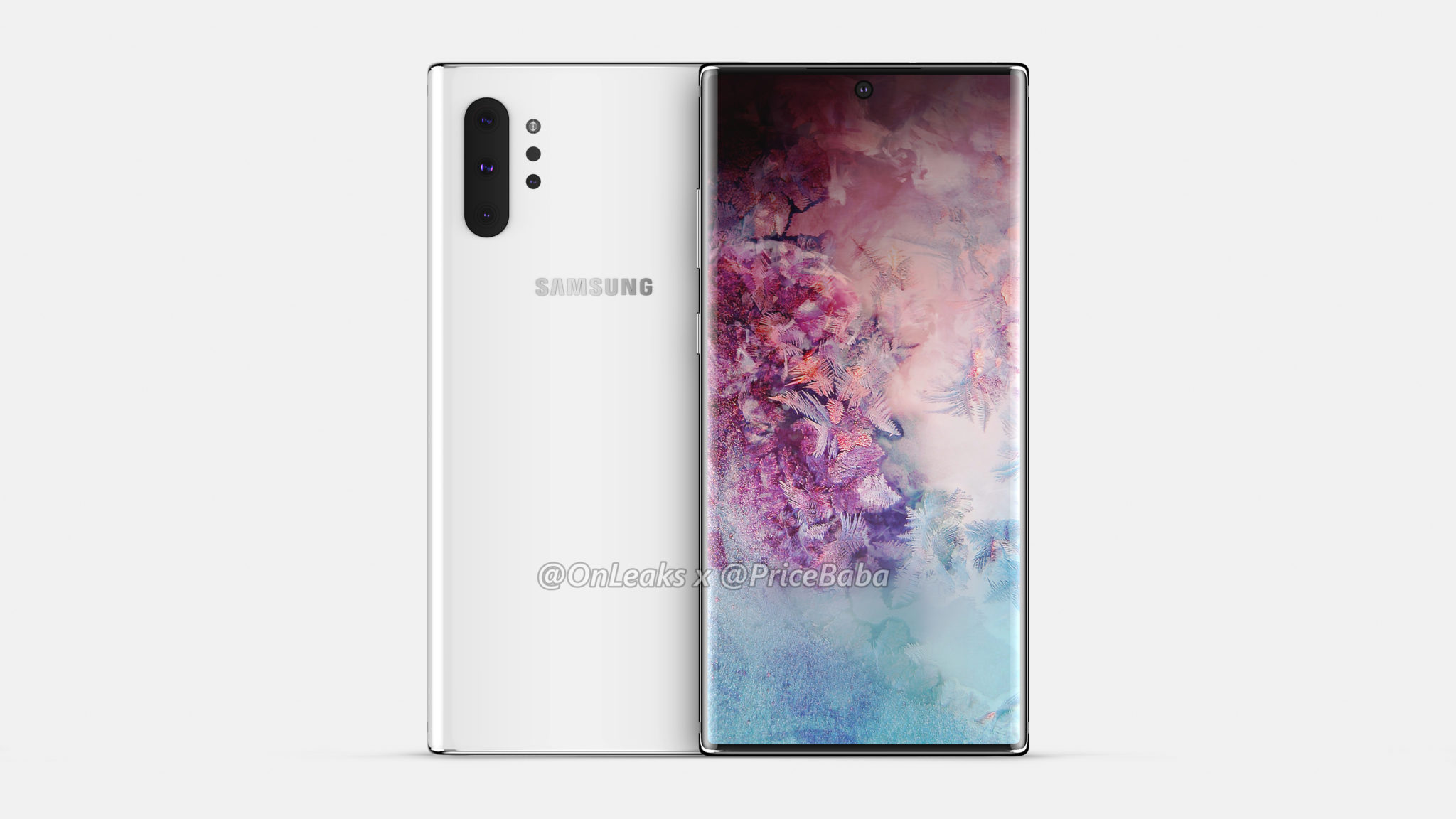 "The Galaxy Note 10 will have its own timeline for its debut in August, regardless of the Galaxy Fold's launch schedule," said a Samsung official to the Korean media in a recent report. "The company keeps the same stance about the Galaxy Fold's schedule." This means that neither Galaxy Fold nor Galaxy Note10 smartphones will affect each other's launch.
While the official hasn't revealed the exact time frame of the Galaxy Fold release, reports suggest it might hit the device in July-end. The Galaxy Note10 series, meanwhile, will reportedly be unpacked at an event in New York on August 7th. This year Samsung is expected to launch as many as three smartphones, which will allegedly be dubbed as Galaxy Note10, Galaxy Note10e, and Galaxy Note10 Pro. Just like the Galaxy S series lineup, the handset's will differ in the camera, battery, display, RAM, and storage departments.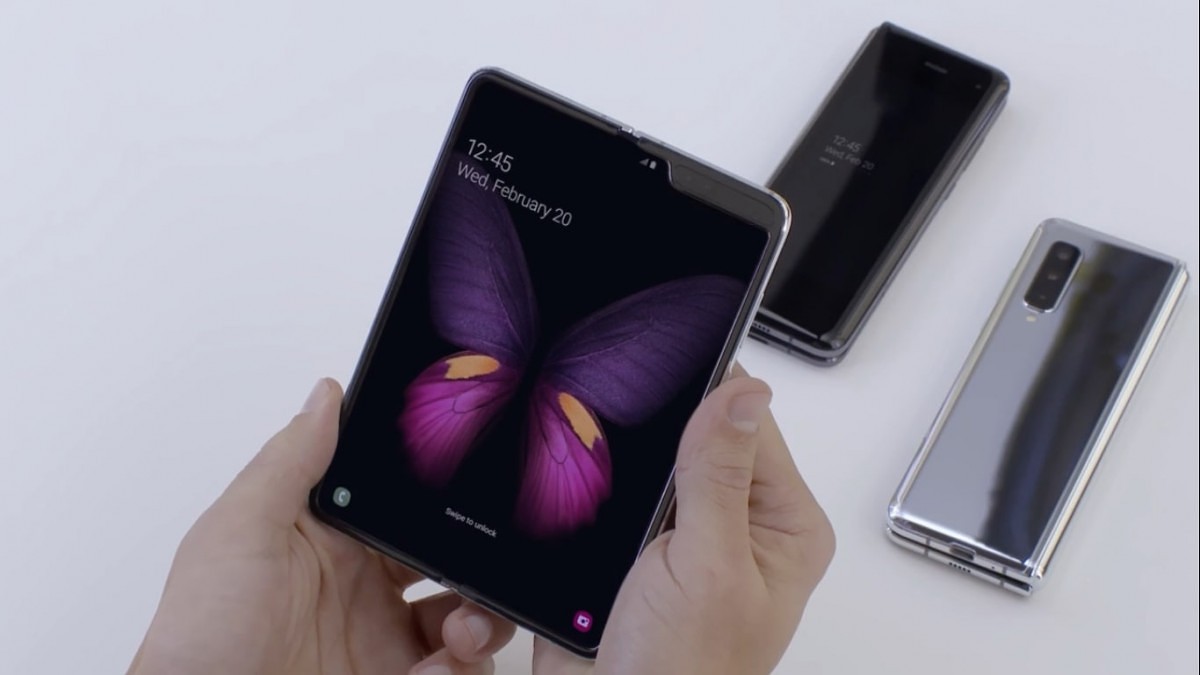 As for the Galaxy Fold, Samsung seems to have ironed out all the flaws and fixed the display issue due to which it was pulled back right before its release. "Company officials are actively testing the foldable devices with user trial versions as they are reporting errors occurring in various settings," said a company insider. A Samsung Display executive previously also confirmed in a public meeting that "the display problem has been fixed and the company is ready to mass-produce the foldable displays in accordance with Samsung Electronics' schedule." There are reports as well that says the company is in talks with mobile carriers about connectivity tests.